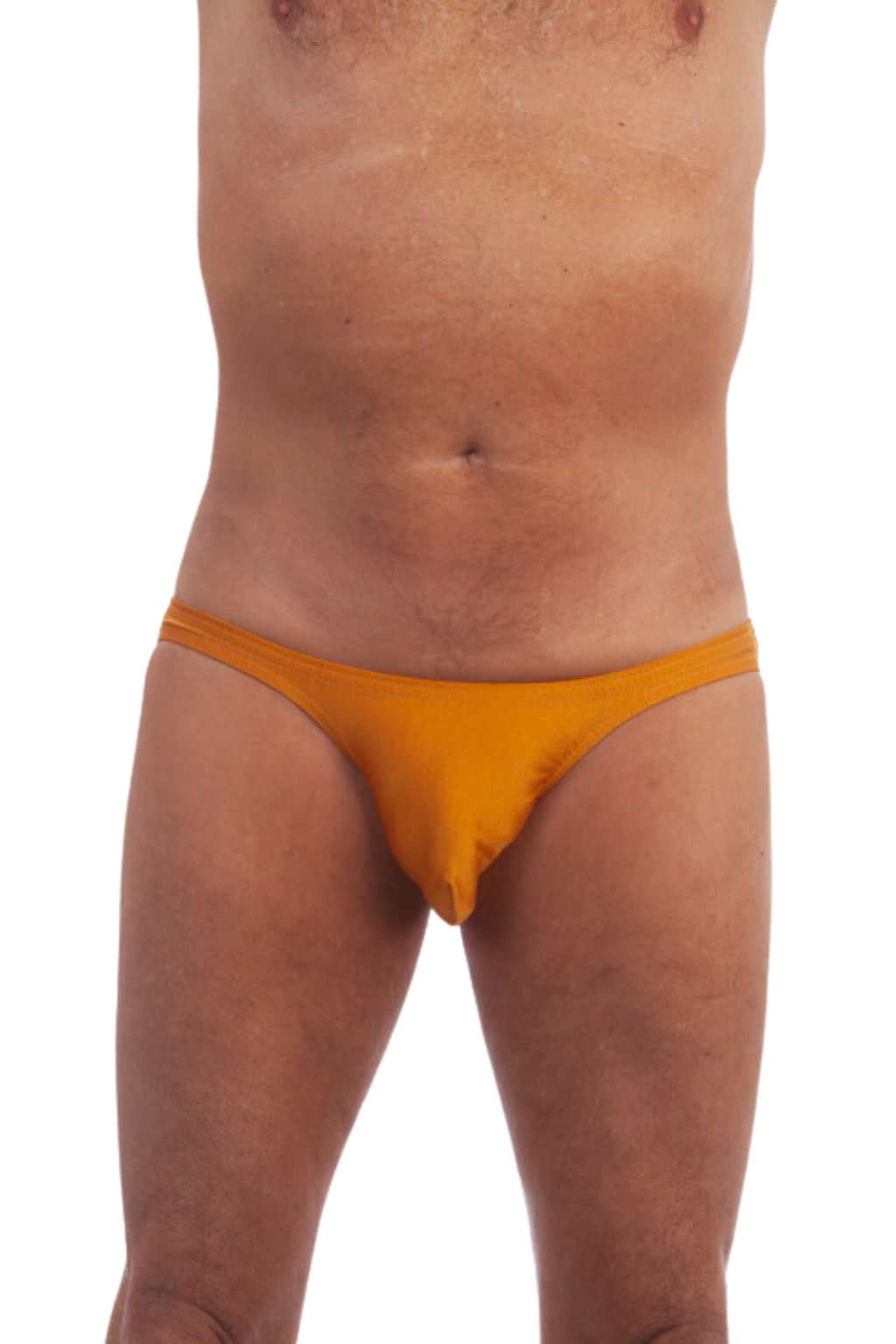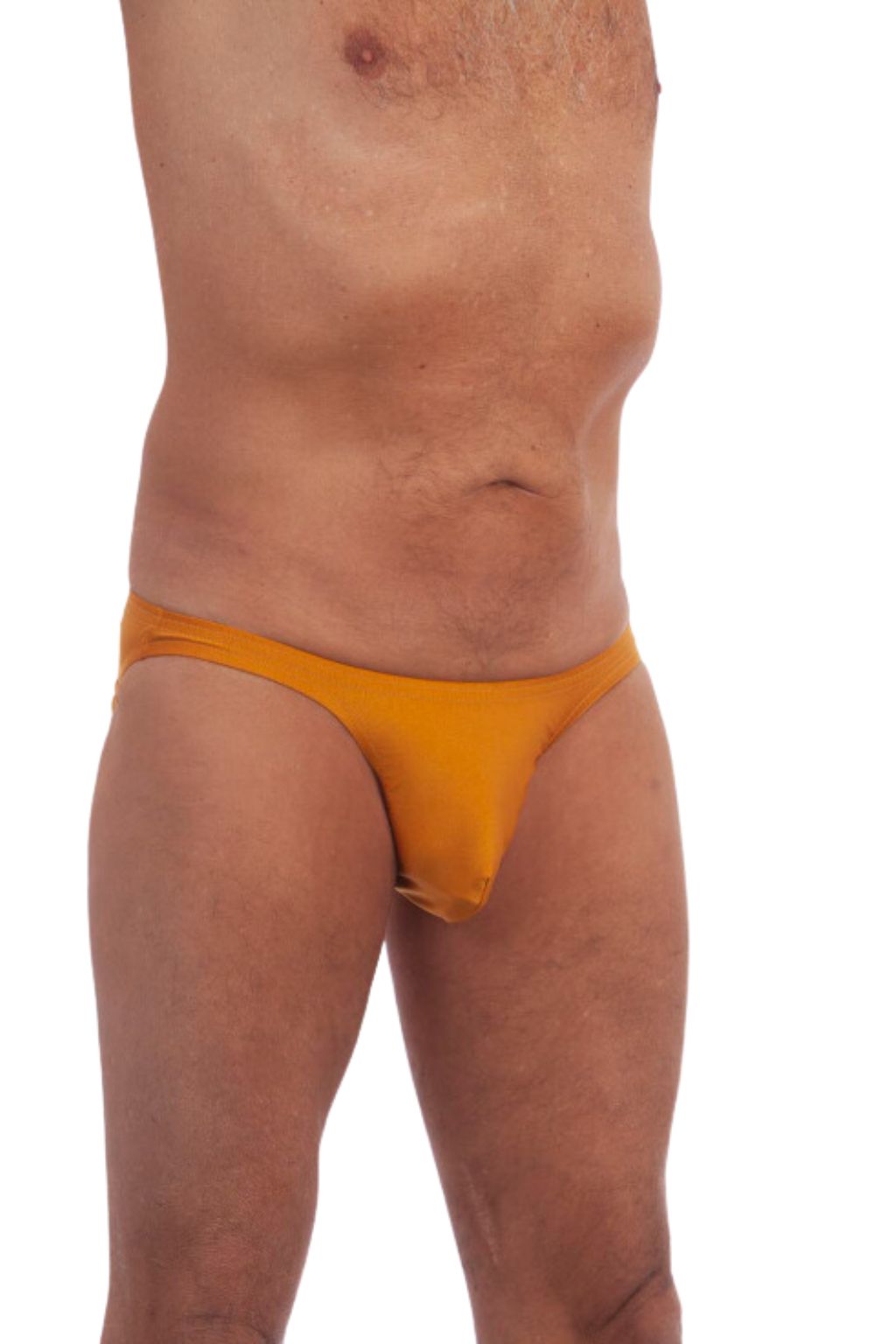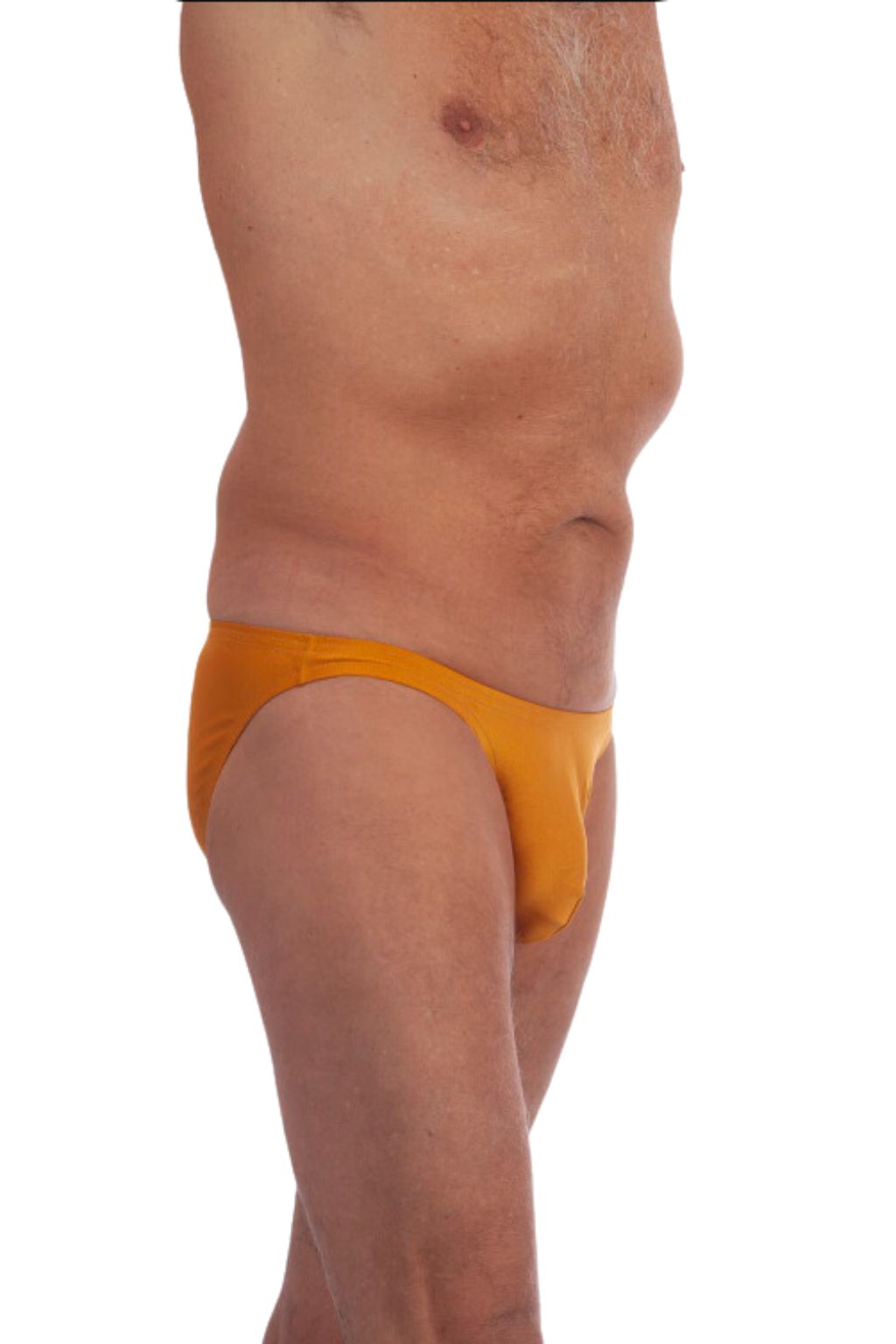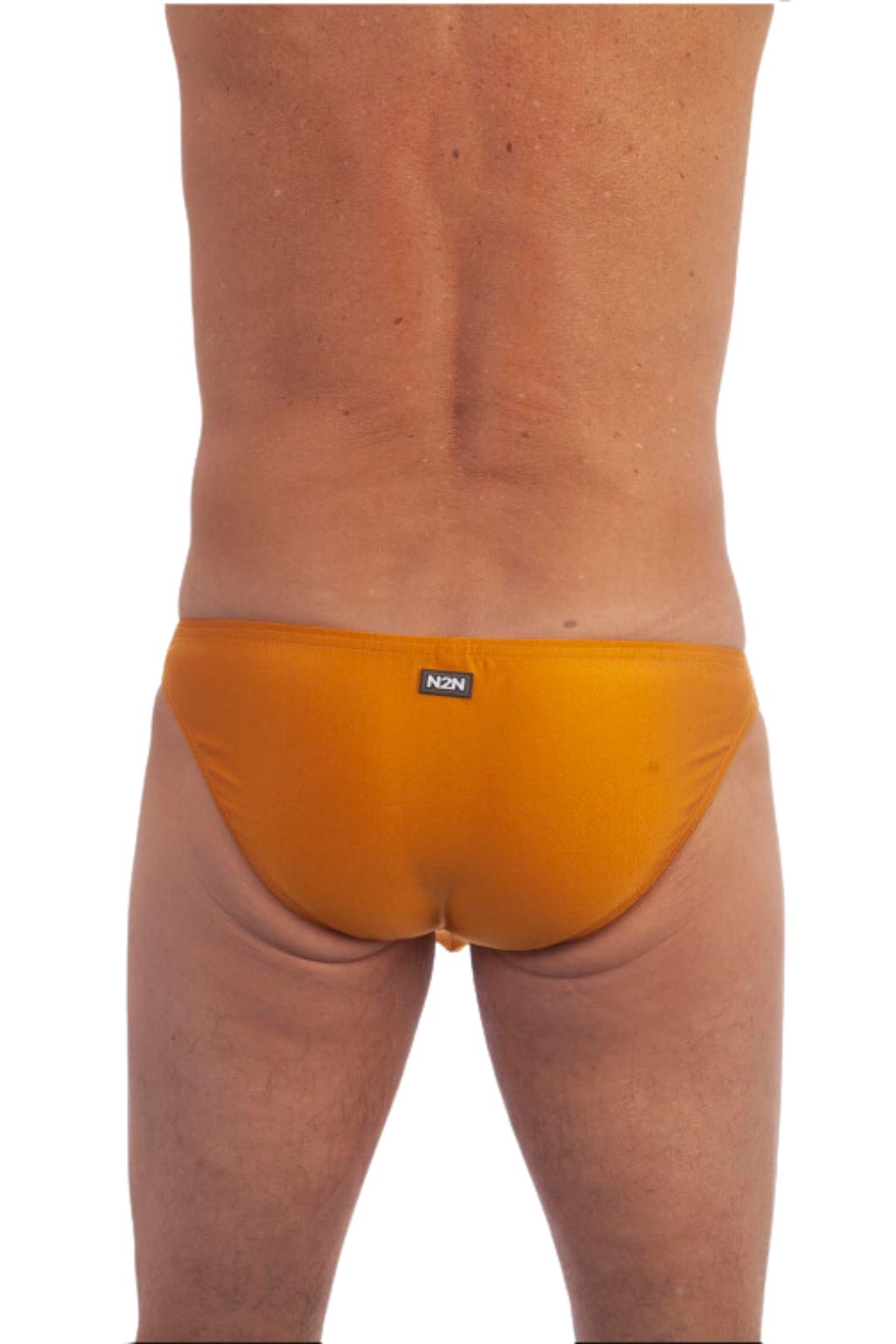 N2N Bodywear Mens Shiny Little Beach Bikini
N2N Bodywear BB61 LITTLE SHINY BEACH BIKINI. Sexy little Micro Bikini for the guy who wants to show off as much as possible without crossing over the X-rated line. Super stretchy fabric, fully seamed pouch, full back, unlined.
Made in Los Angeles
Hand or machine wash in cold water. No bleach. Tumble dry low or hang dry. No iron.
Made only in Los Angeles
(nylon 83%, spandex 17%)
SIZING INFORMATION
(all sizes measured in inches and centimeters)
Waist:
Small= 26-30 in / 66-76 cm
Medium= 30-34 in / 76-86 cm
Large= 34-38 in / 86-97 cm
X-Large= 38-42 in / 97-107cm
N2N Bodywear Mens Shiny Little Beach Bikini