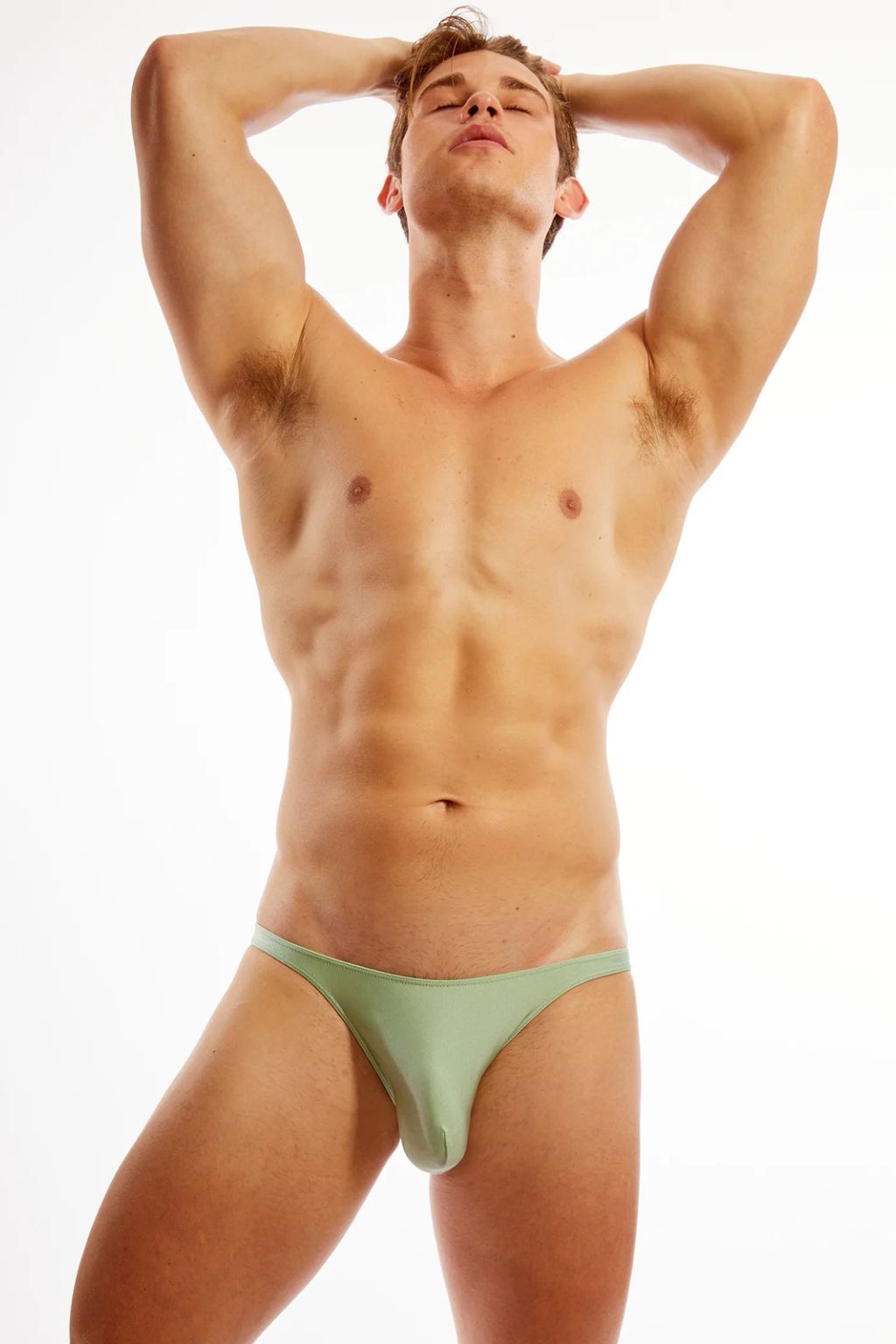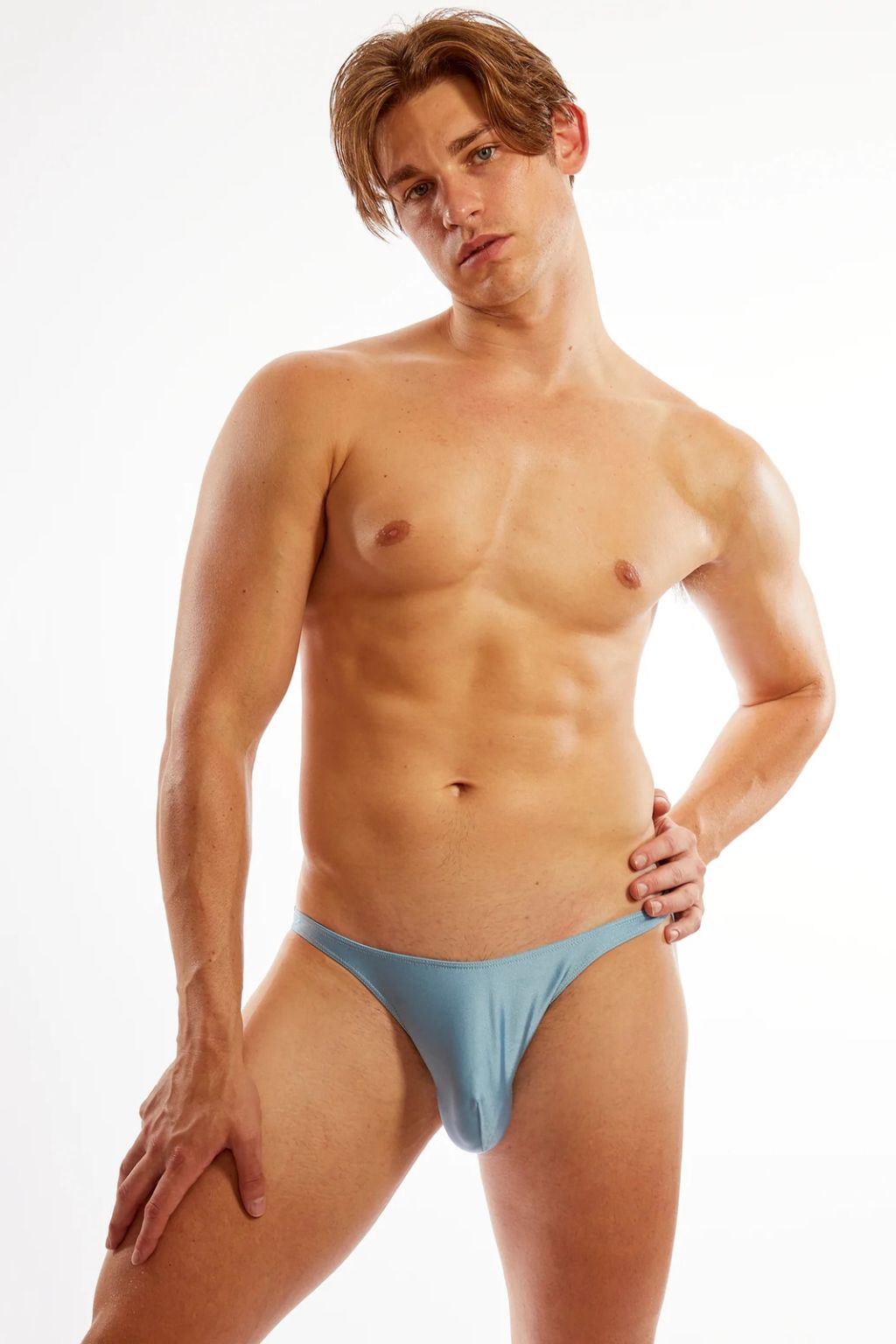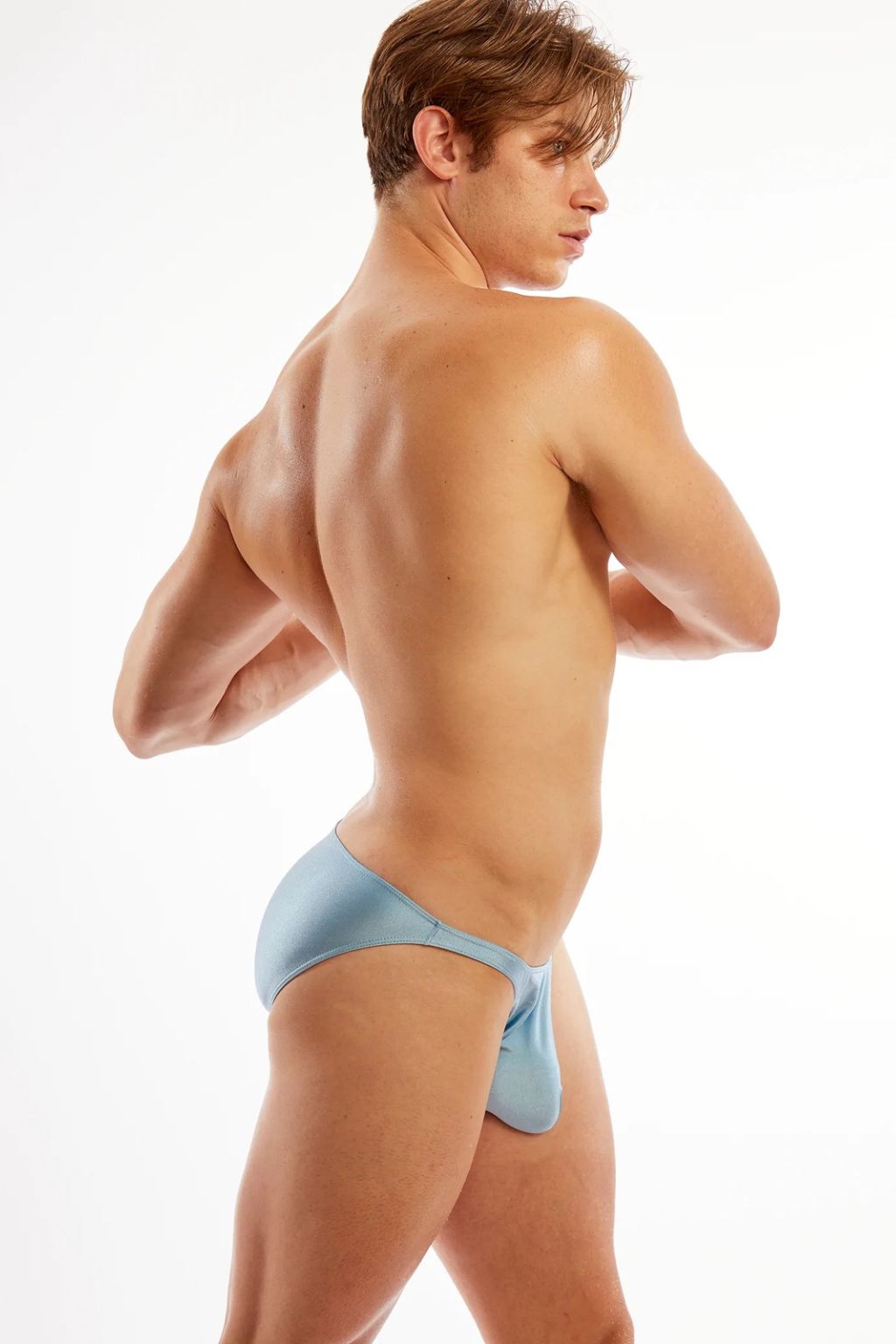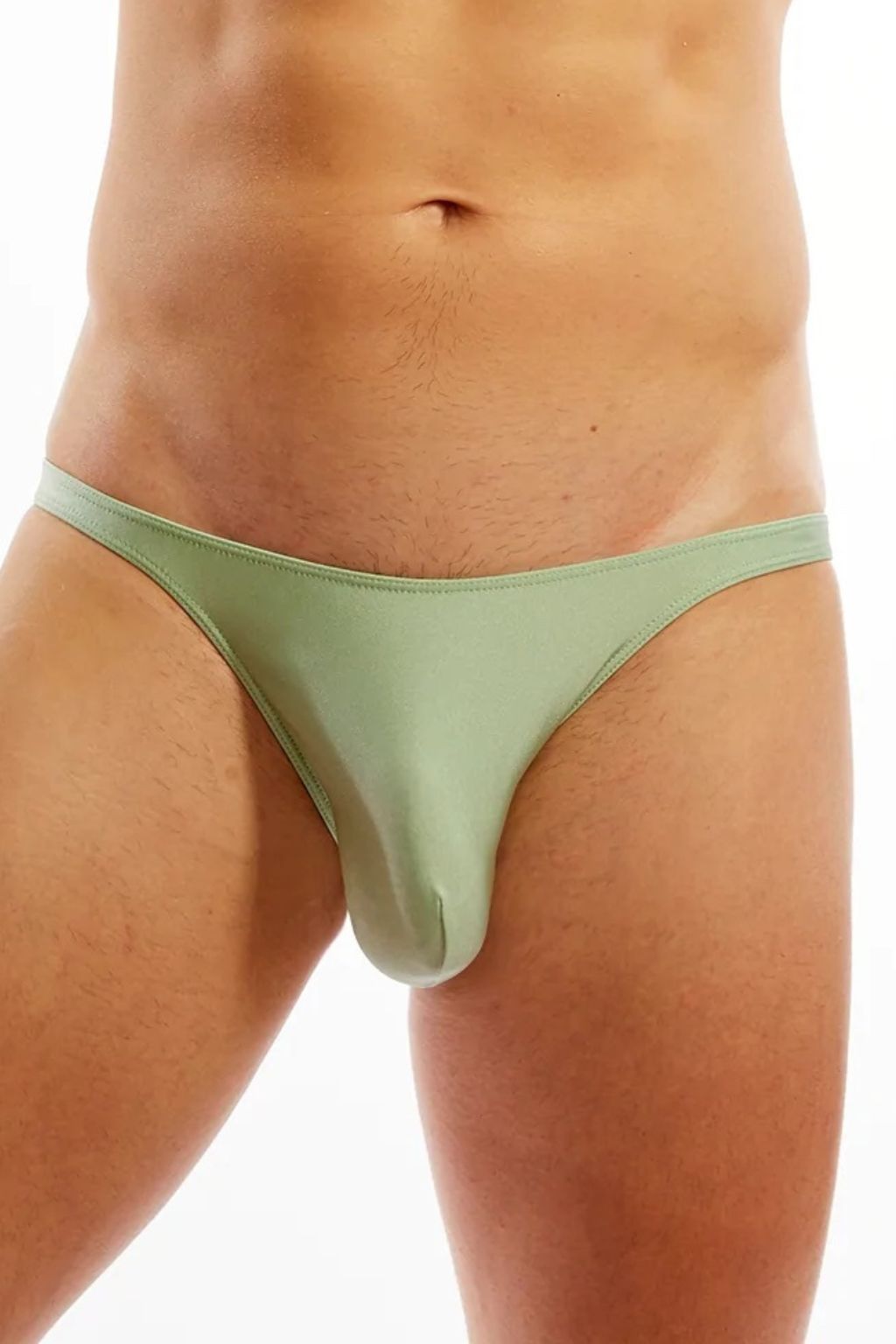 N2N Bodywear Mens Micro Bikini Swimsuit
N2N Bodywear MC21. Skimpy and sexy and BOLD! The MICRO BIKINI is the answer to tiny tan lines! Shiny nylon spandex makes this even more attractive! Equipped with a contoured pouch, 3/4" waistband, unlined. If you want to feel sexy at the beach, lounging about the pool or just chilling with your friends soaking up some sun, this Micro Bikini is the suit for you.
Hand or machine wash in cold water. No bleach. Tumble dry low or hang dry. No iron.
Made only in Los Angeles
(nylon 83%, spandex 17%)
SIZING INFORMATION
(all sizes measured in inches and centimeters)
Waist:
Small= 26-30 in / 66-76 cm
Medium= 30-34 in / 76-86 cm
Large= 34-38 in / 86-97 cm
X-Large= 38-42 in / 97-107cm
N2N Bodywear Mens Micro Bikini Swimsuit