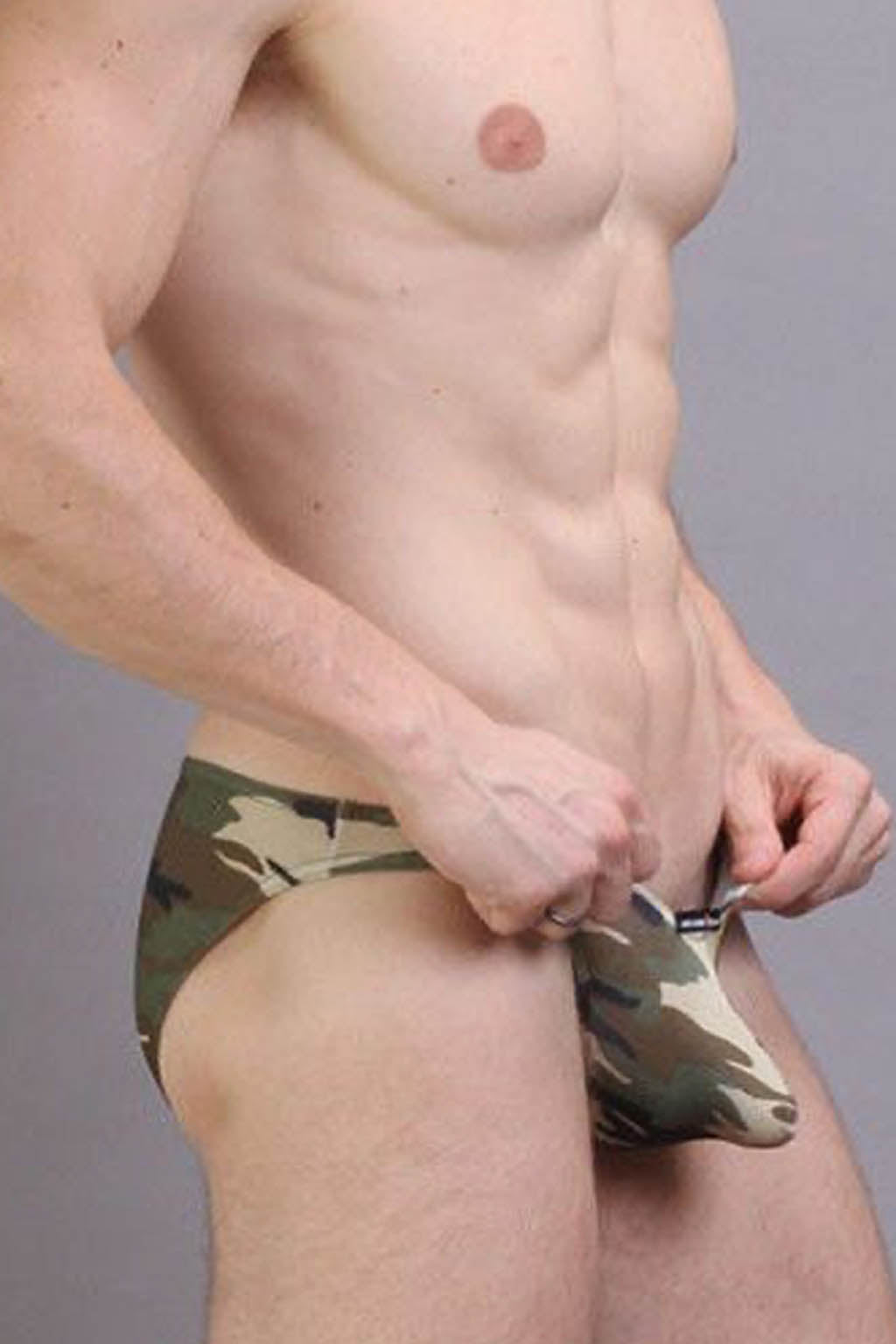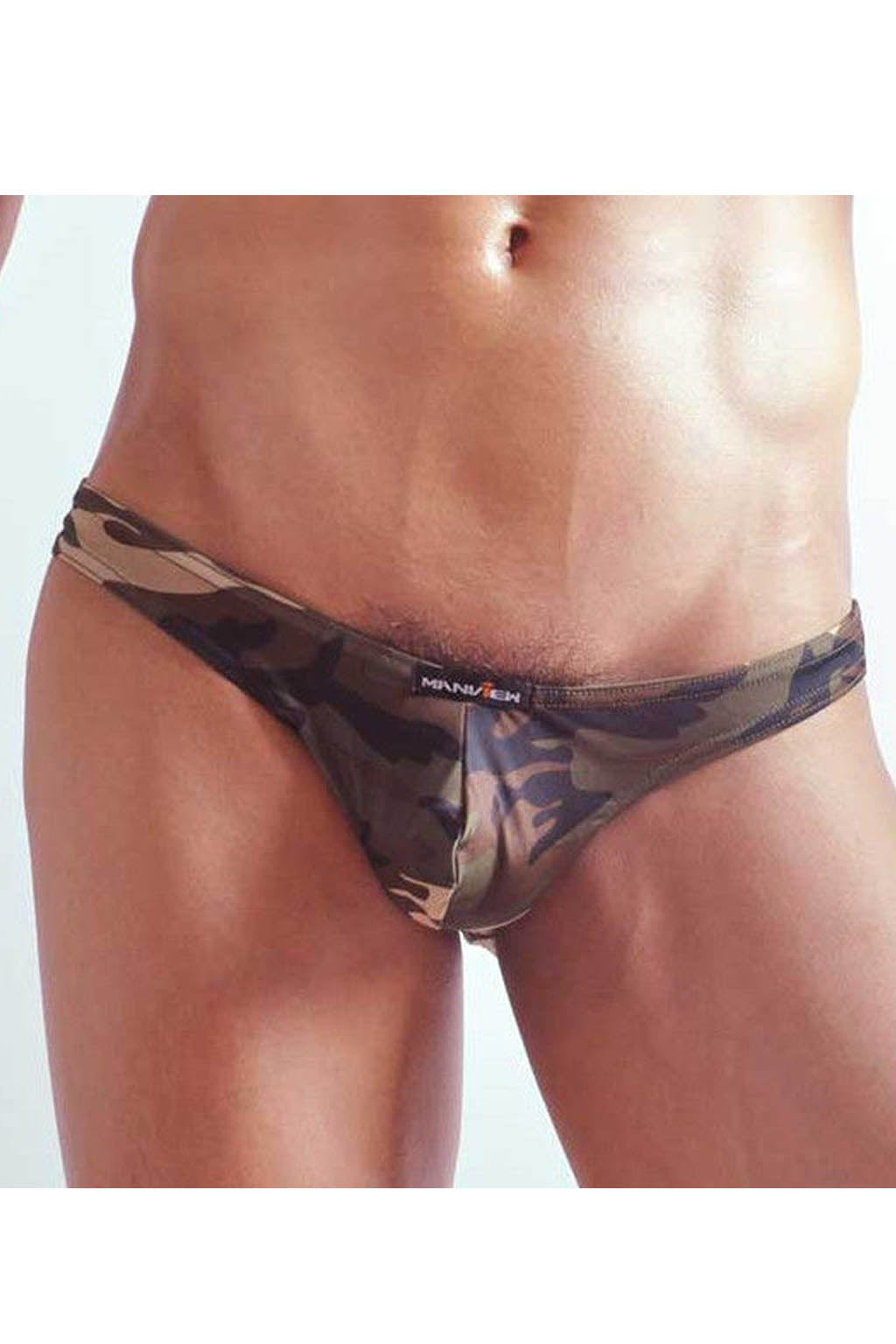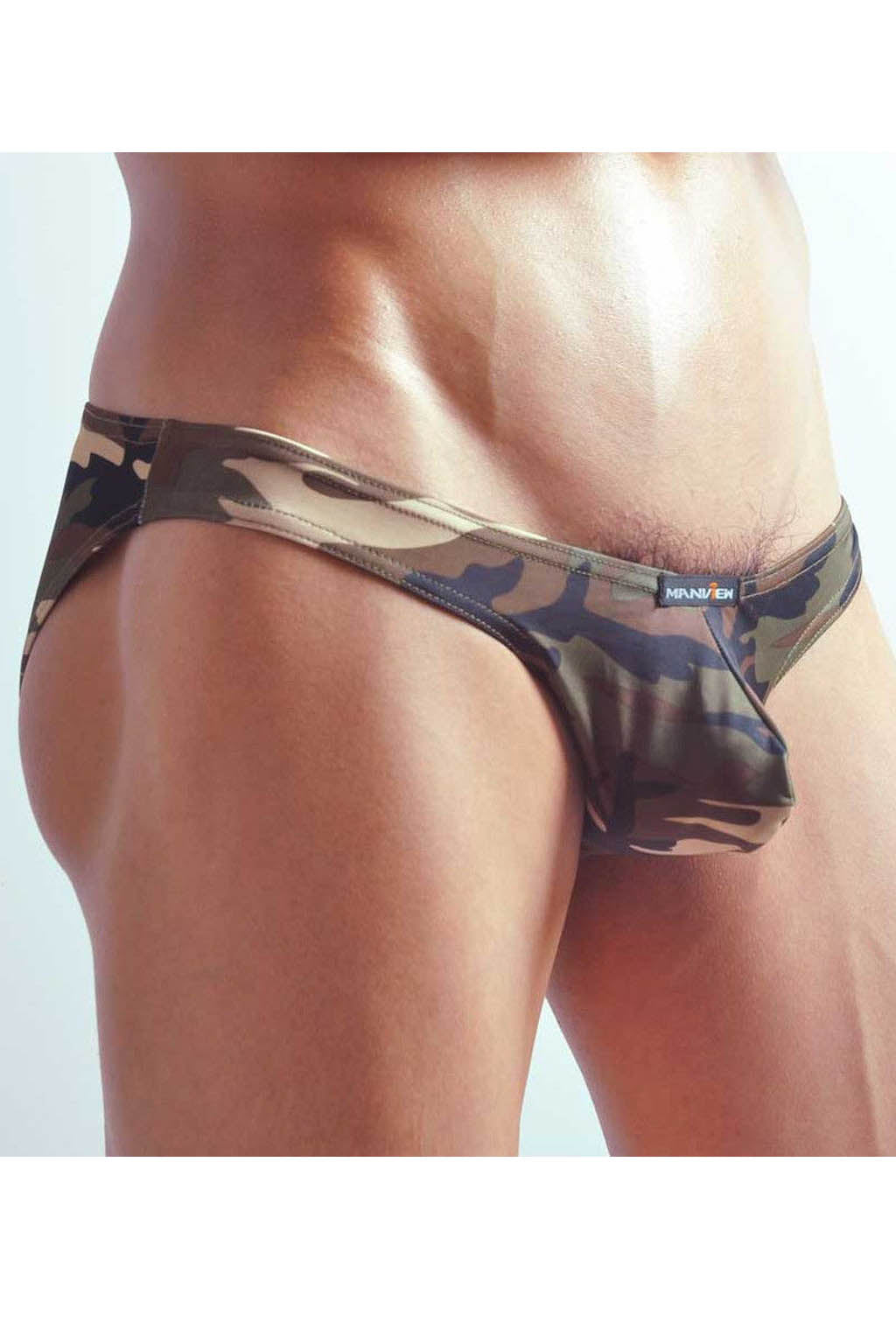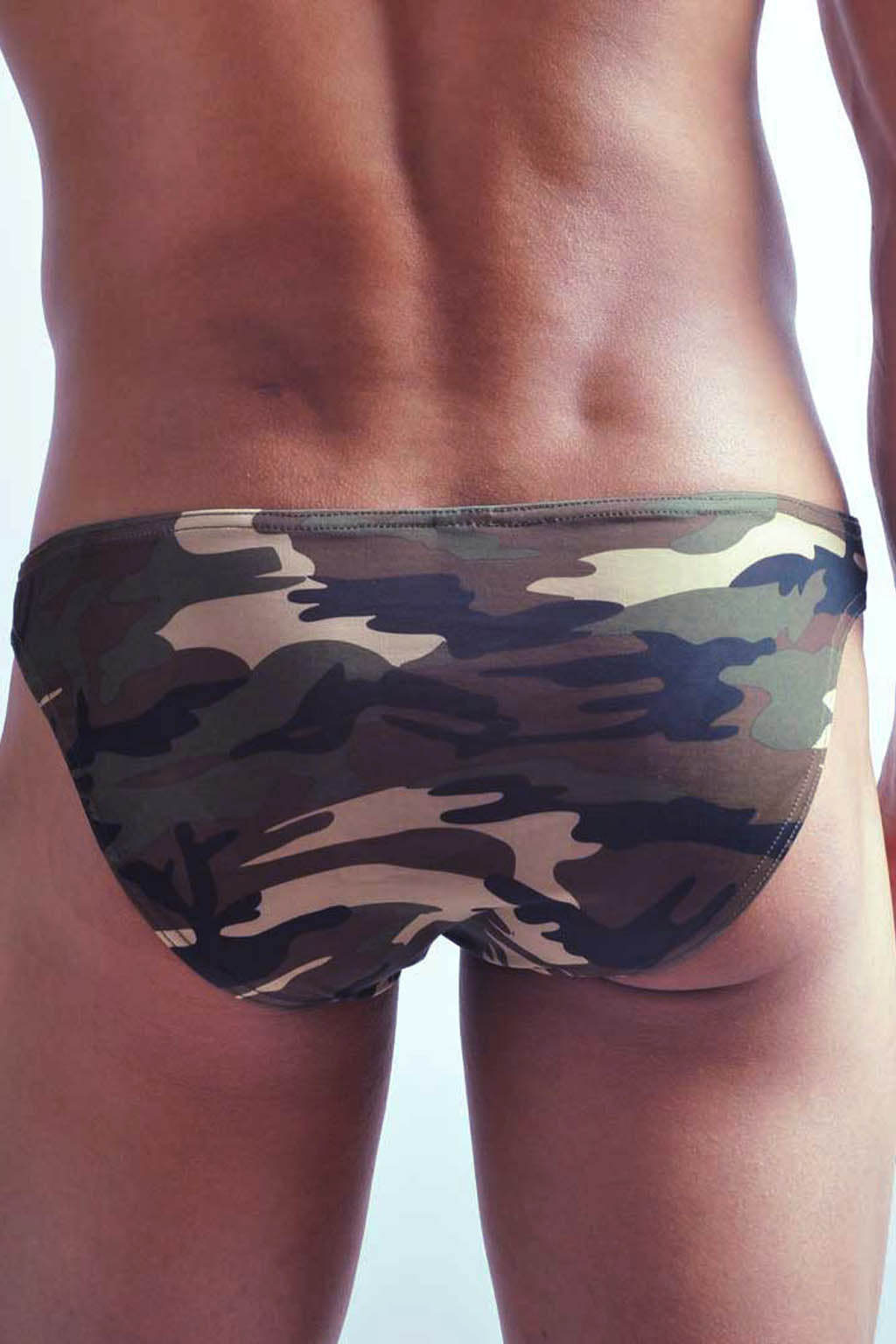 Manview Camouflage Pouch Bikini Lowrise Underwear
Camouflage Print Bikini #M02-6C is equipped with a generous pouch to keep your boys in check at all times. Super soft material. The quality is excellent, the style is undeniably sexy. A very eye catching pair of underwear.
Made of of high quality materials.
(polyester 92%, spandex 8%)
SIZING INFORMATION
(all sizes measured in inches and centimeters)
Waist:
Small= 24-28 in / 62-71 cm
Medium= 28-32 in / 71-82 cm
Large= 32-36 in / 82-92 cm
X-Large= 36-38 in / 92-97cm
Manview Camouflage Pouch Bikini Lowrise Underwear