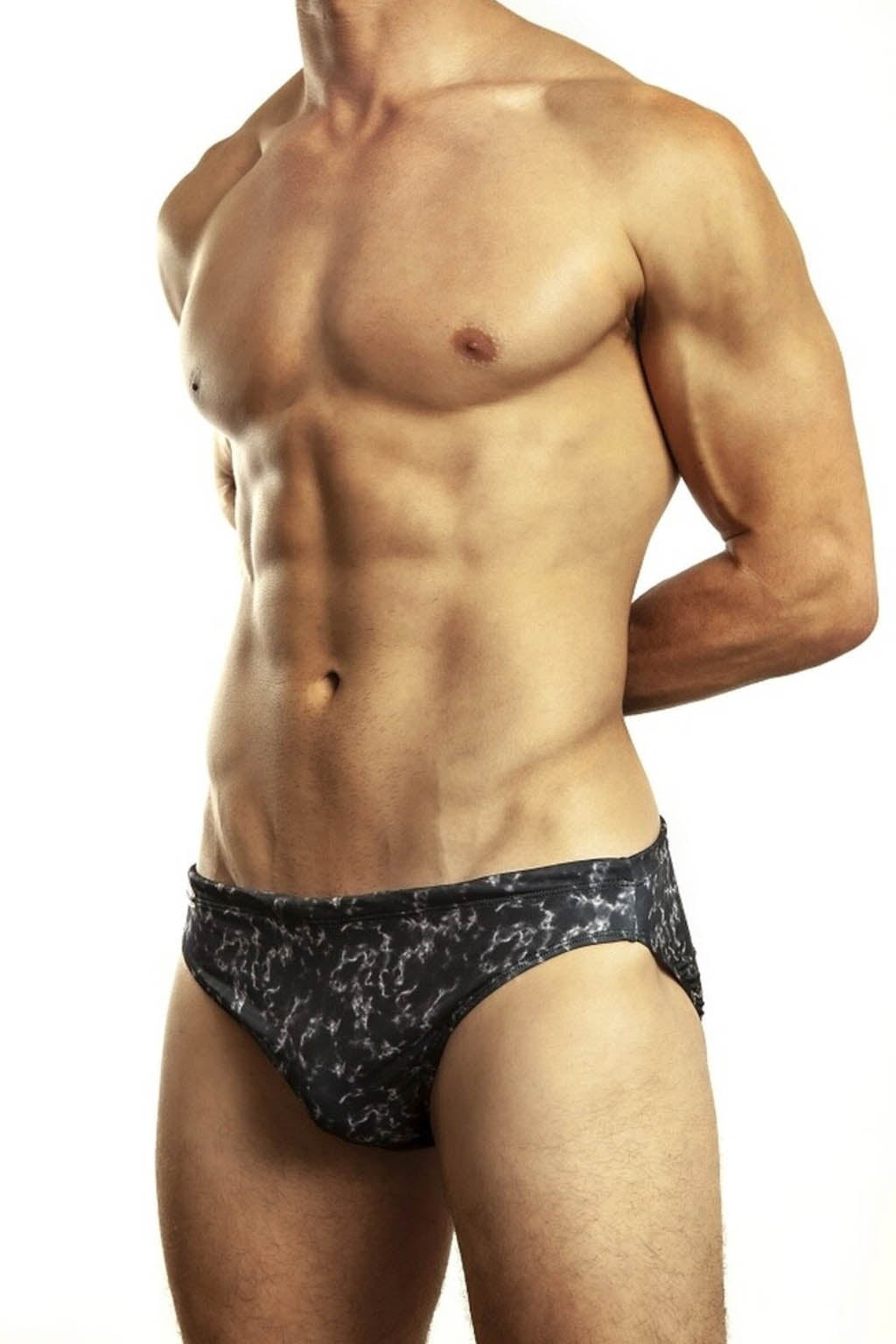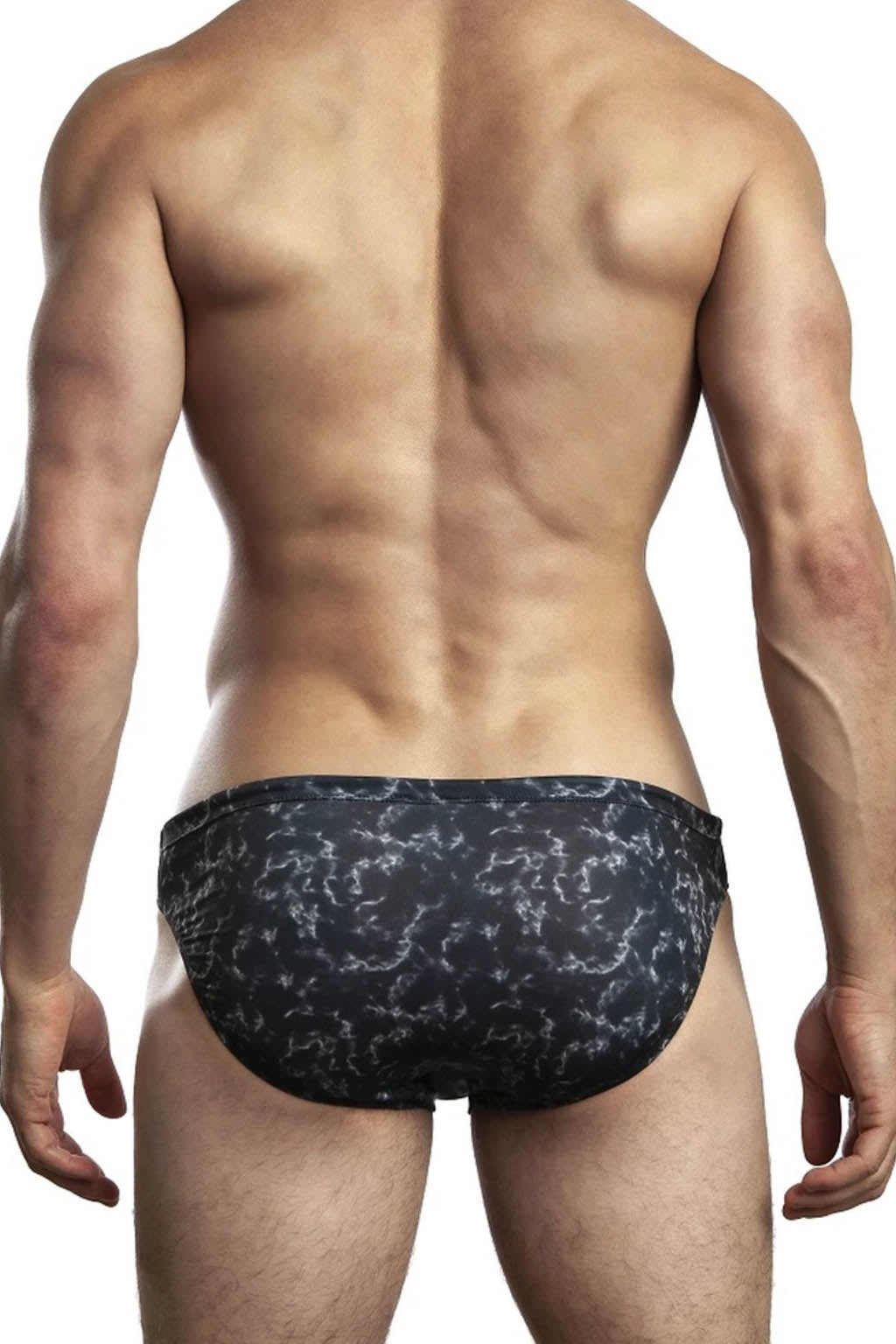 Jack Adams Mens Marble Bikini Swimsuit
Jack Adams Marble #405-166 Swim Brief. This suit is true to size, low-rise with a double-ply pouch, contoured loose front with center seam, includes a small inner pocket for your boys. Aussie-style drawstring waistband with no elastic so that you can control how tight or loose to wear it. Relive the past and redefine your future with this sexy, lightweight and quick-drying swim brief. The waistband is 3/4 inch wide, side seam is 2" inches, front lined.
If you want the right amount of detail but still want to keep things simple, the Marble Swim Brief is for you. A stylish yet sporty look for the guy loves a classic look with a little edge. Lightweight and quick drying.
Designed in Portland, Oregon. Produced in Europe
(polyester 90%, elastane 10%) UV 50+ protective
SIZING INFORMATION
(all sizes measured in inches and centimeters)
Waist:
Small= 27-29 in / 69-73 cm
Medium= 30-32 in / 76-81 cm
Large= 33-35 in / 84-89 cm
X-Large= 36-38 in / 91-97 cm
Jack Adams Mens Marble Bikini Swimsuit