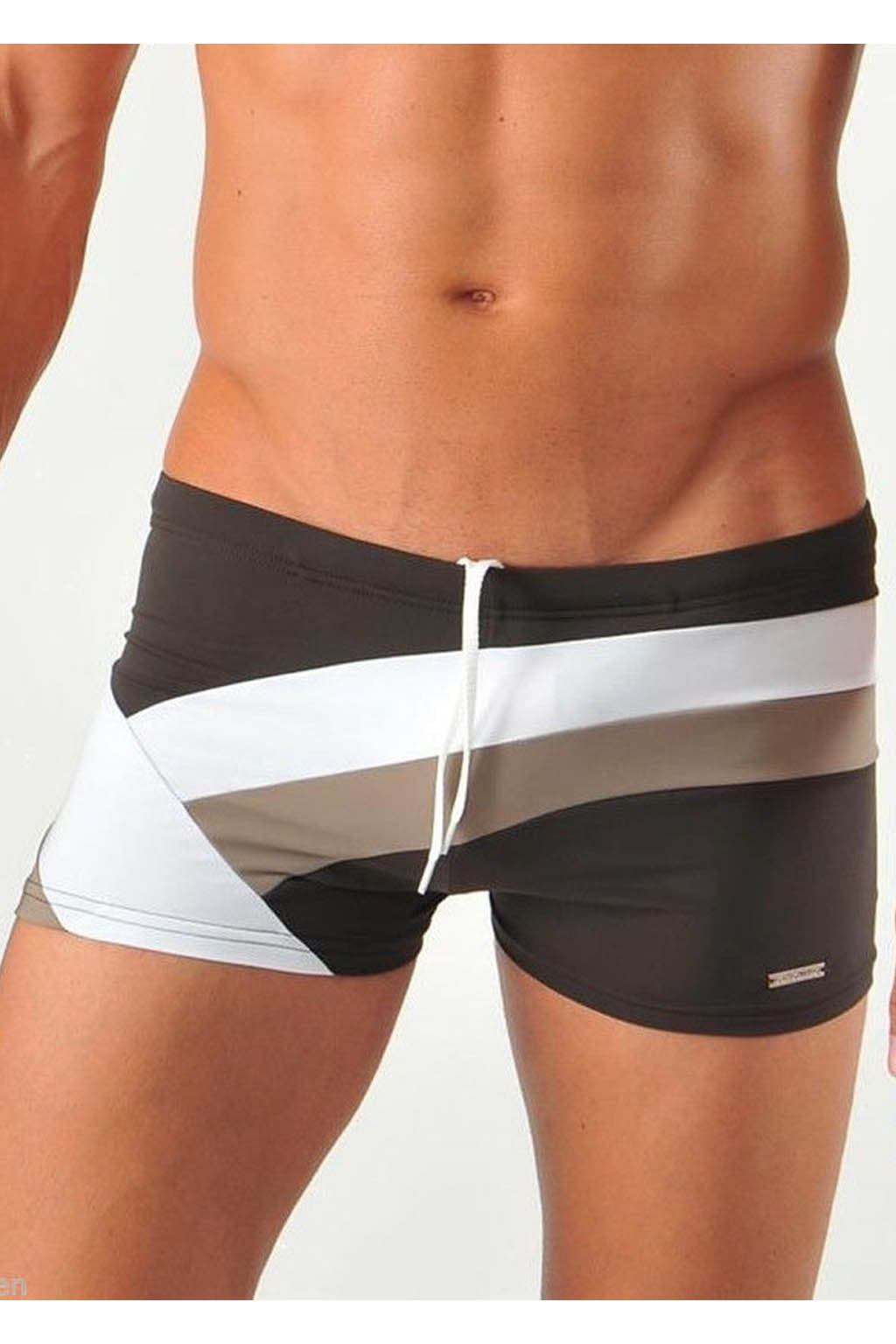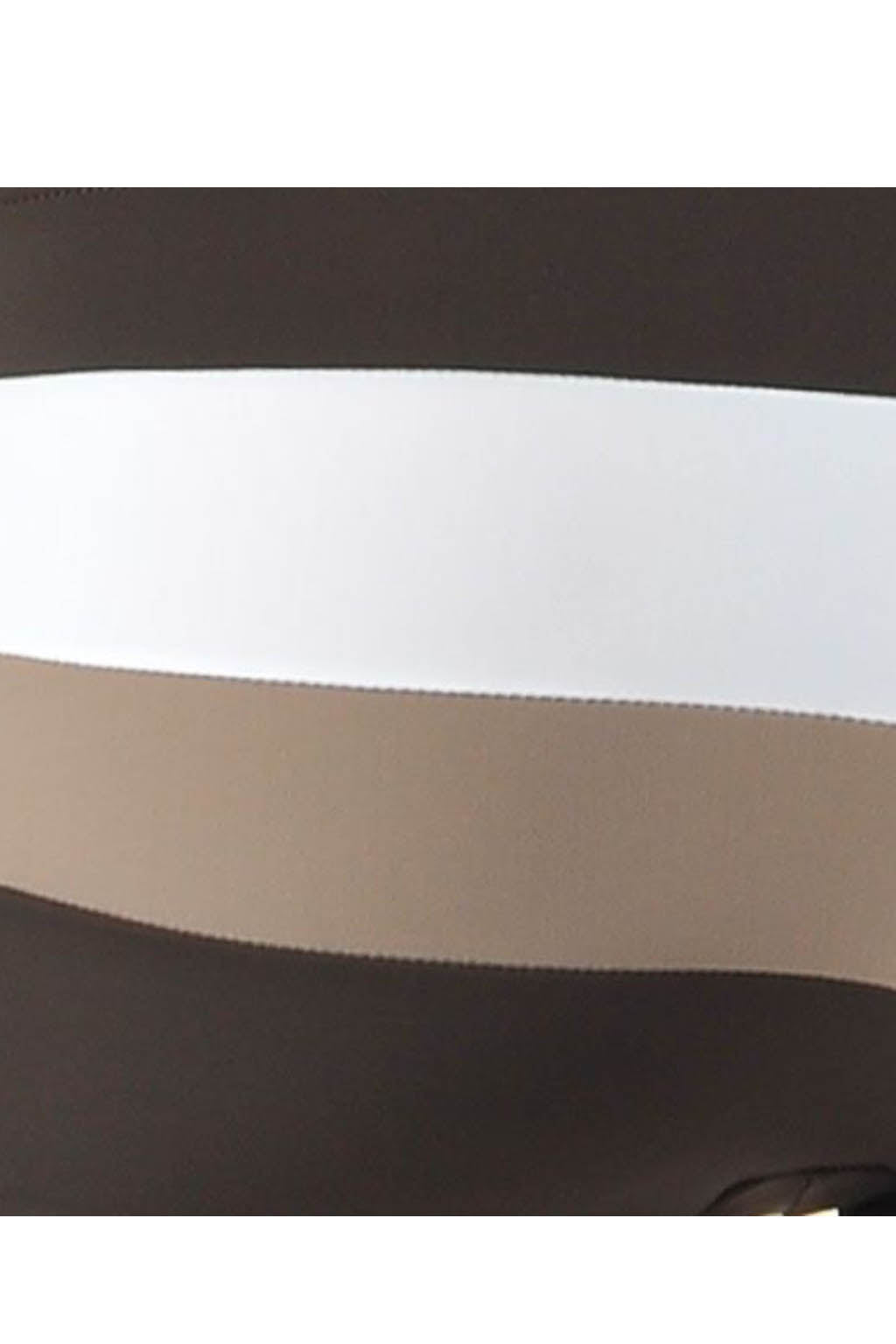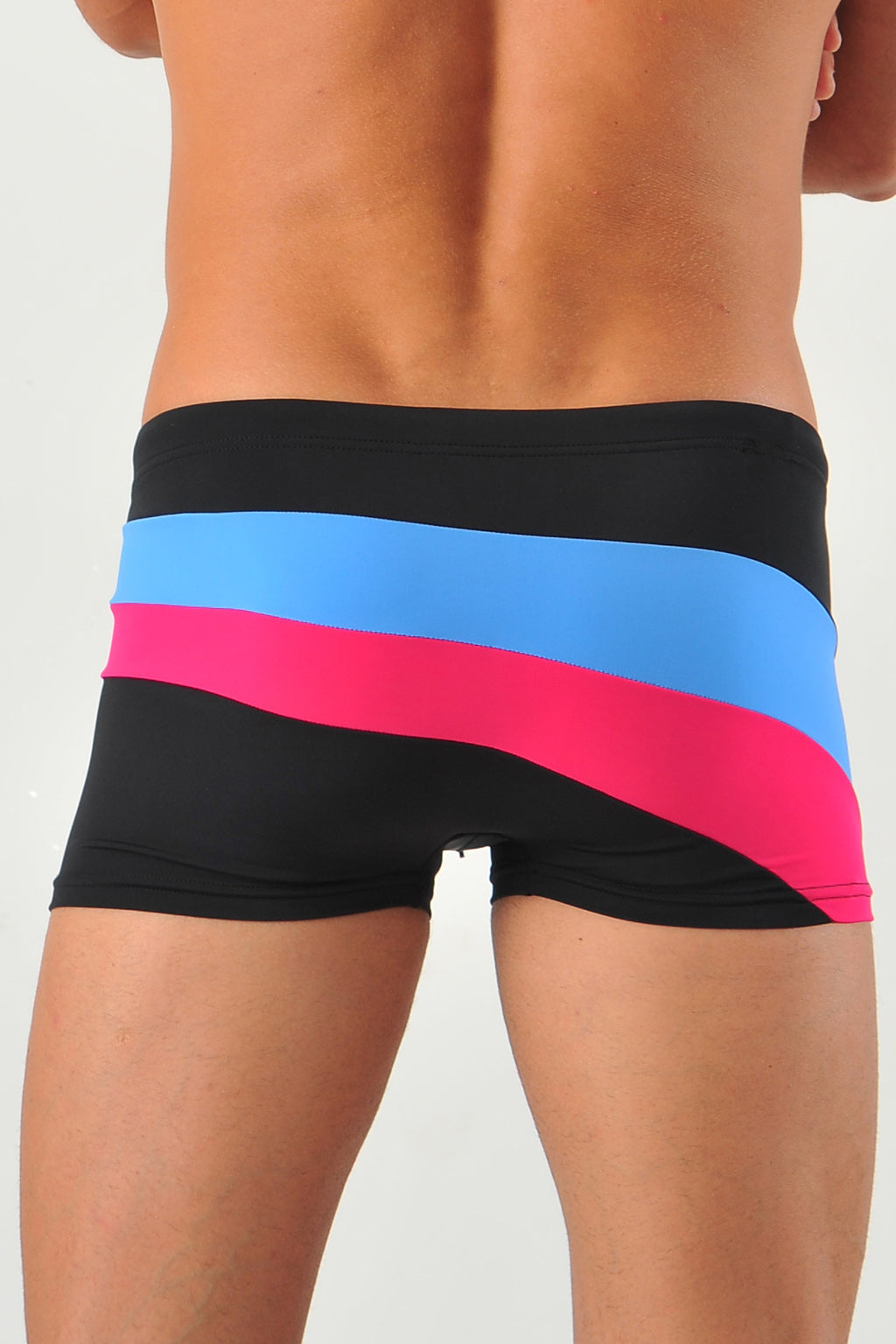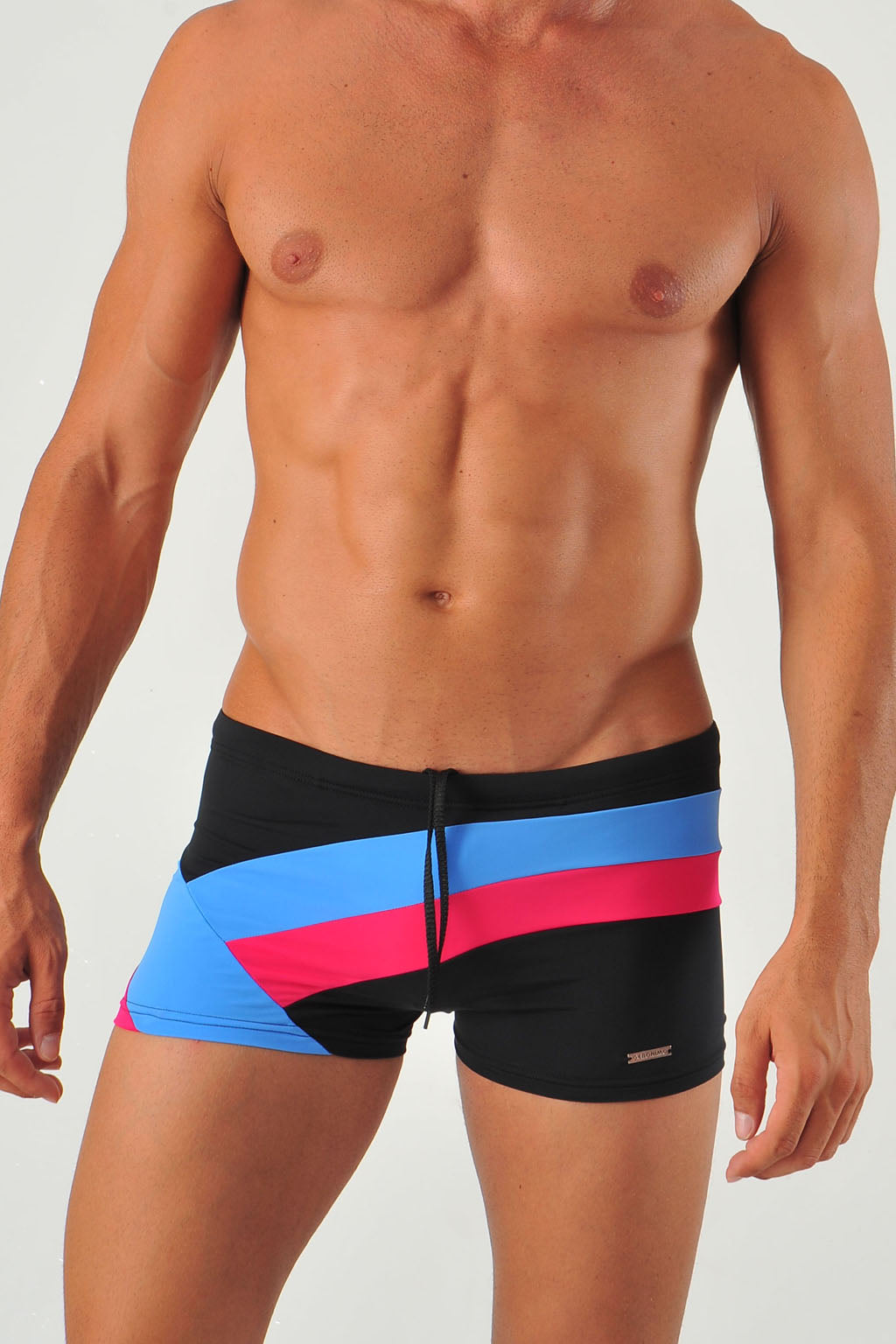 Geronimo Mens Square Cut Abstract Print Swimsuit
Lowrise pair of Swim Shorts design #1326b2 from Geronimo's beachwear collection is super sexy and super comfortable. Each suit is designed with a Geometric pattern. Equipped with a flat front which creates a sexy and appealing silhouette. All these features make this one sexy pair of swim trunks. Front Liner with interior Draw Cord.
Made in Bulgaria of high quality materials.
(polyester 80%, lycra 20%)
SIZING INFORMATION
(all sizes measured in inches and centimeters)
Waist:
Small= 26-30 in / 66-76 cm
Medium= 30-34 in / 76-85 cm
Large= 34-36 in / 86-92 cm
X-Large= 36-38 in / 93-100cm
XX-Large= 38-42 in / 98-107cm
Geronimo Mens Square Cut Abstract Print Swimsuit