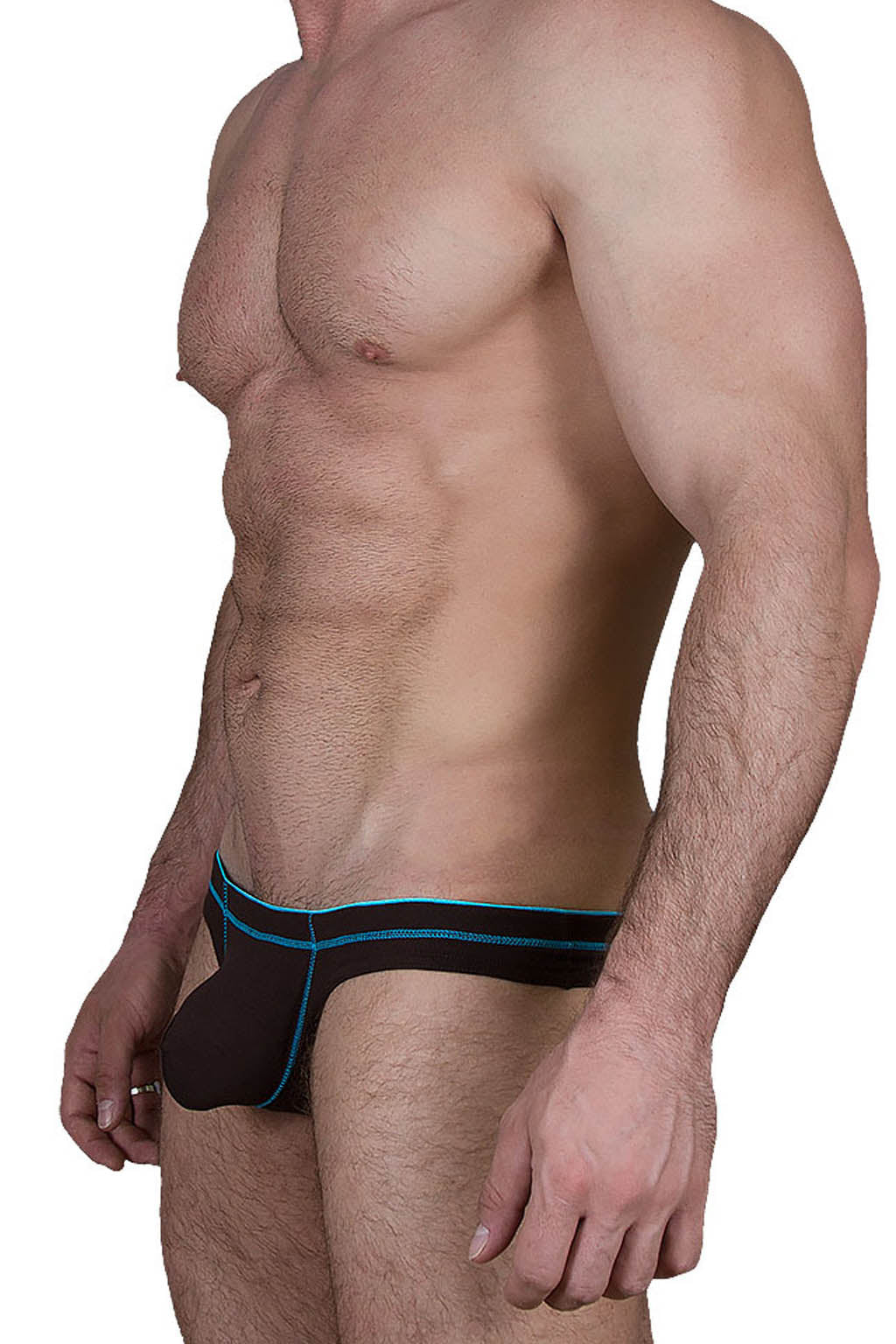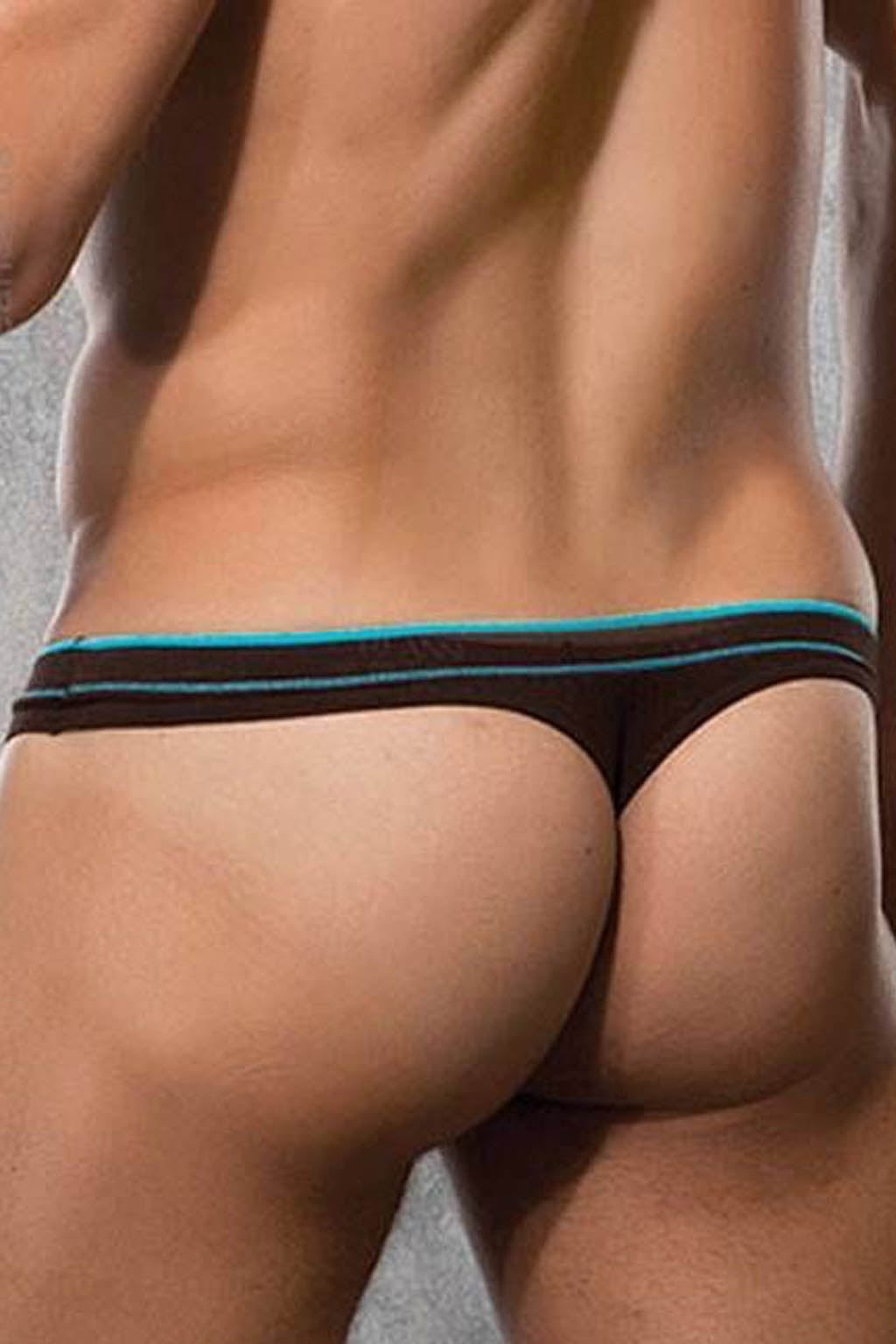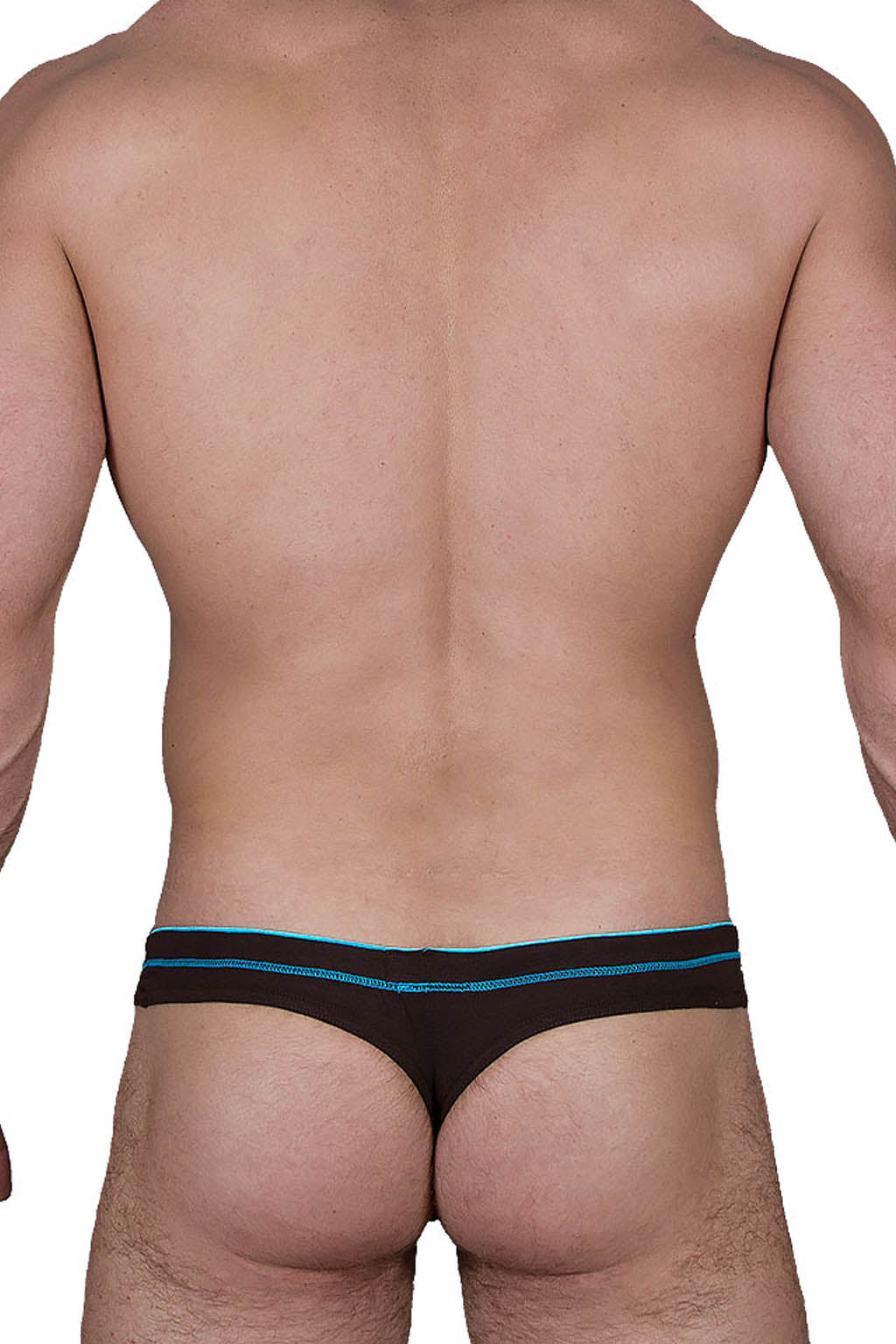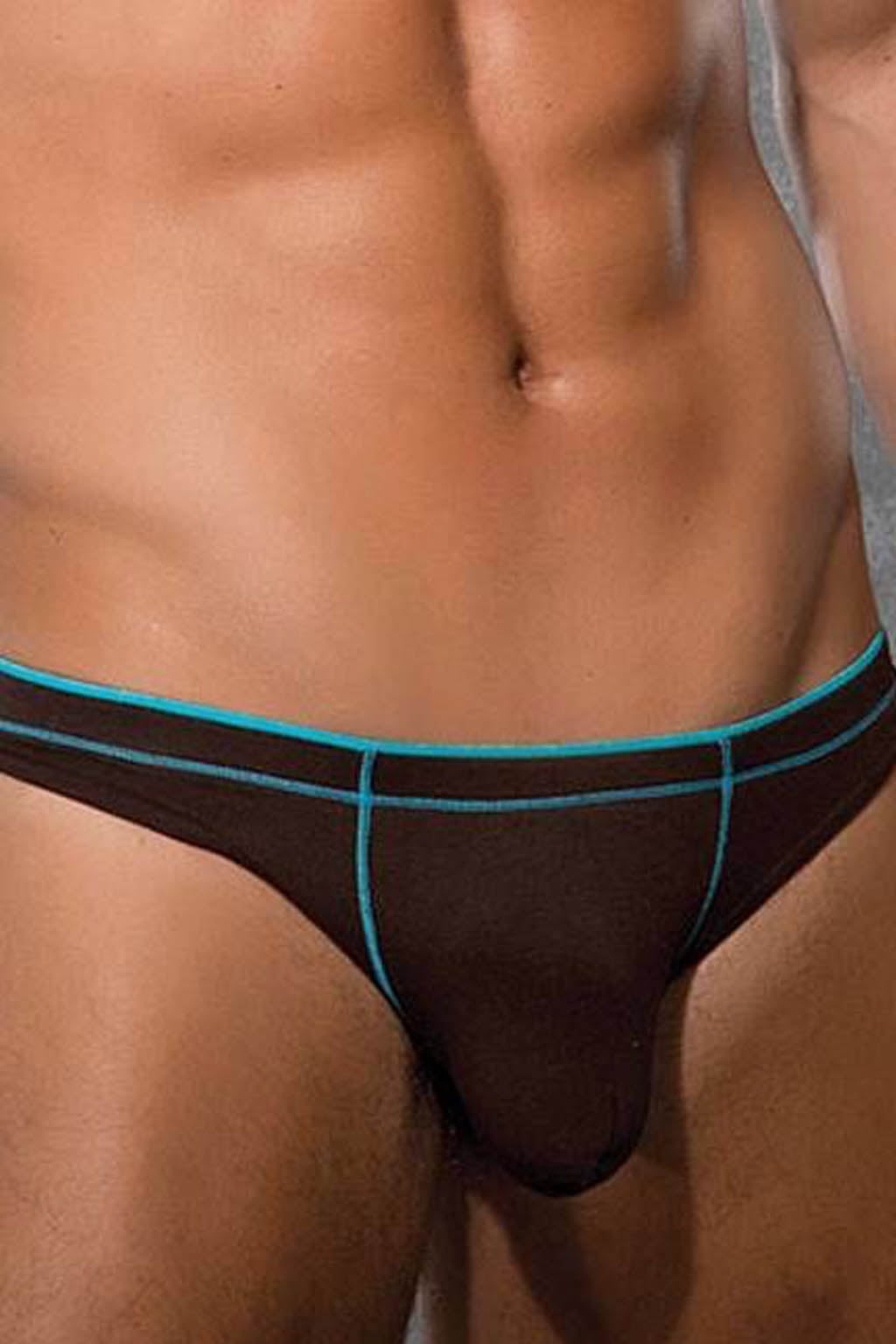 Doreanse Mens Matrix Pouch Lowrise Thong Underwear
The Matrix Bulge Thong #1228. Uniquely styled thong sits really low on your waist in deep Brown tones with Aqua threading. A modern classic made of ultra comfortable fabric and contoured unlined front pouch for your boys. The Matrix Thong is all about SEXY. The Matrix Pouch Thong sits low on your waist and is equipped with a center seamed BULGE pouch to keep your boys out front at all times.
Made in Turkey of high quality materials.
(45%, cotton 45%, lycra 10%)
SIZING INFORMATION
(all sizes measured in inches and centimeters)
Waist:
Small= 26-30 in / 66-76 cm
Medium= 30-34 in / 76-85 cm
Large= 34-36 in / 86-92 cm
X-Large= 36-38 in / 93-100cm
XX-Large= 38-42 in / 98-107cm
Doreanse Mens Matrix Pouch Lowrise Thong Underwear