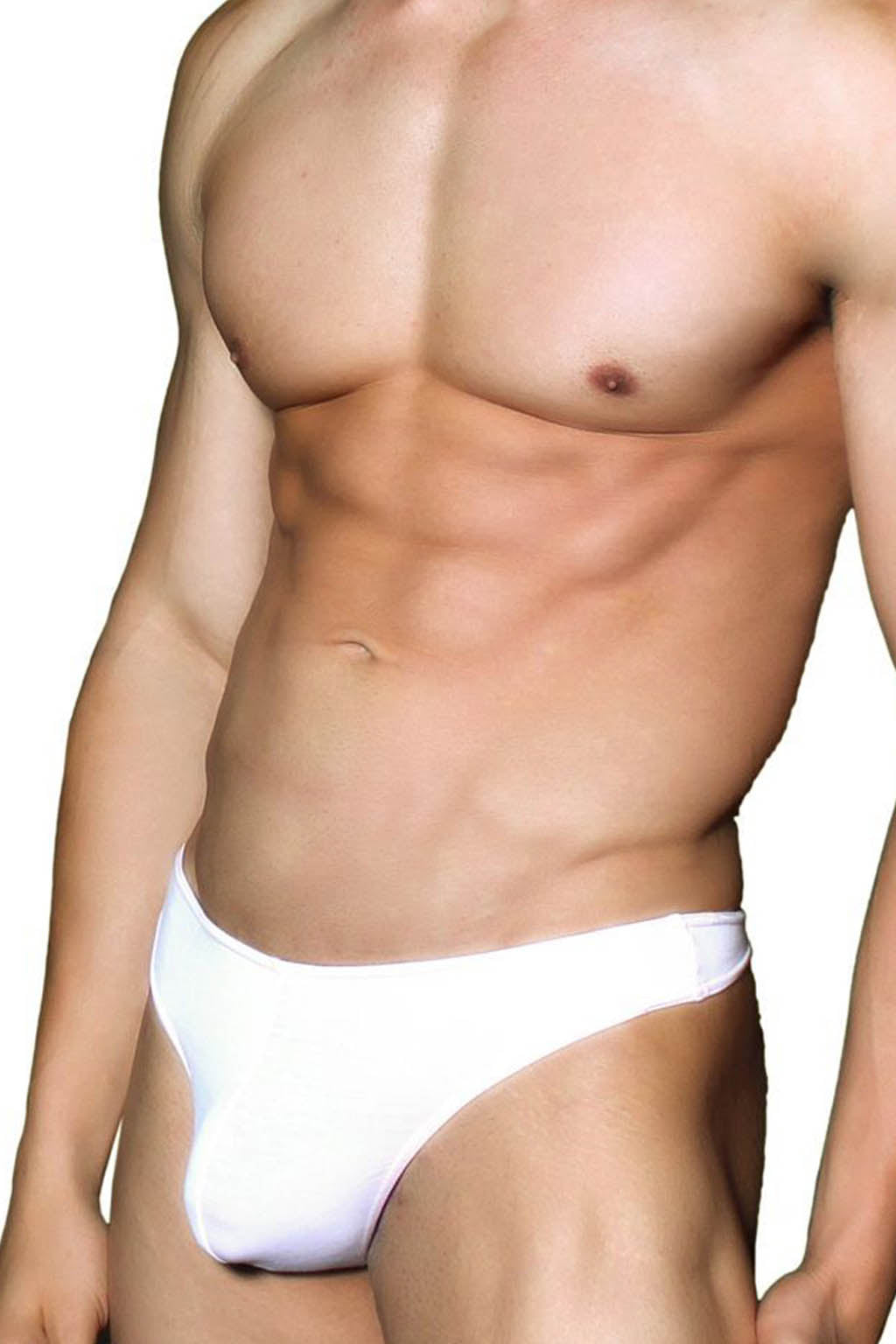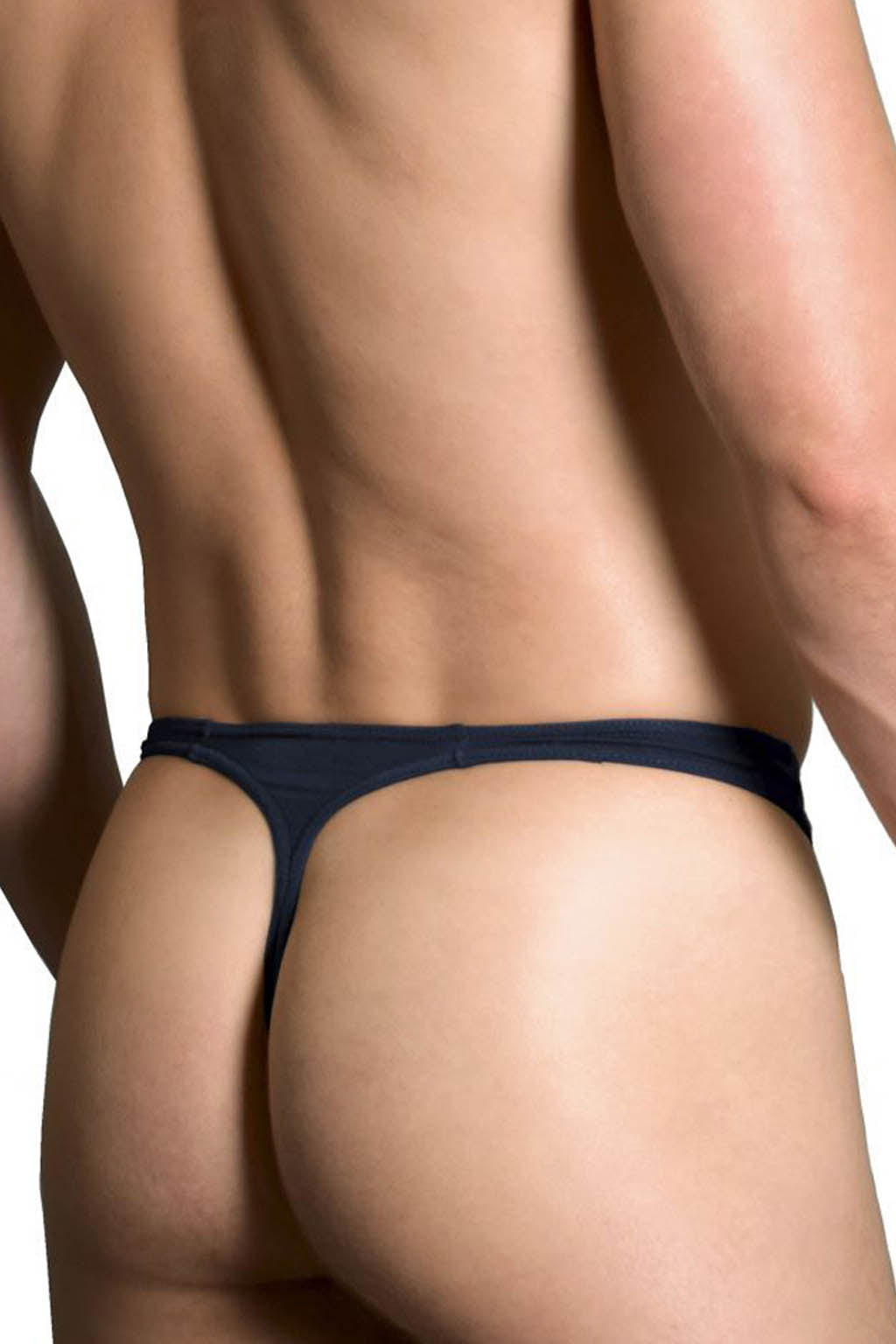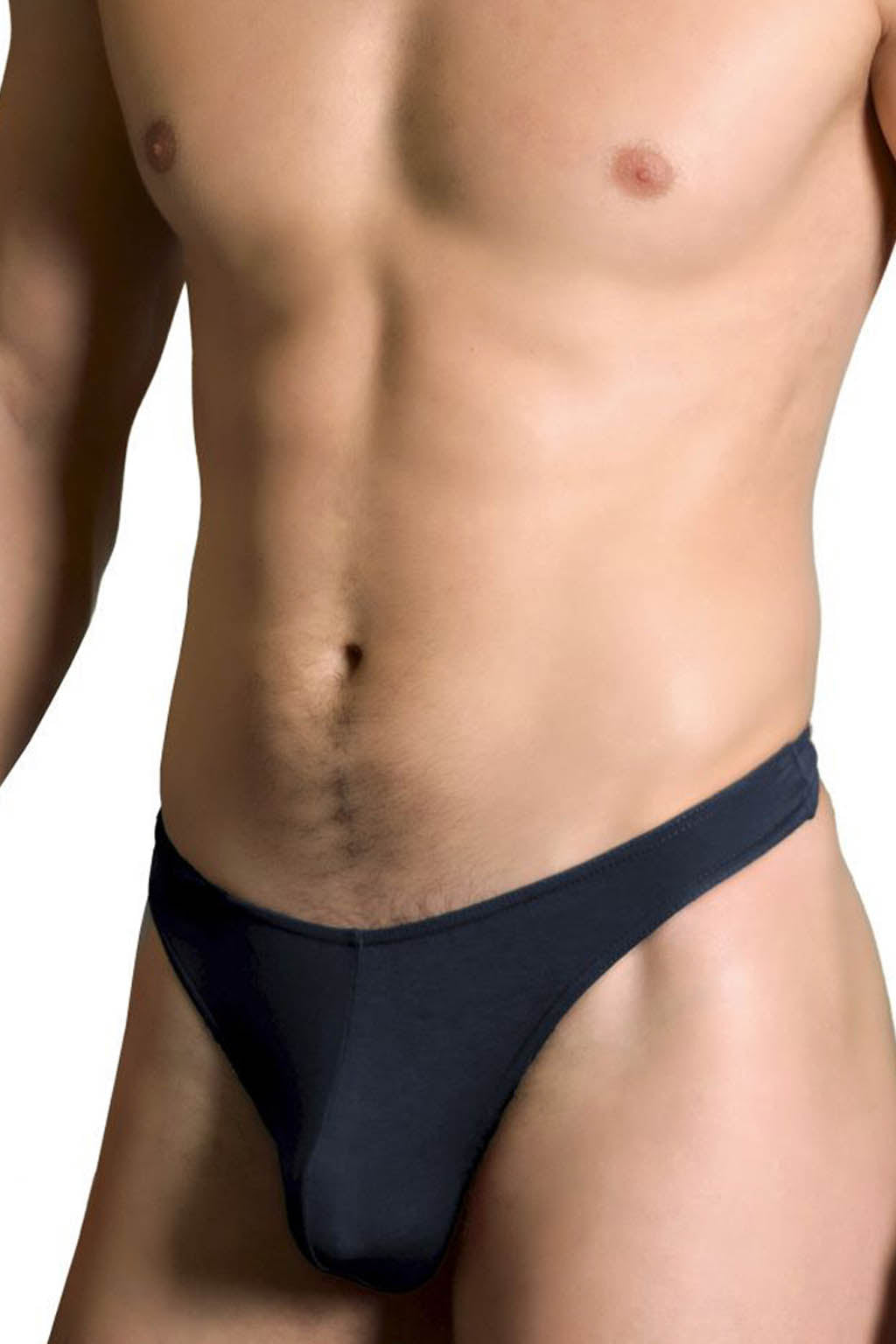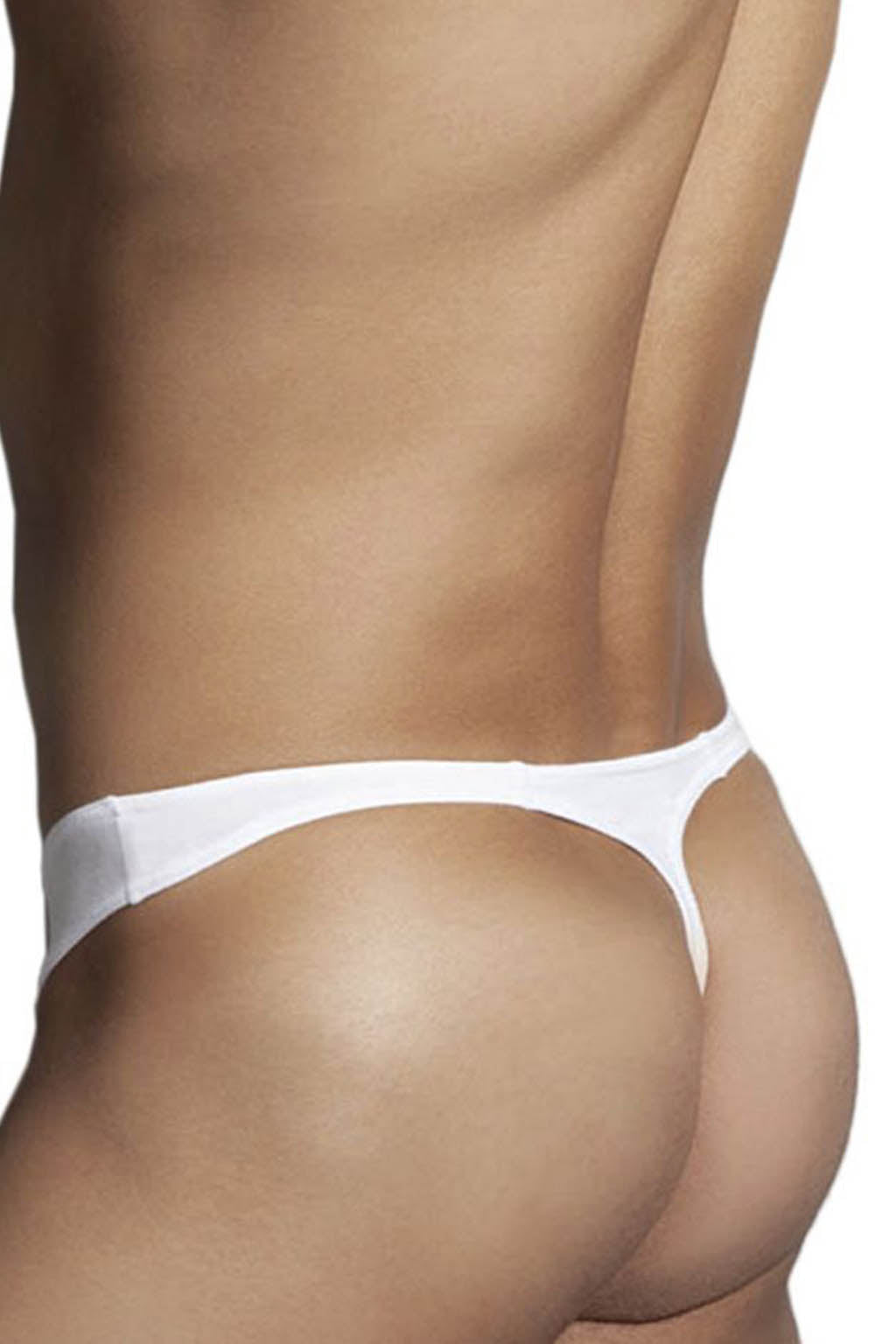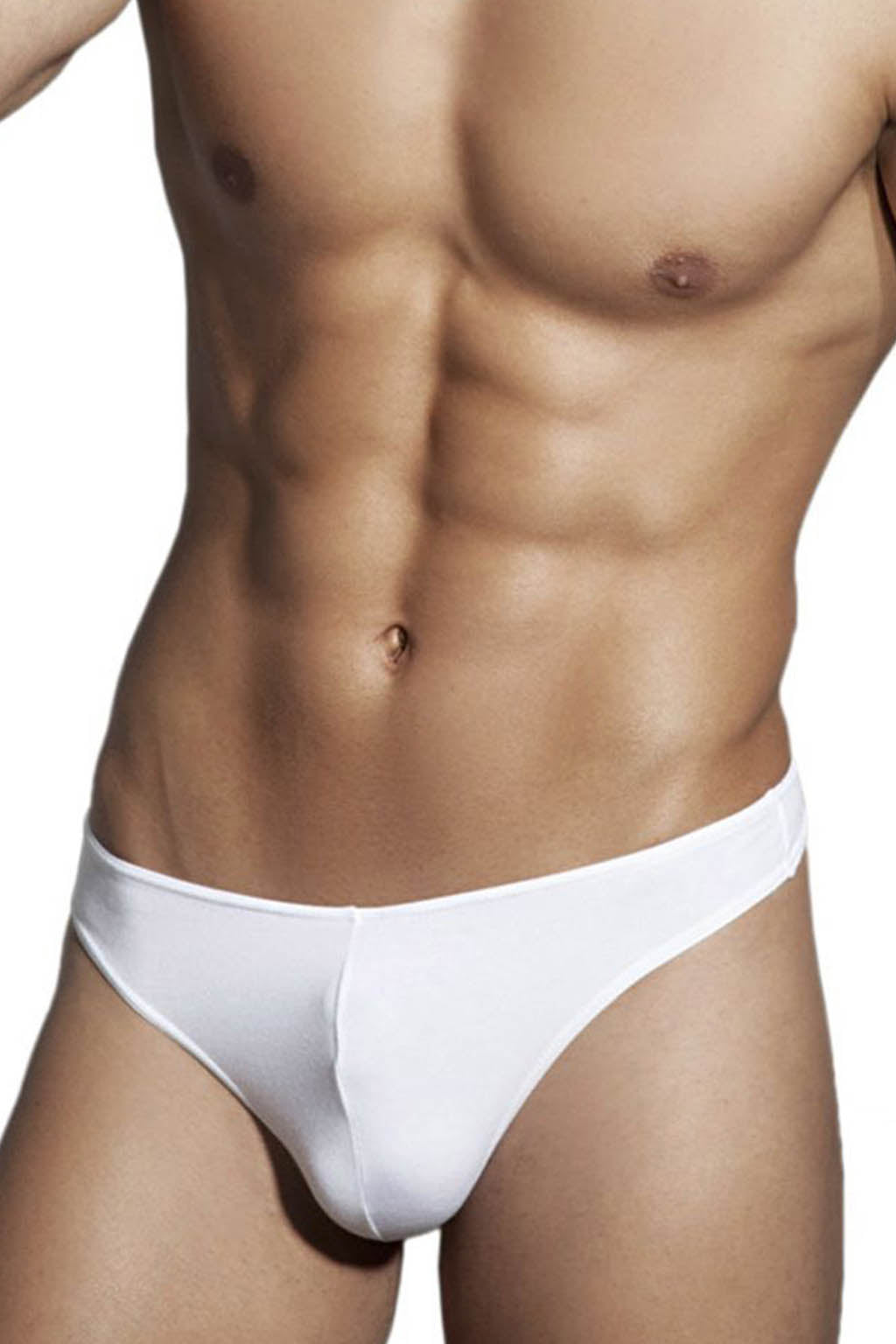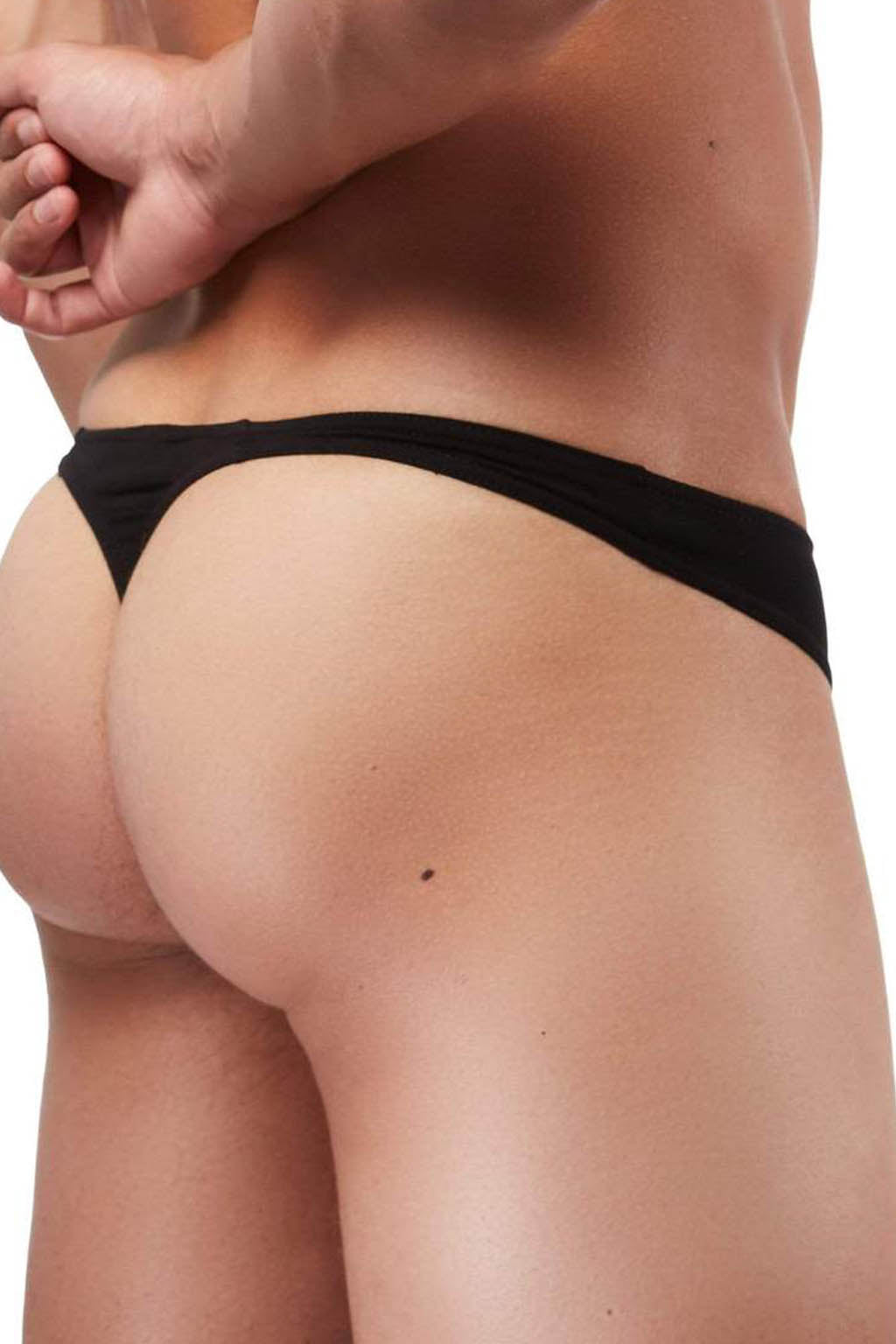 Doreanse Mens Hang-Loose Thong / G-string Lowrise Underwear
The Hang-loose Thong #1280 from Doreanse sits low on your waist. Constructed from a super soft Cotton/Lycra blend for a close and comfortable fit. The Hang-loose Thong is designed with a seamed double unlined front pouch for your boys, allowing them to well; HANG LOOSE. They are so comfortable, you won't want to take them off.
Very soft and sexy.
Made in Turkey of high quality materials.
(45%, cotton 45%, lycra 10%)
SIZING INFORMATION
(all sizes measured in inches and centimeters)
Waist:
Small= 26-30 in / 66-76 cm
Medium= 30-34 in / 76-85 cm
Large= 34-36 in / 86-92 cm
X-Large= 36-38 in / 93-100cm
XX-Large= 38-42 in / 98-107cm
Doreanse Mens Hang-Loose Thong / G-string Lowrise Underwear