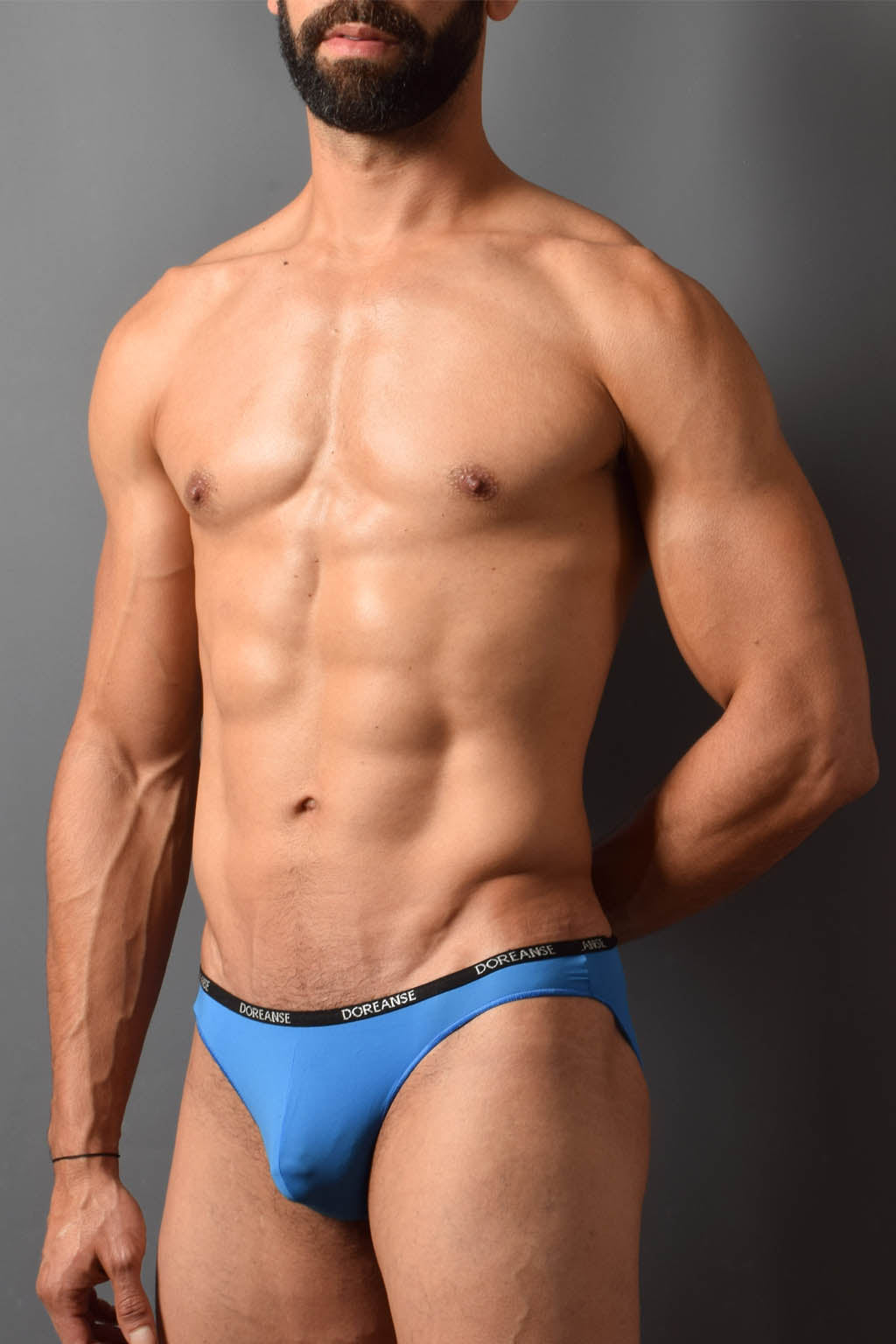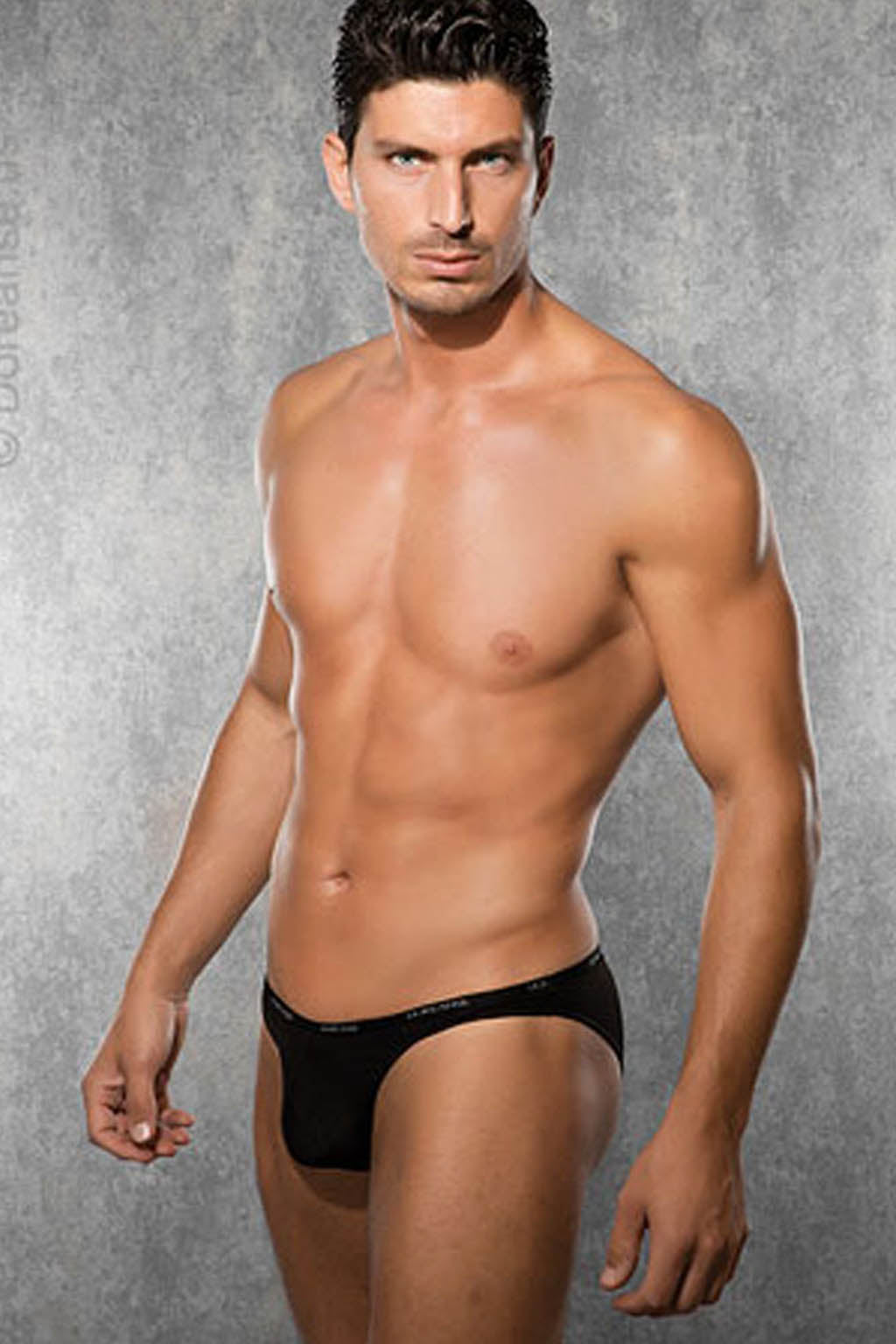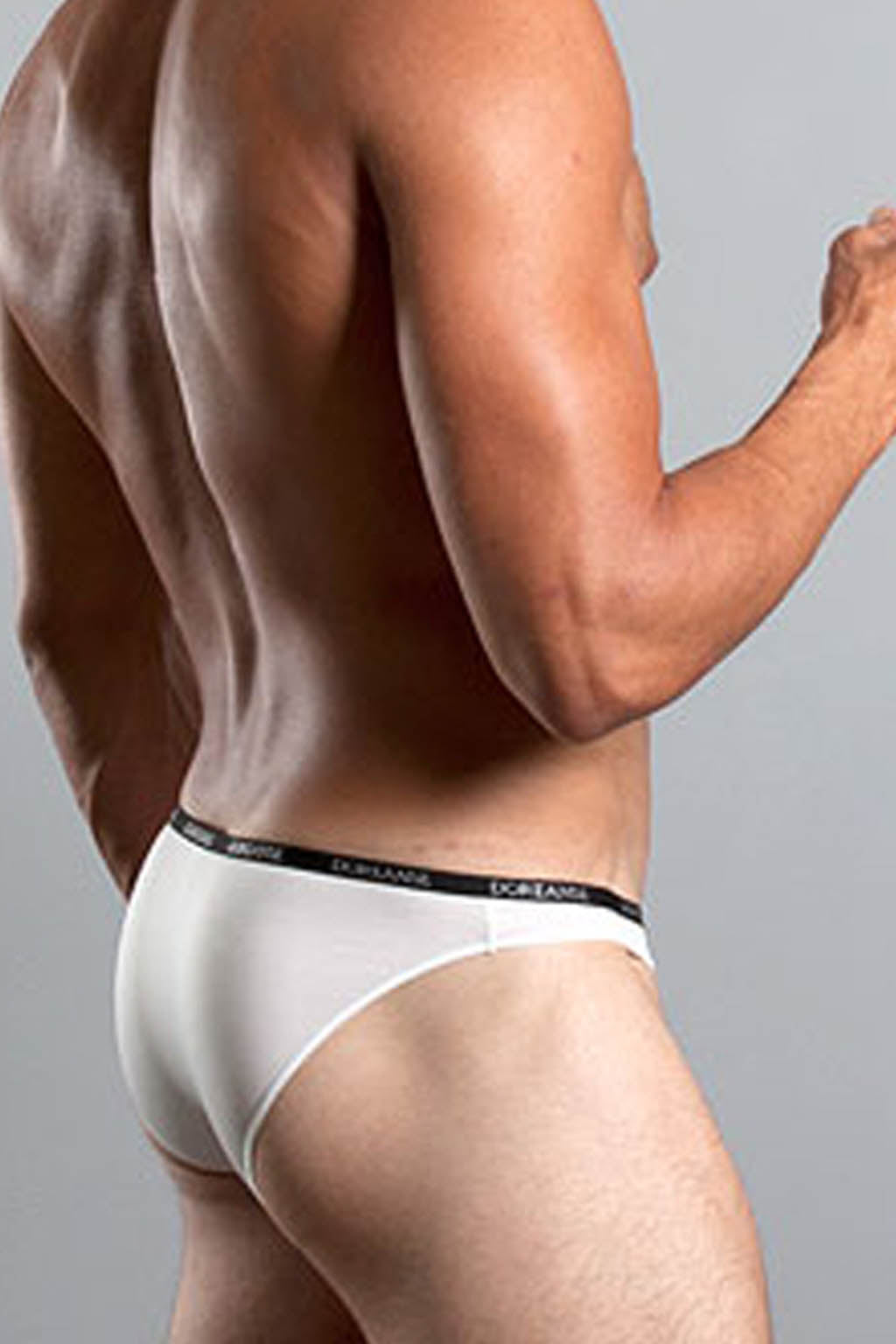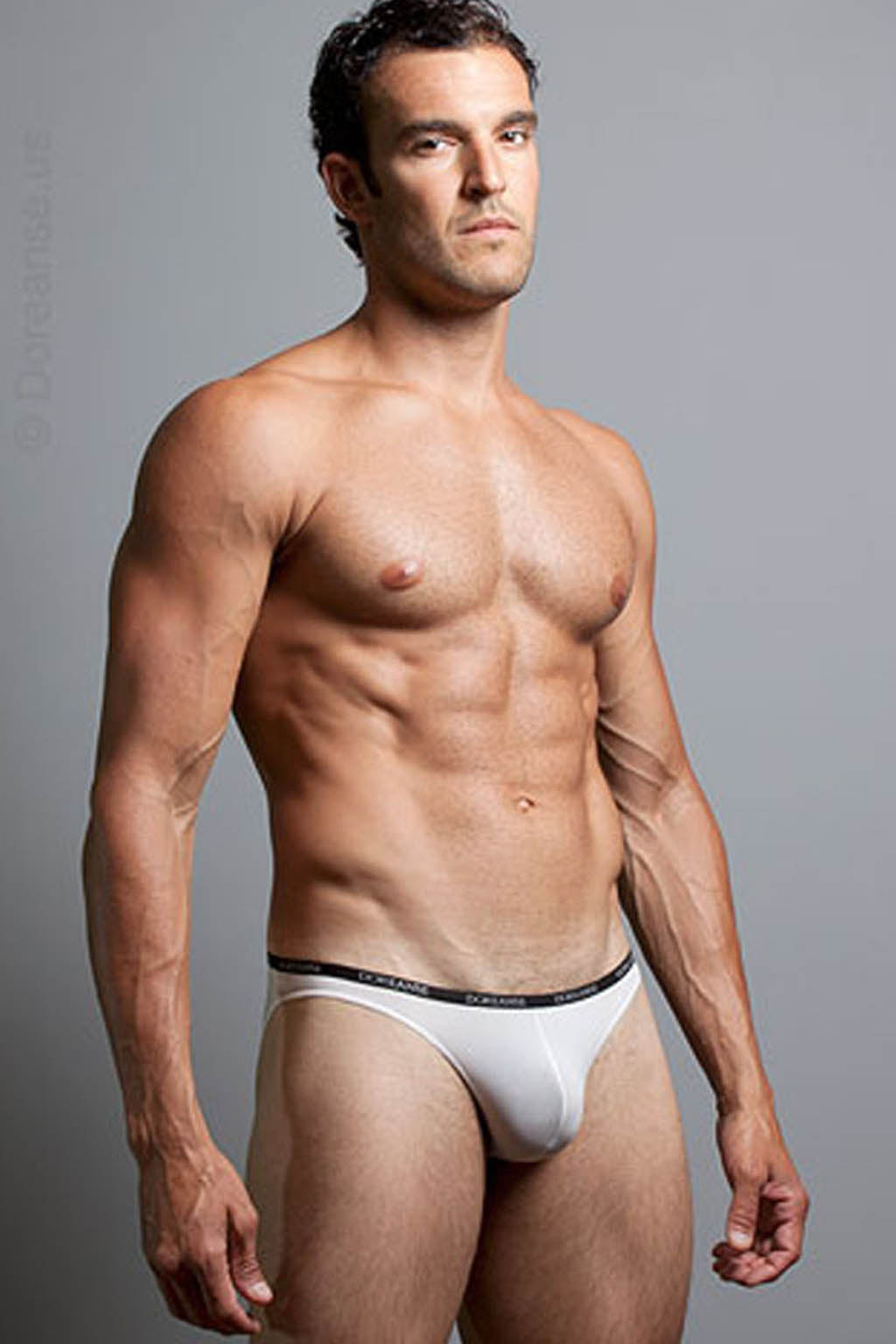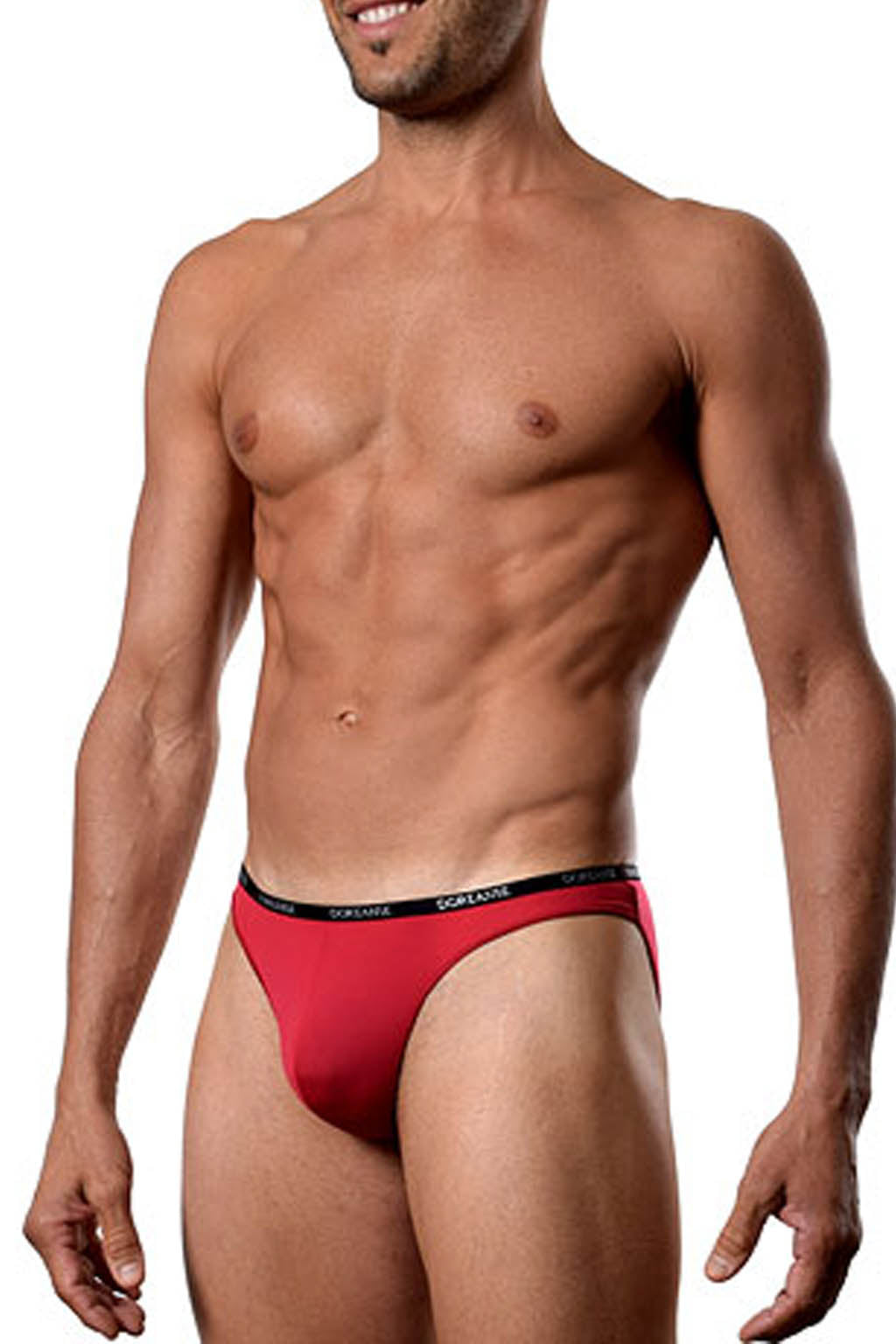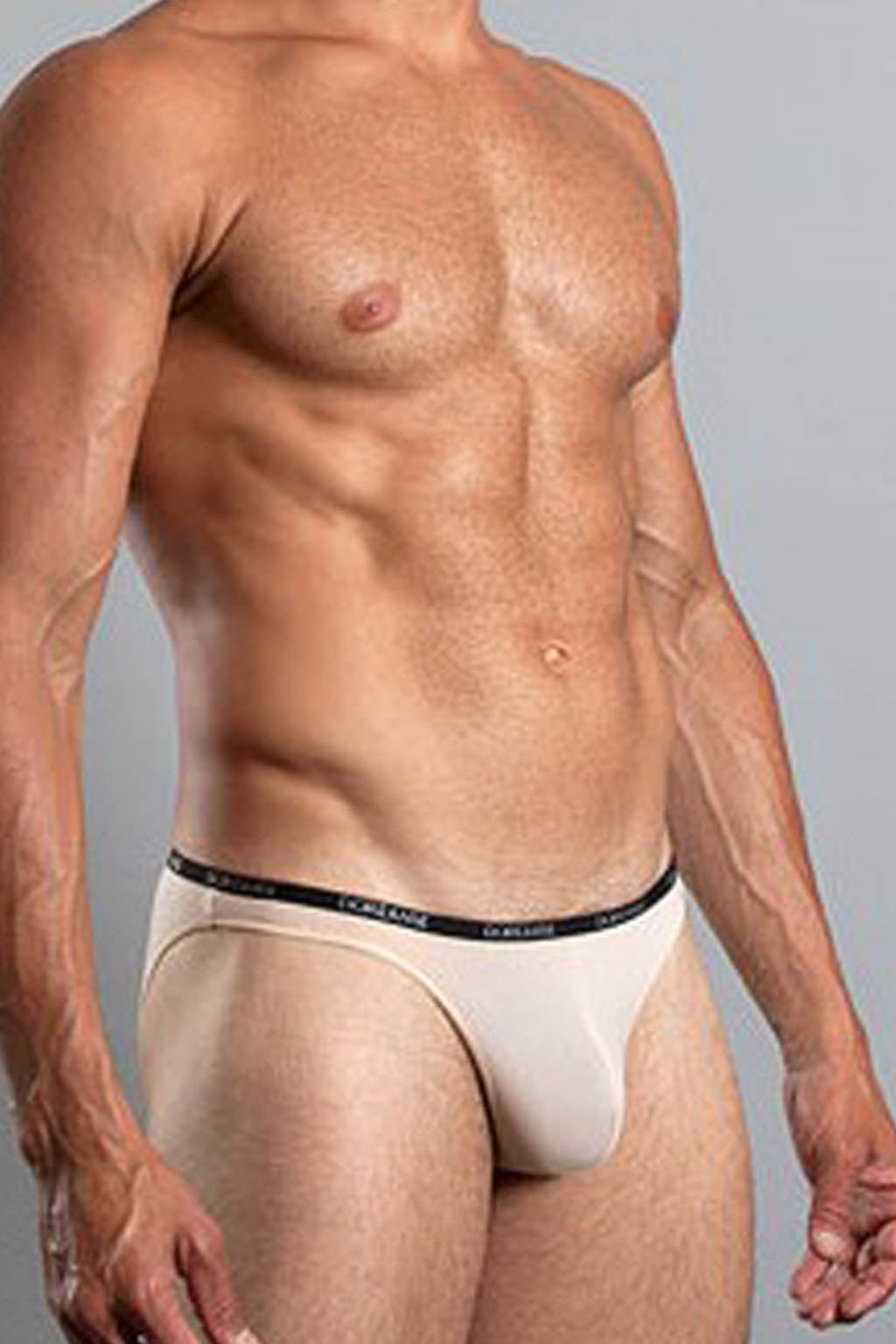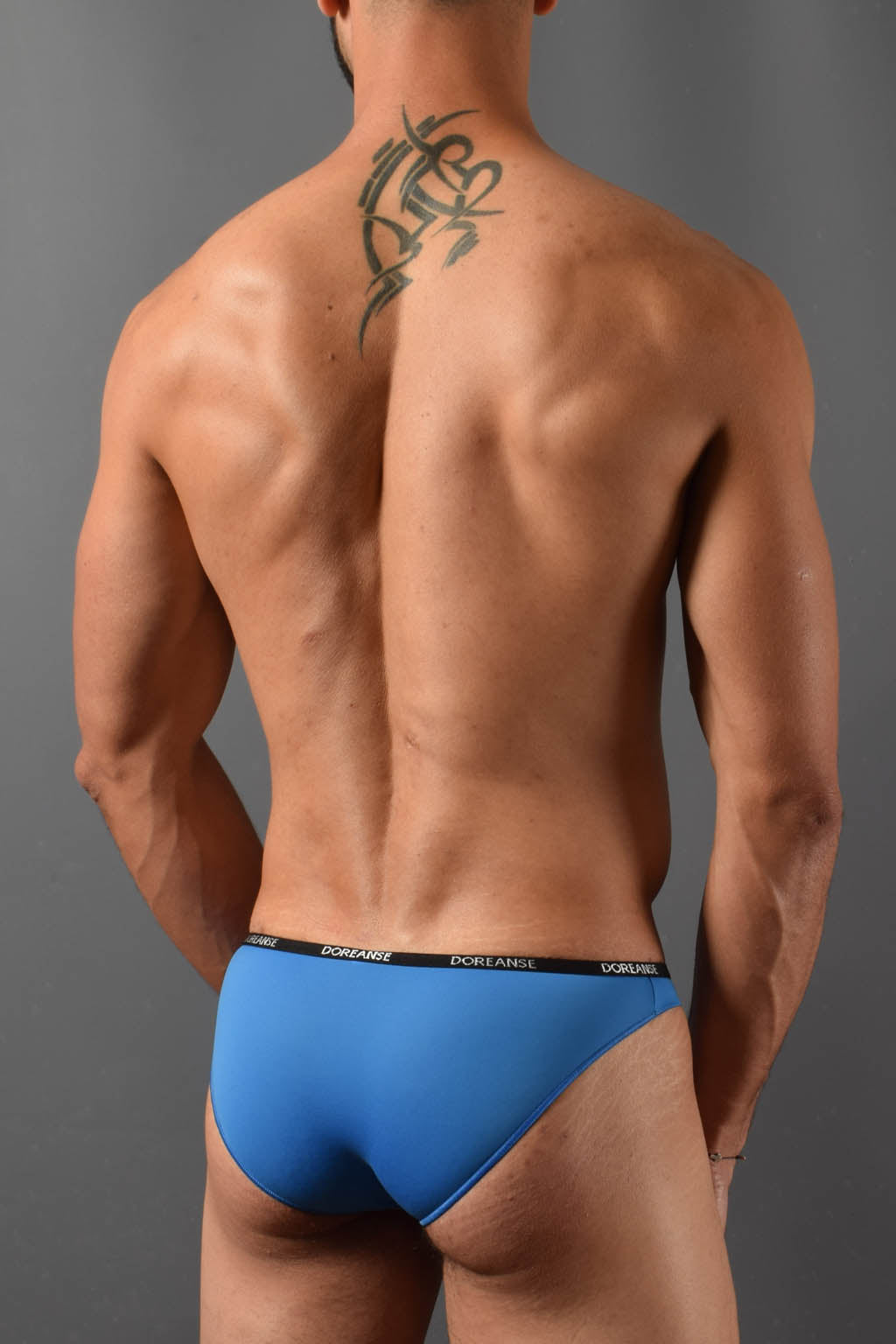 Doreanse Mens Aire Bikini Brief Lowrise Underwear
The Aire Brief #1395 from Doreanse is a low-rise lighter than air sexy Men's bikini briefs that fit as the name Aire implies. The material is thin, light & silky smooth with the slightest of shimmer and plenty of stretch to fit any body type. Super low-rise for the man who wants to wear as little as possible, and equipped with a center seamed pouch for your boys. They are so comfortable, you won't want to take them off.
Made in Turkey of high quality materials.
(75% nylon, 25% spandex)
SIZING INFORMATION
(all sizes measured in inches and centimeters)
Waist:
Small= 26-30 in / 66-76 cm
Medium= 30-34 in / 76-85 cm
Large= 34-36 in / 86-92 cm
X-Large= 36-38 in / 93-100cm
XX-Large= 38-42 in / 98-107cm
Doreanse Mens Aire Bikini Brief Lowrise Underwear