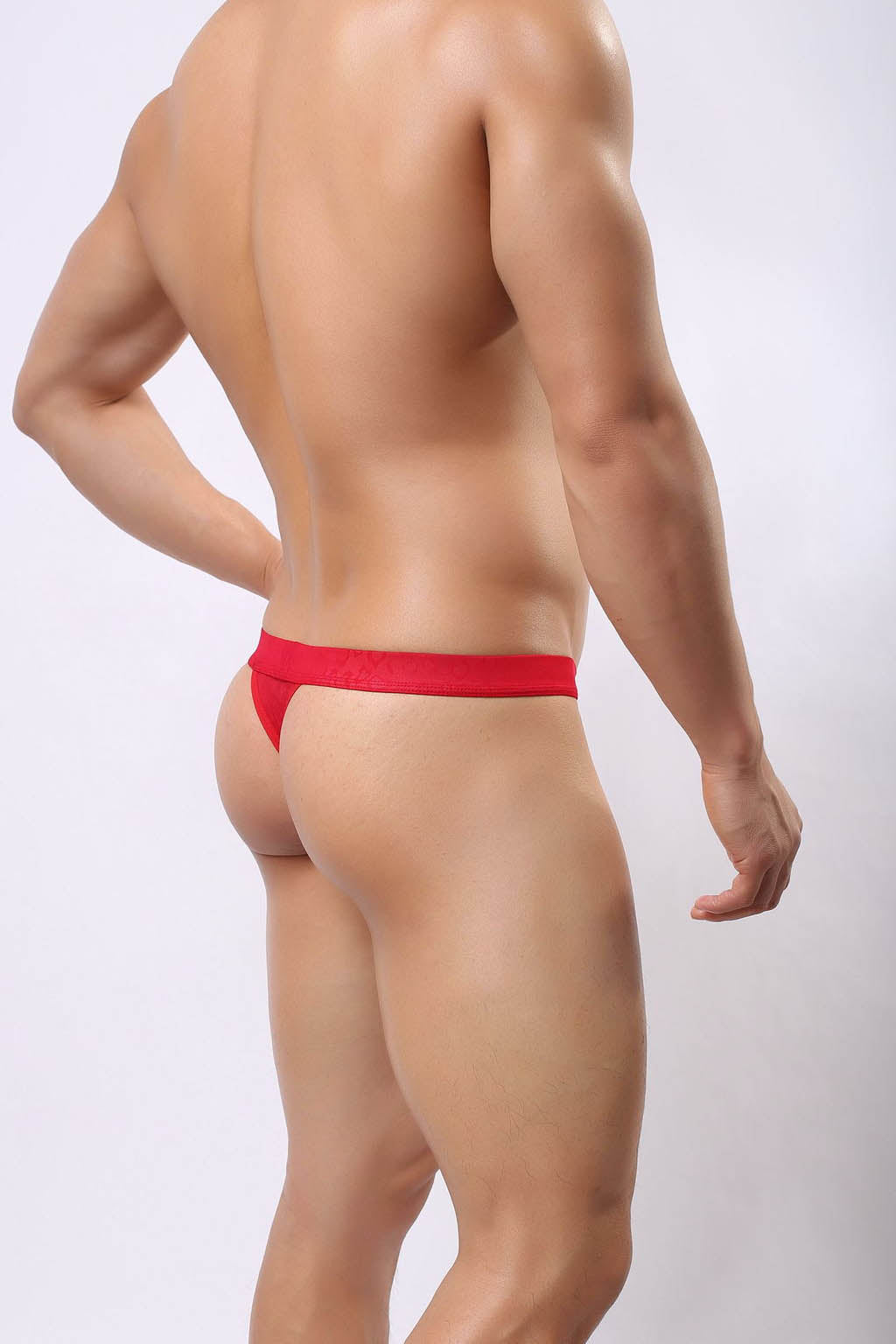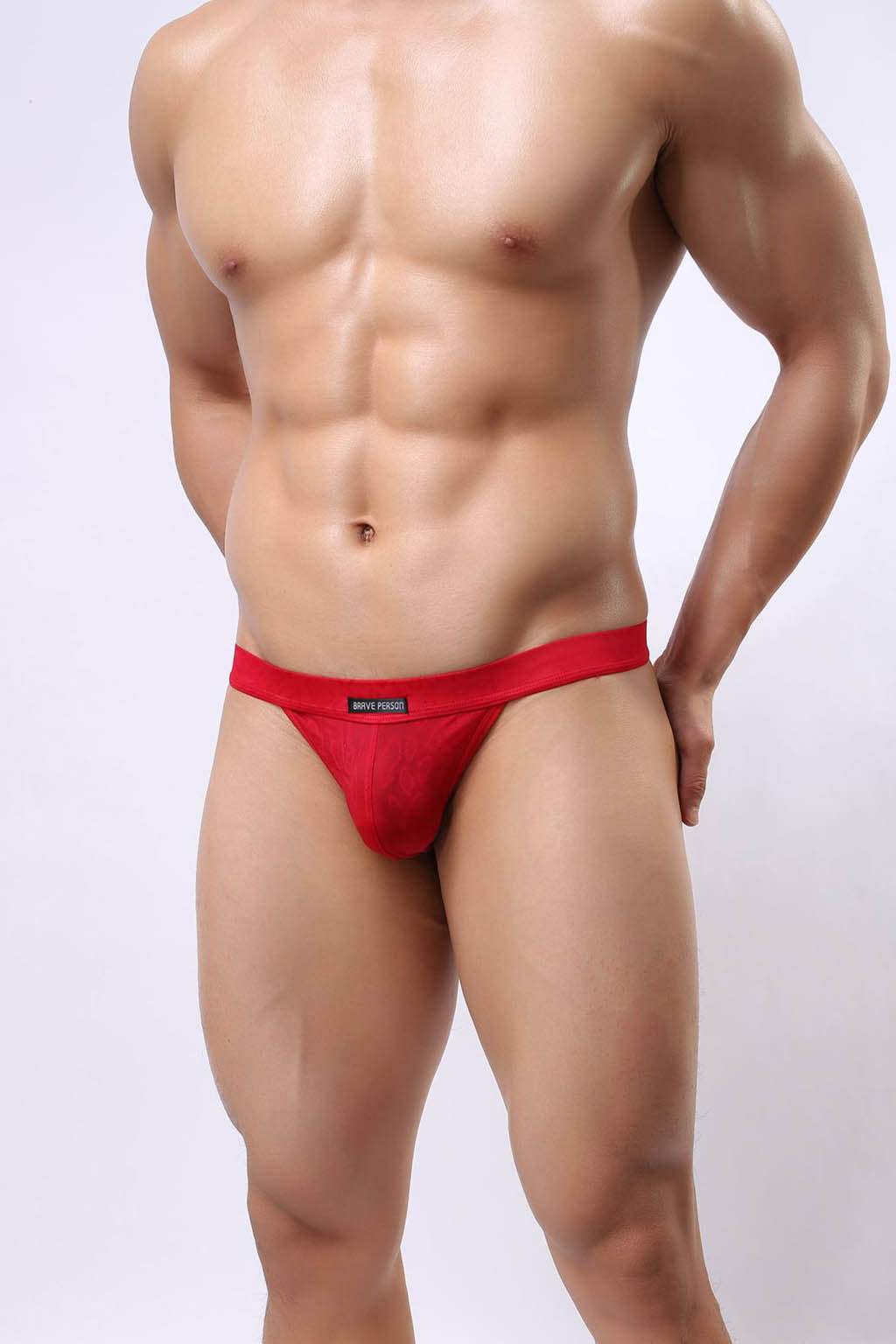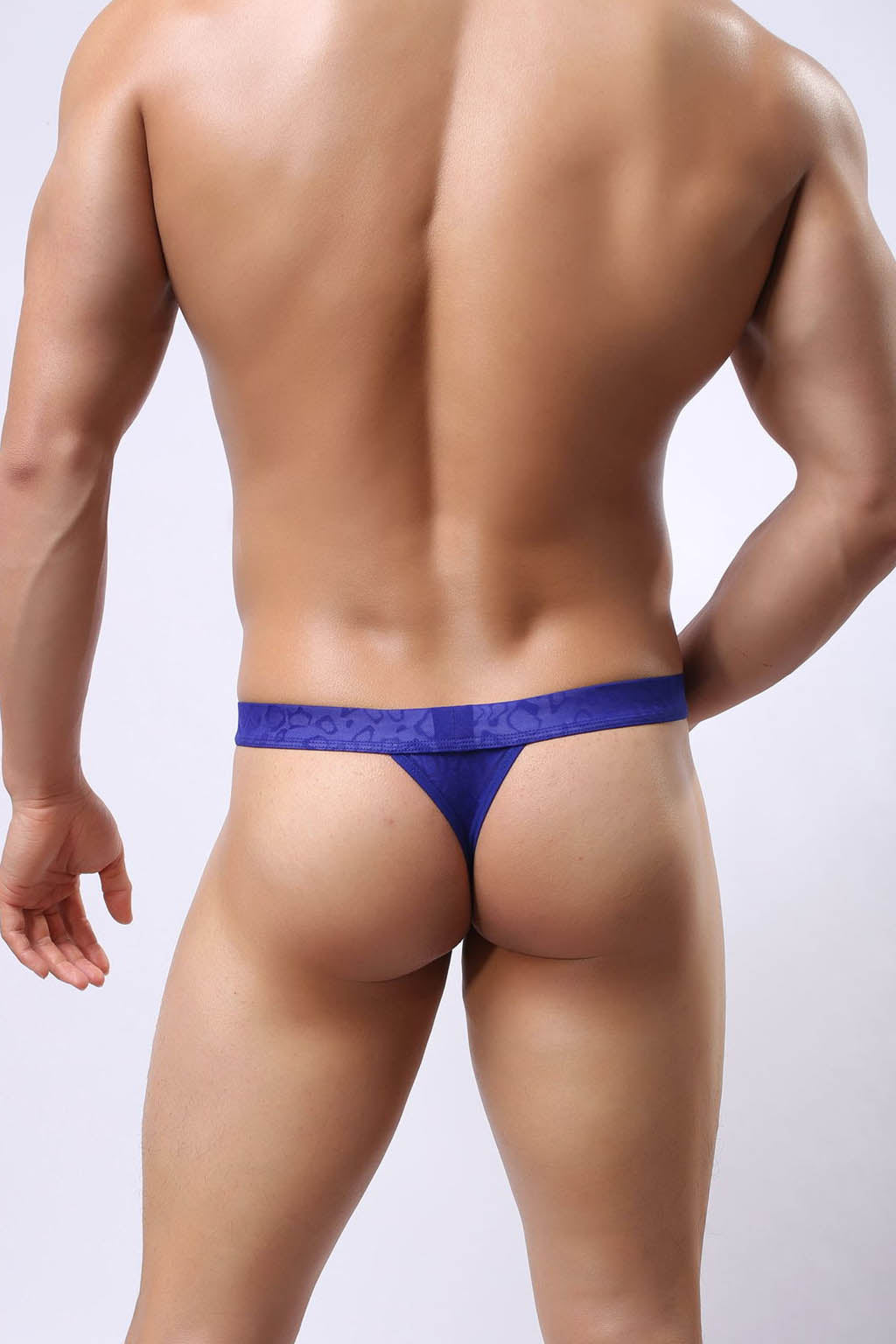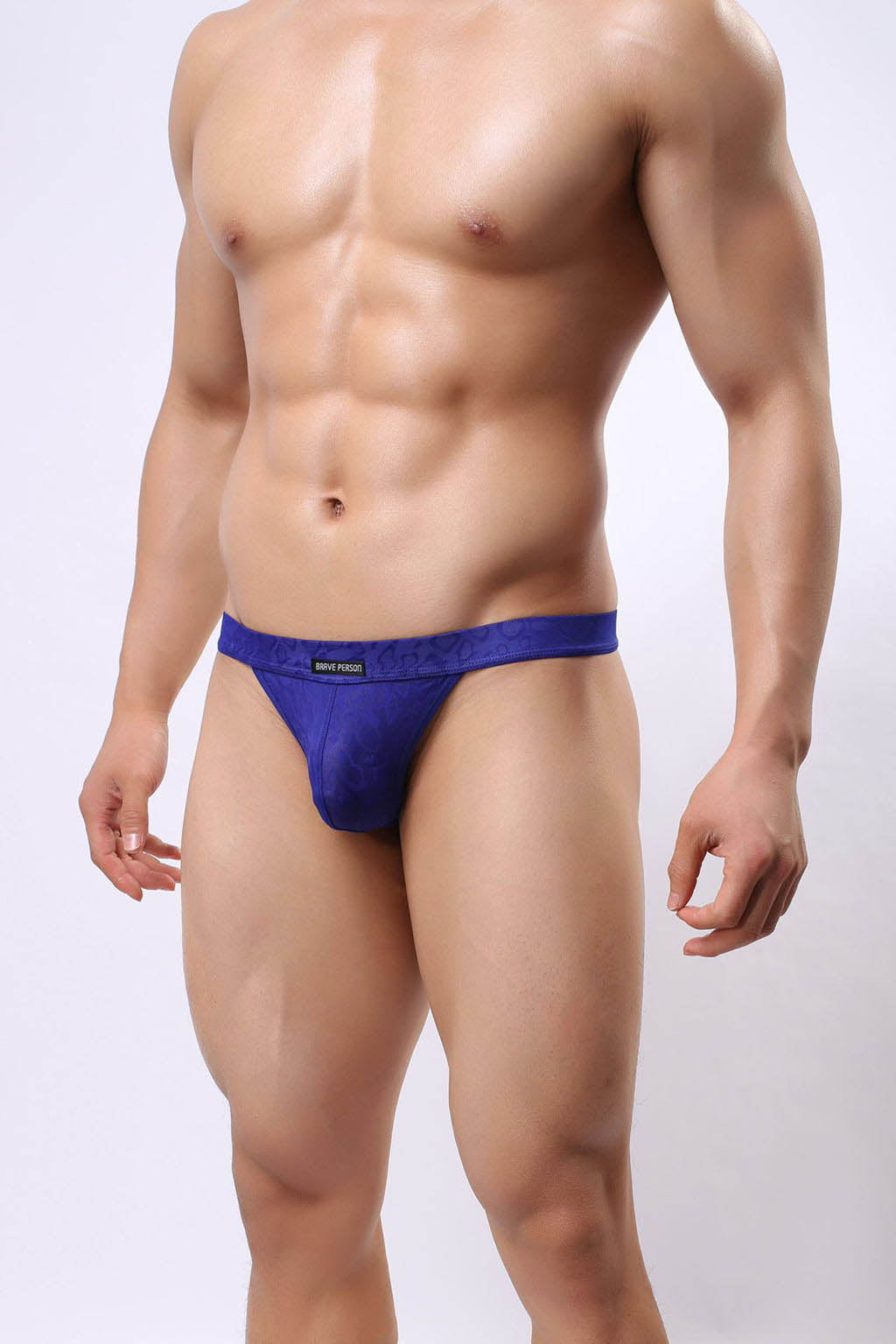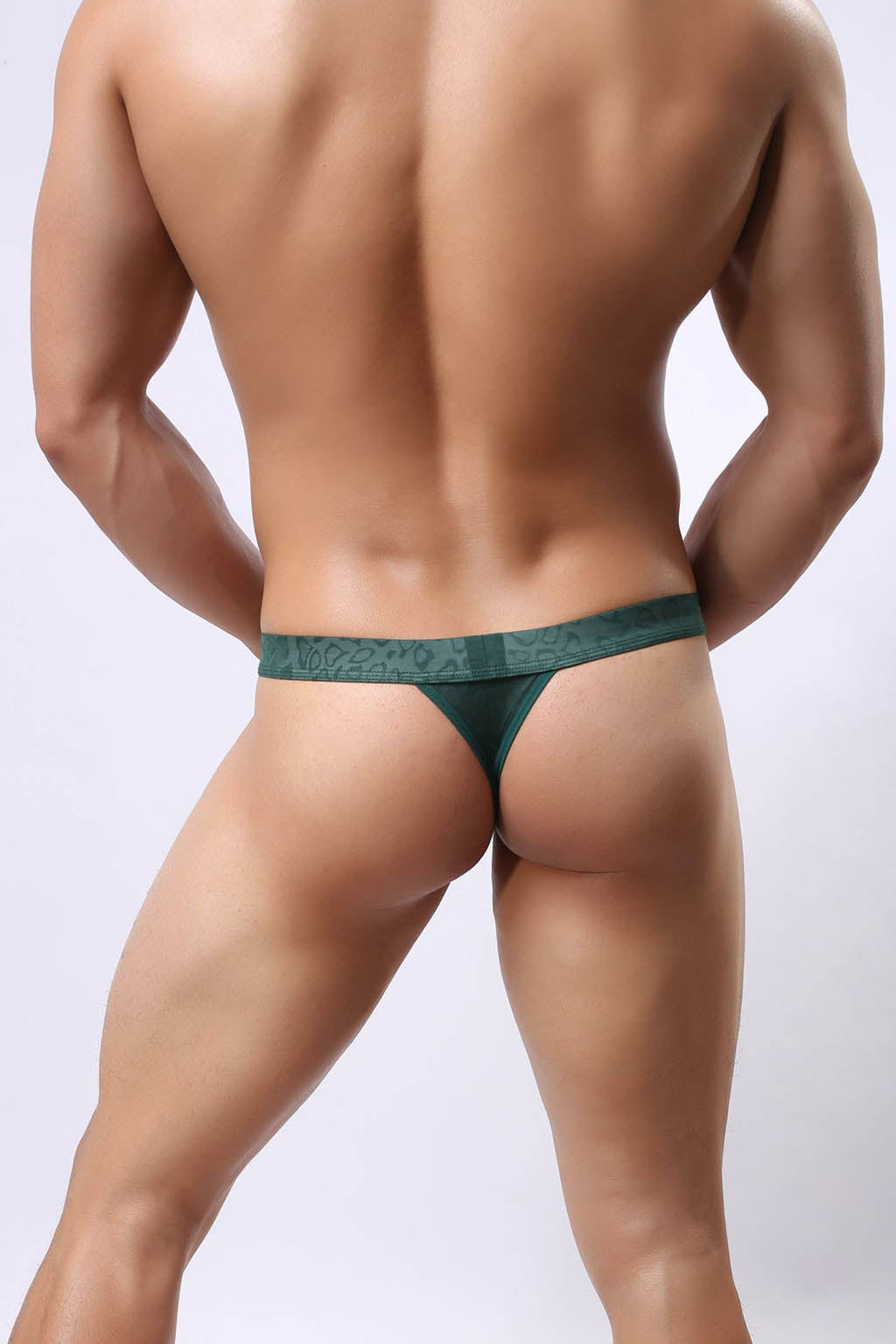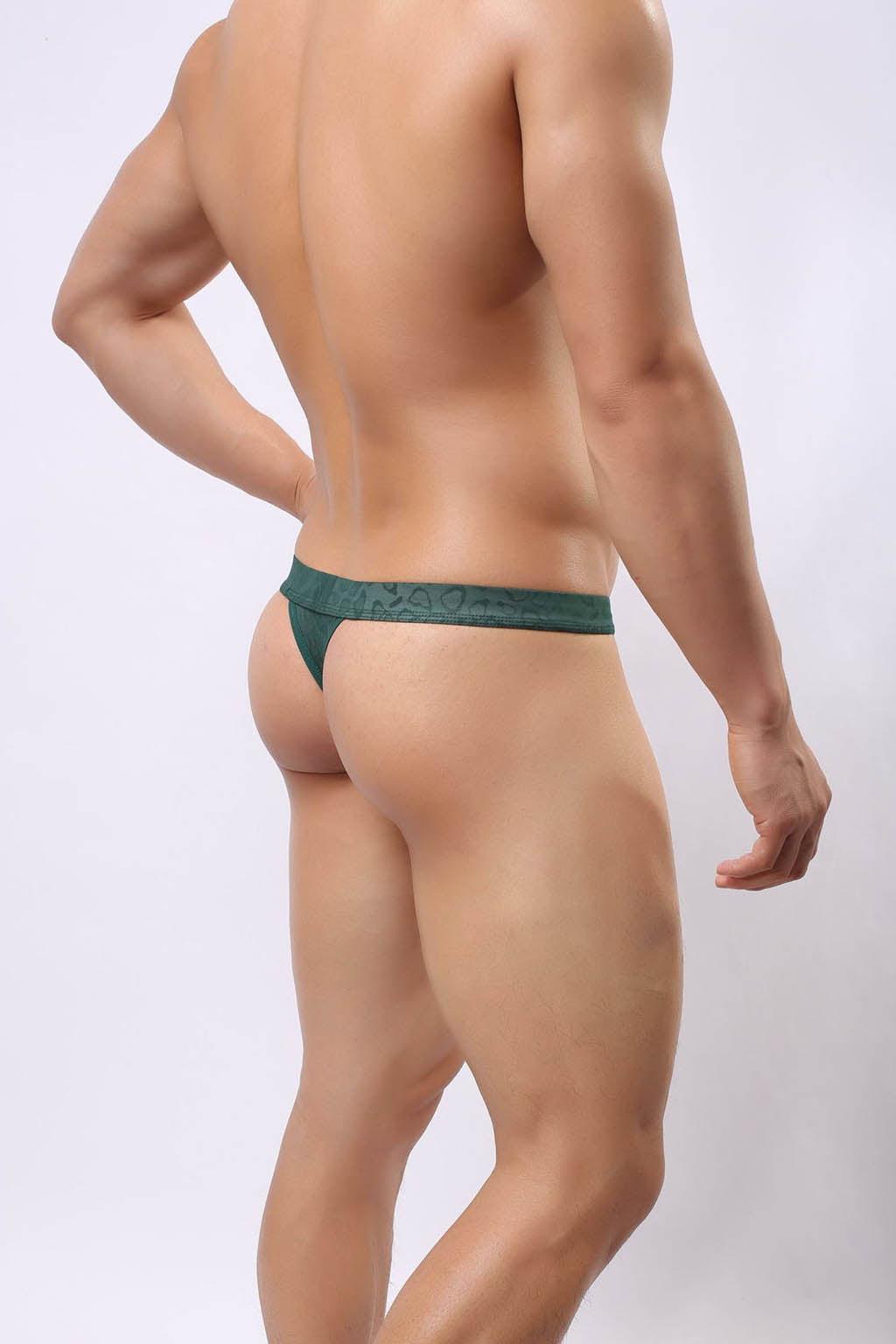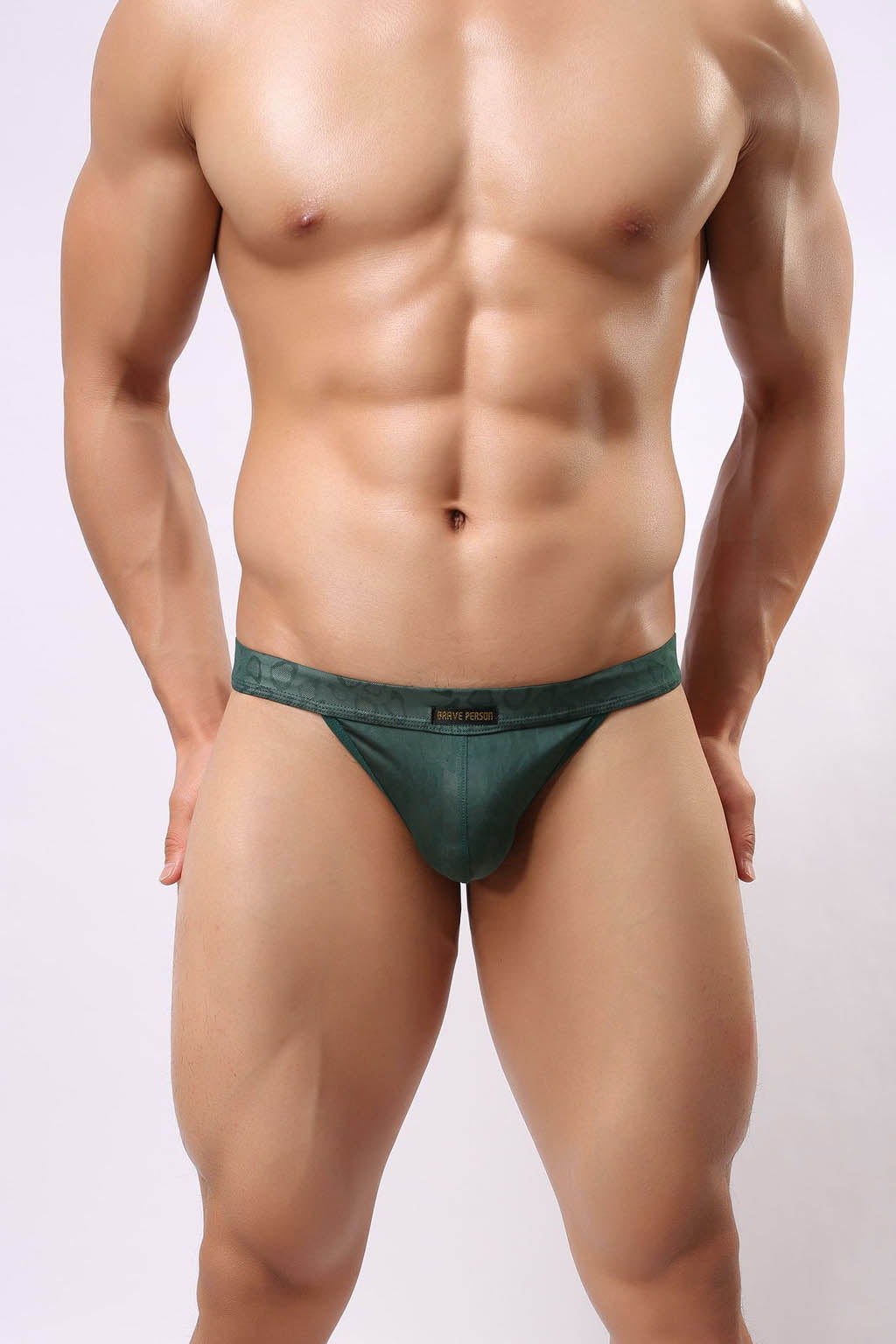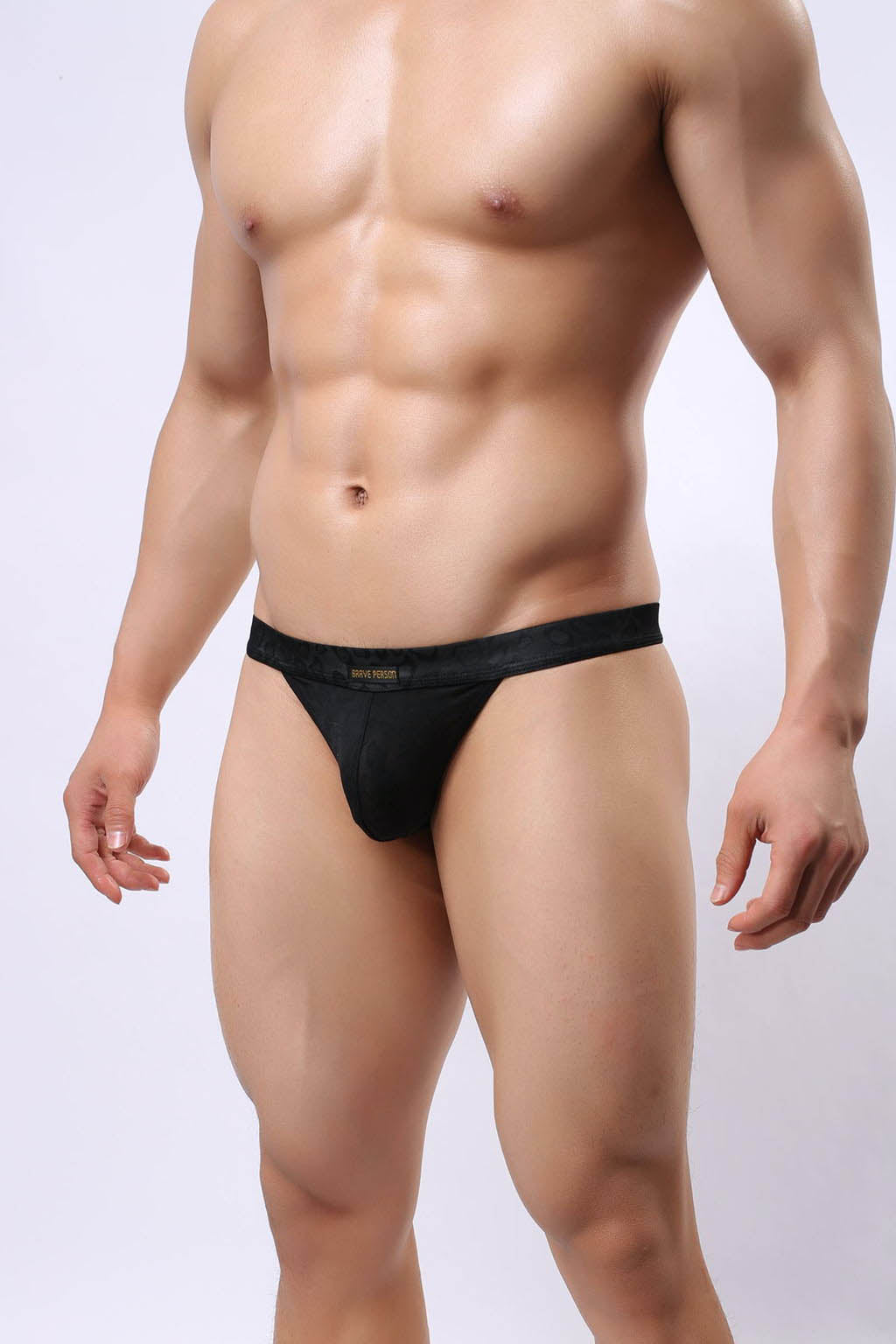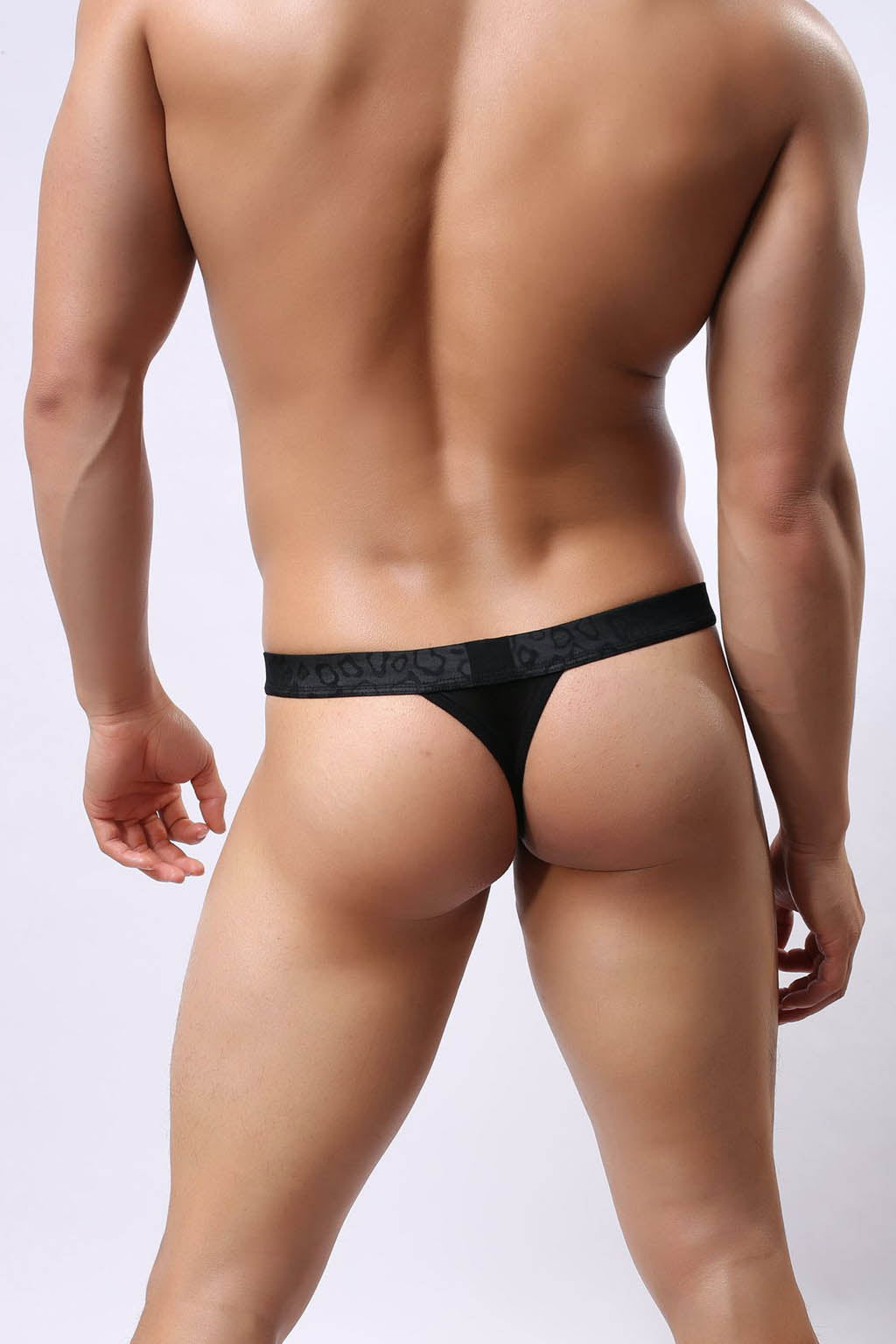 Brave Person Sheer Lace G-string Underwear
Low cut sheer G-string underwear #SB1138. Wrinkle free underwear fits like a second skin, allowing for perfect freedom of movement and comfort. One inch waist band, 1/4" string for the T-back and a generous pouch for added support and definition. This G-string is great to wear under your favorite jeans, shorts or to wear to the gym for a little extra support. Sexy and sheer.
Made in Asia of high quality materials.
(nylon 80%, spandex 20%)
SIZING INFORMATION
(all sizes measured in inches and centimeters)
Waist:
Small= 26-30 in / 69-76 cm
Medium= 30-34 in / 76-81 cm
Large= 34-36 in / 81-89 cm
X-Large= 36-38 in / 89-100 cm
Brave Person Sheer Lace G-string Underwear