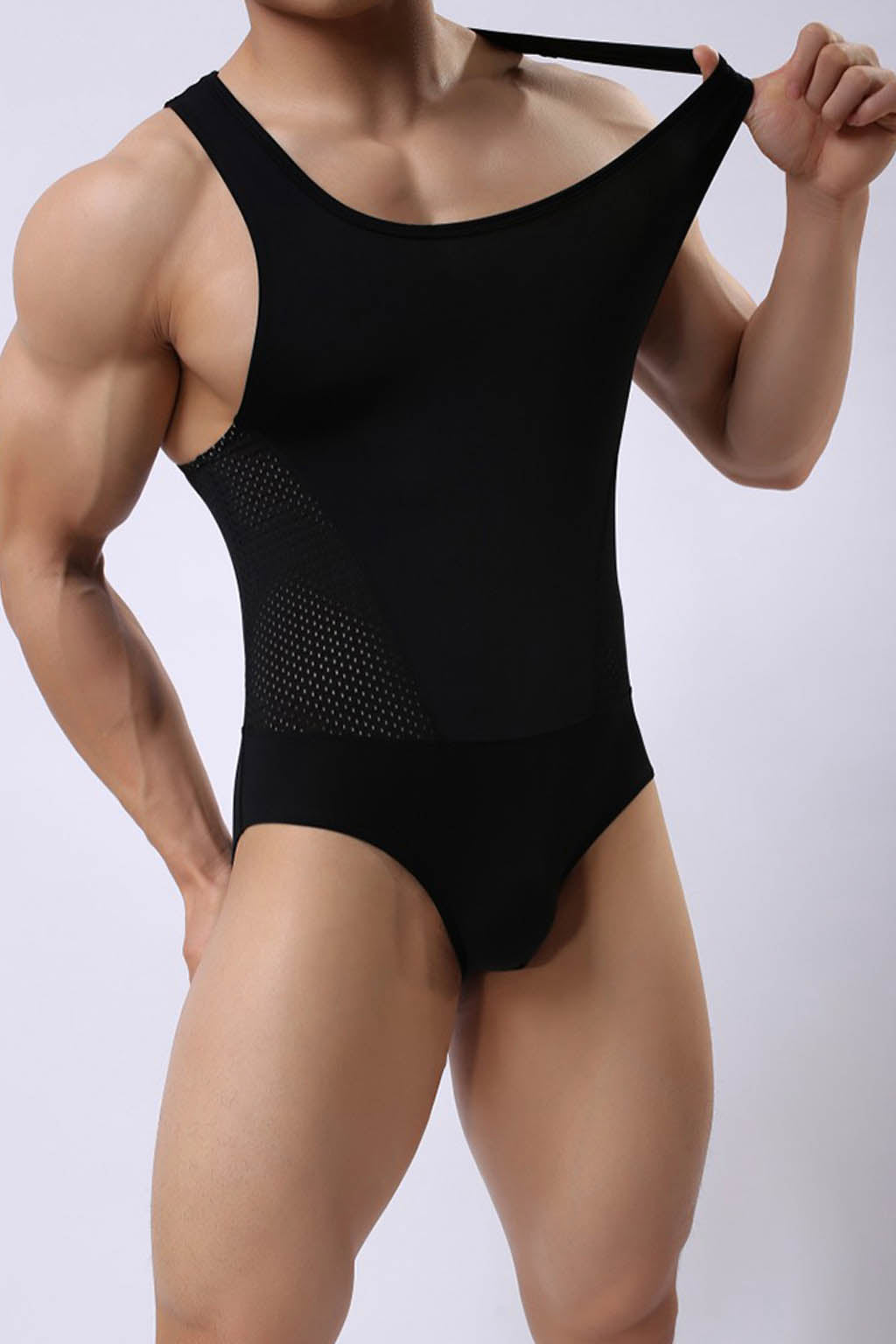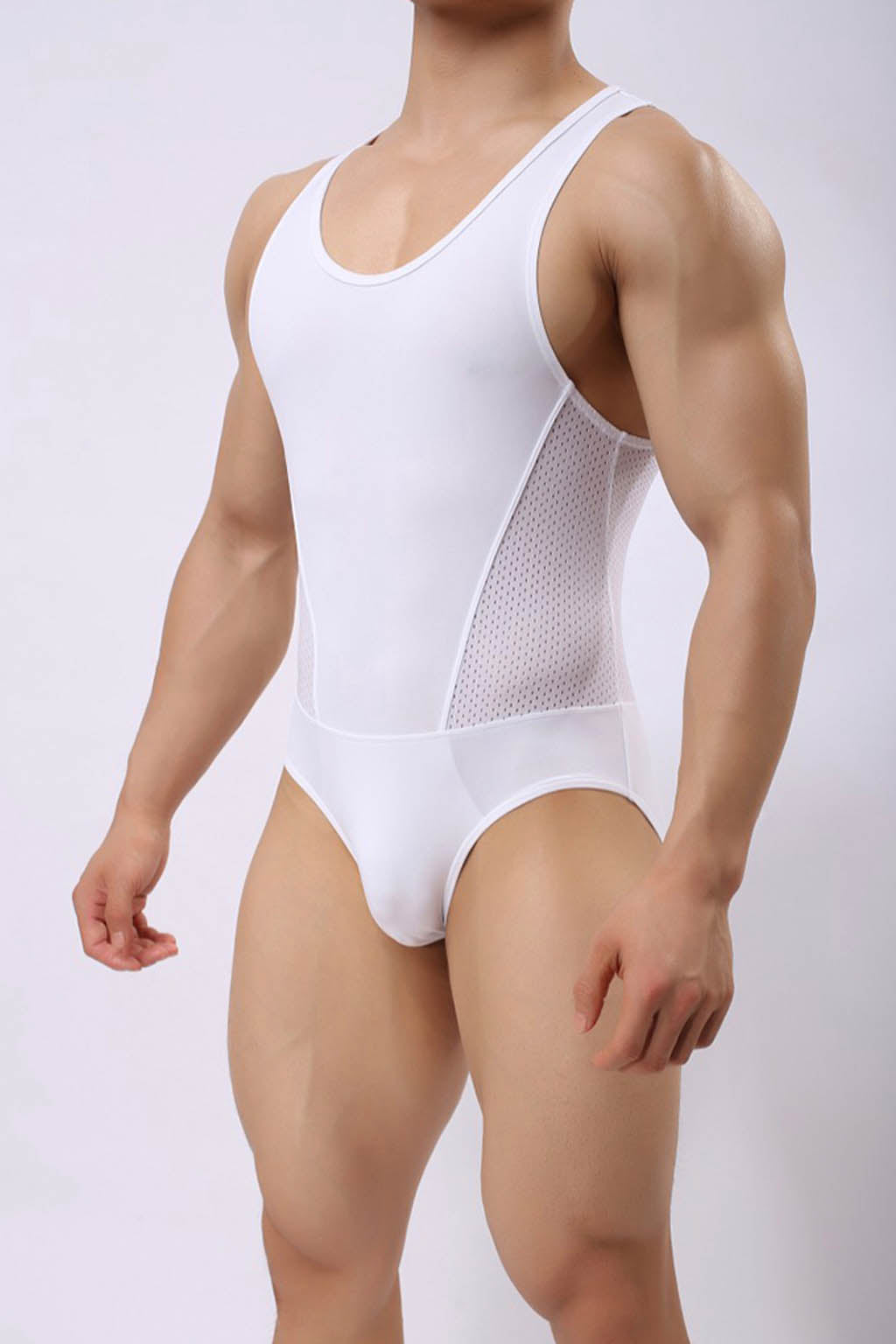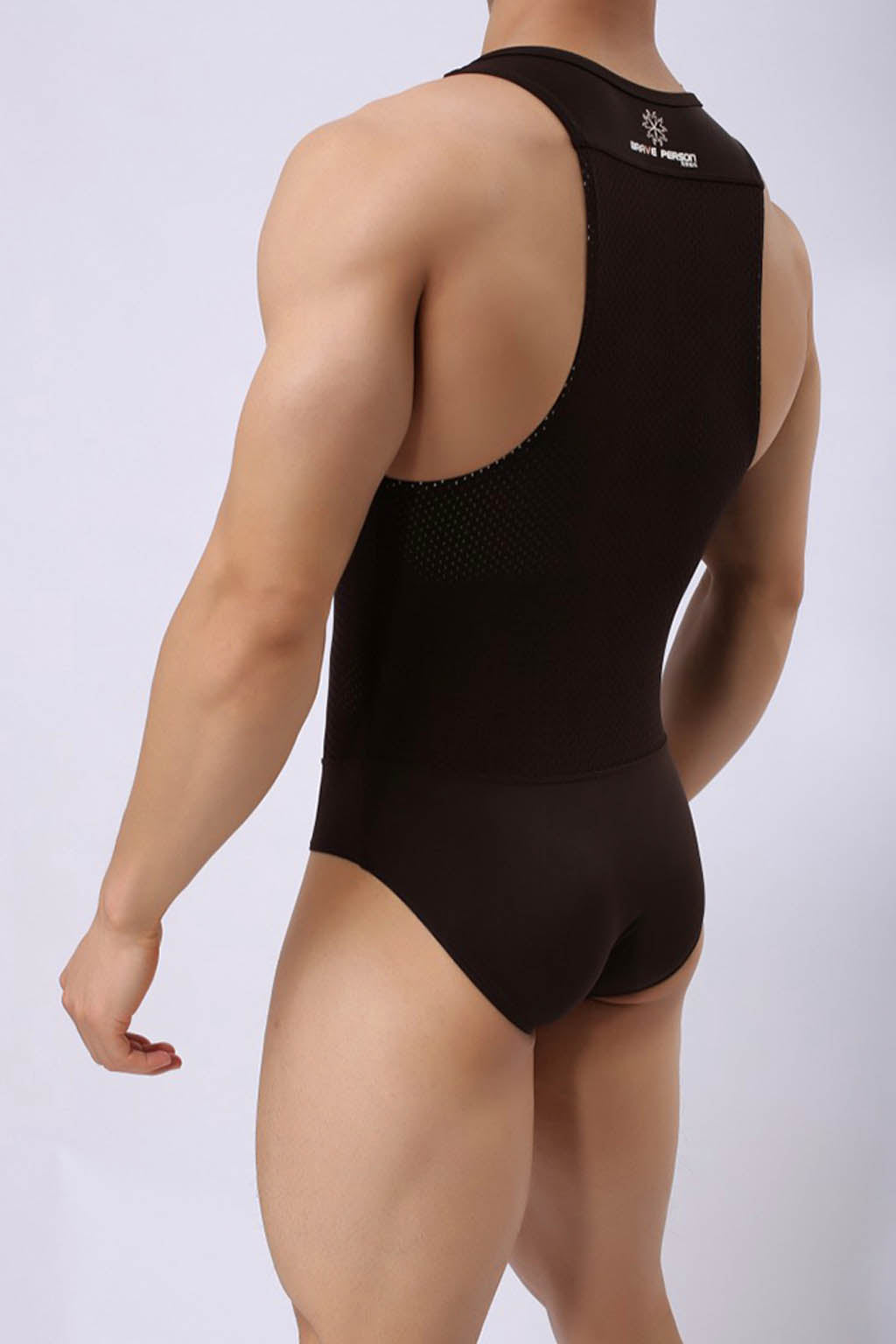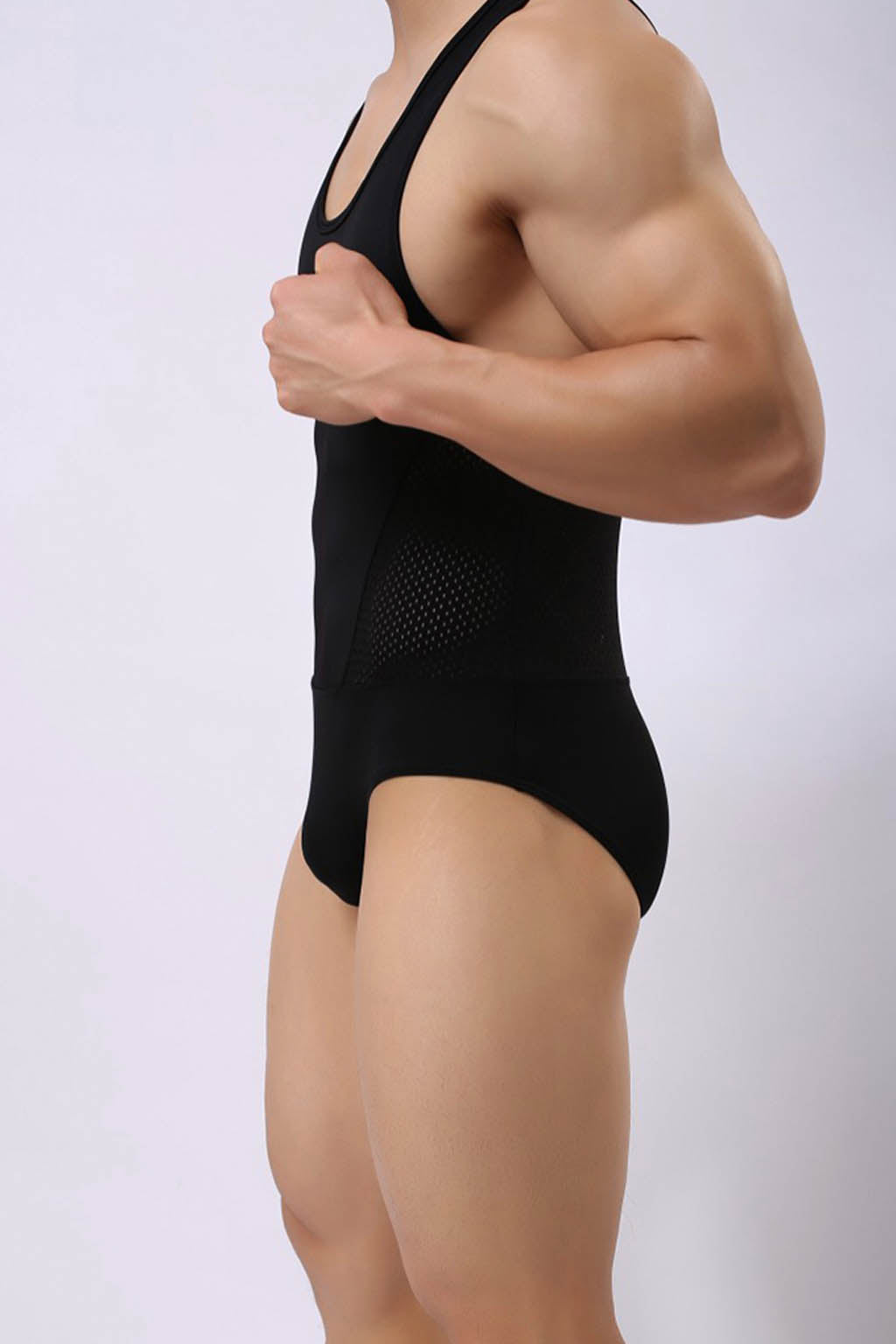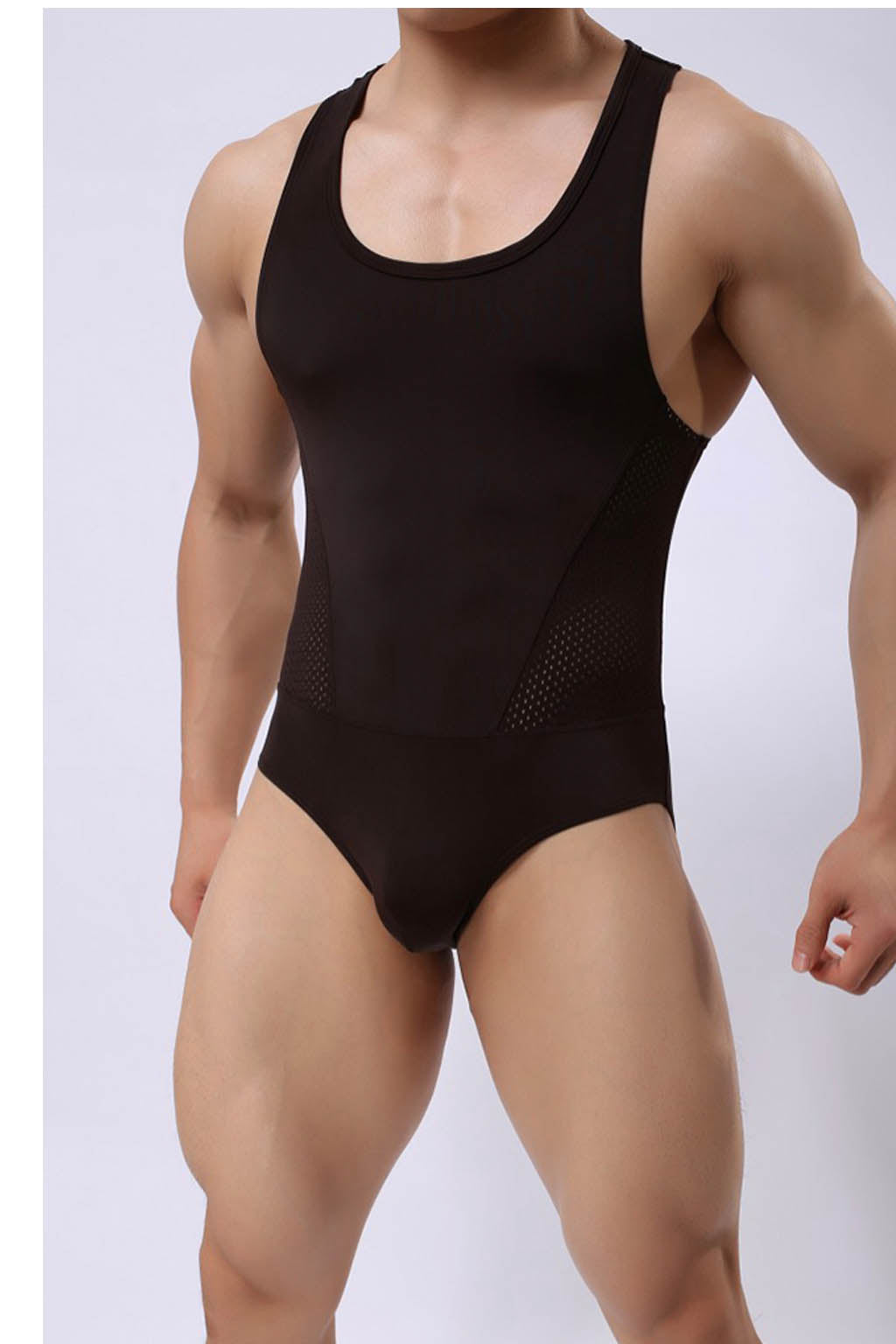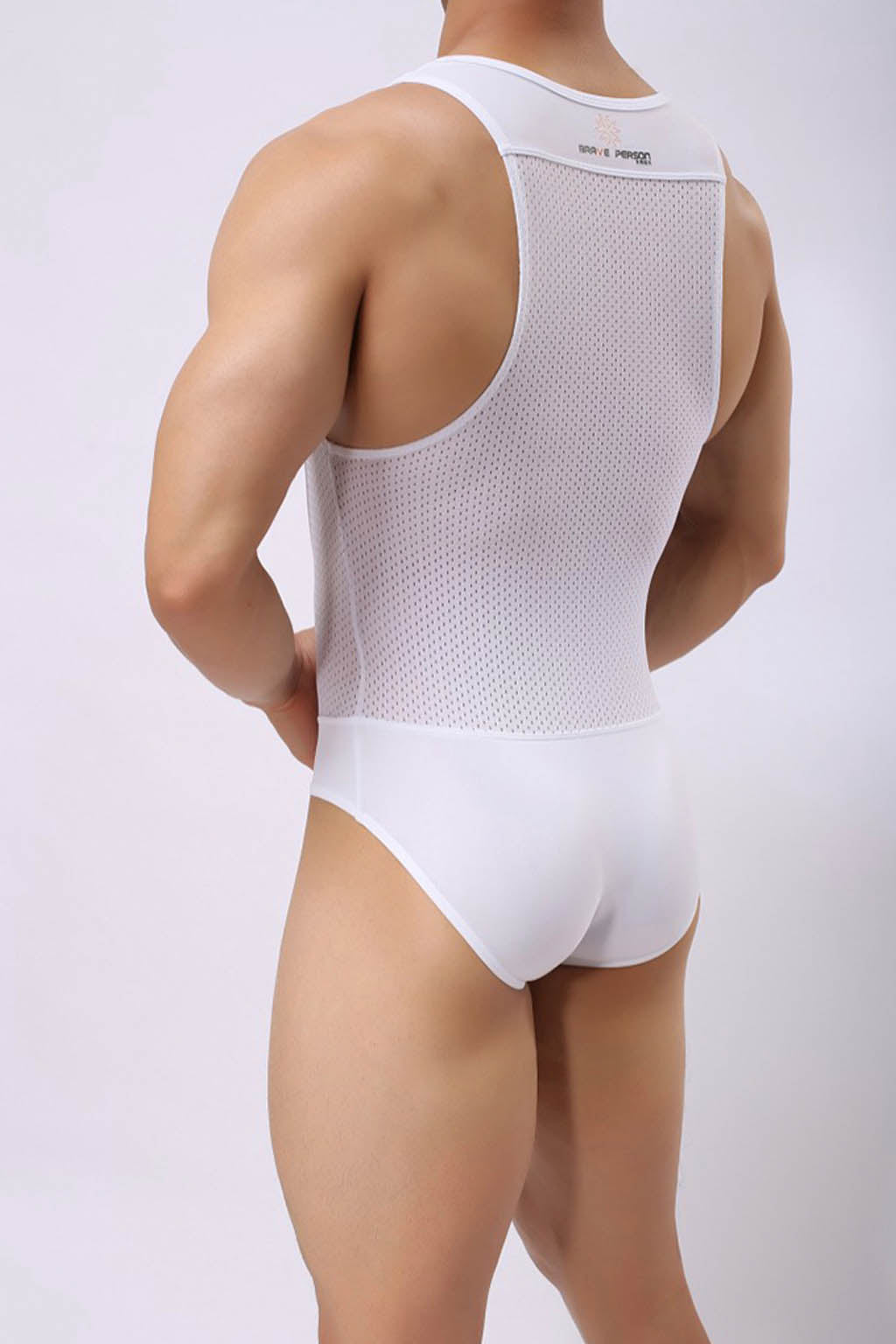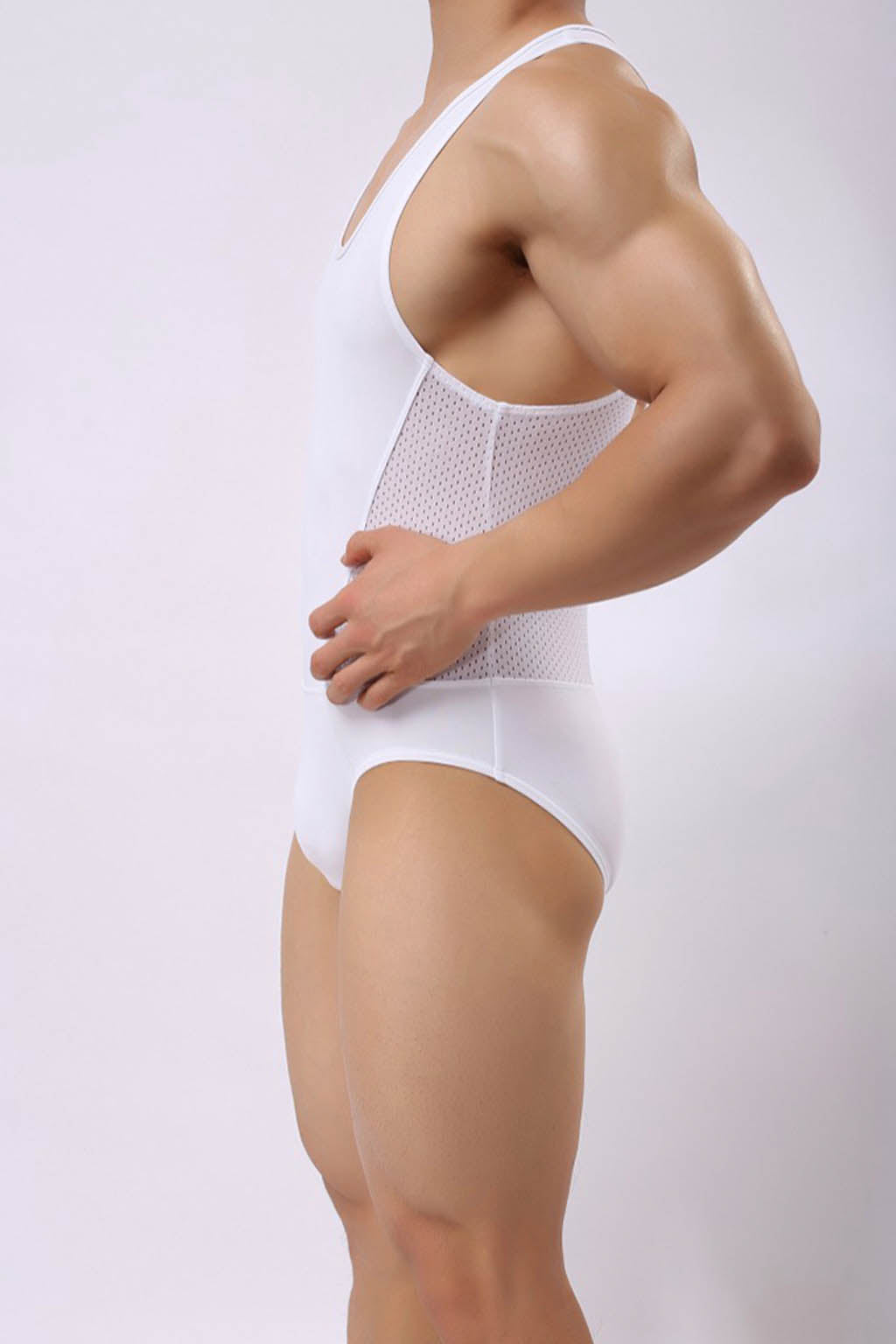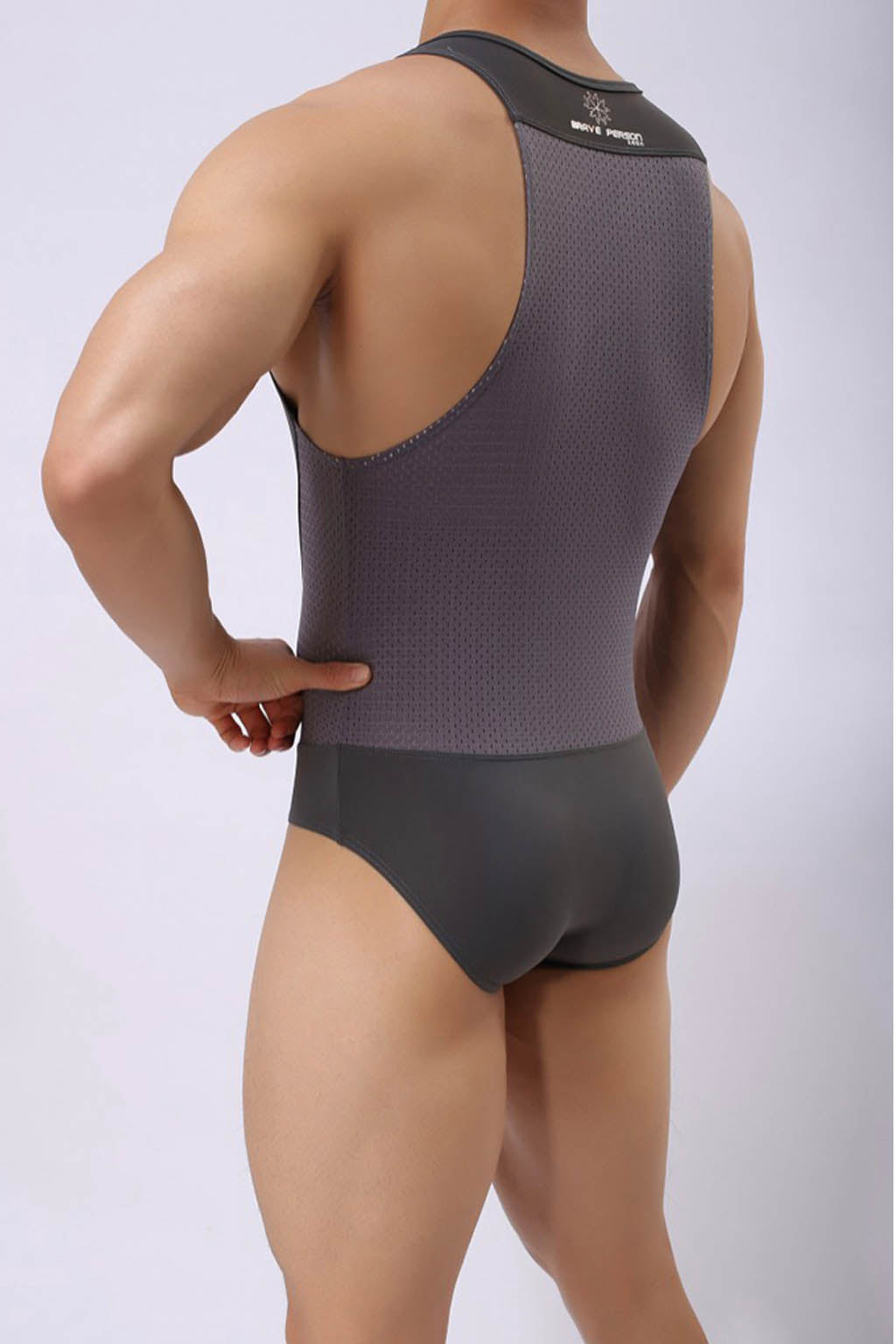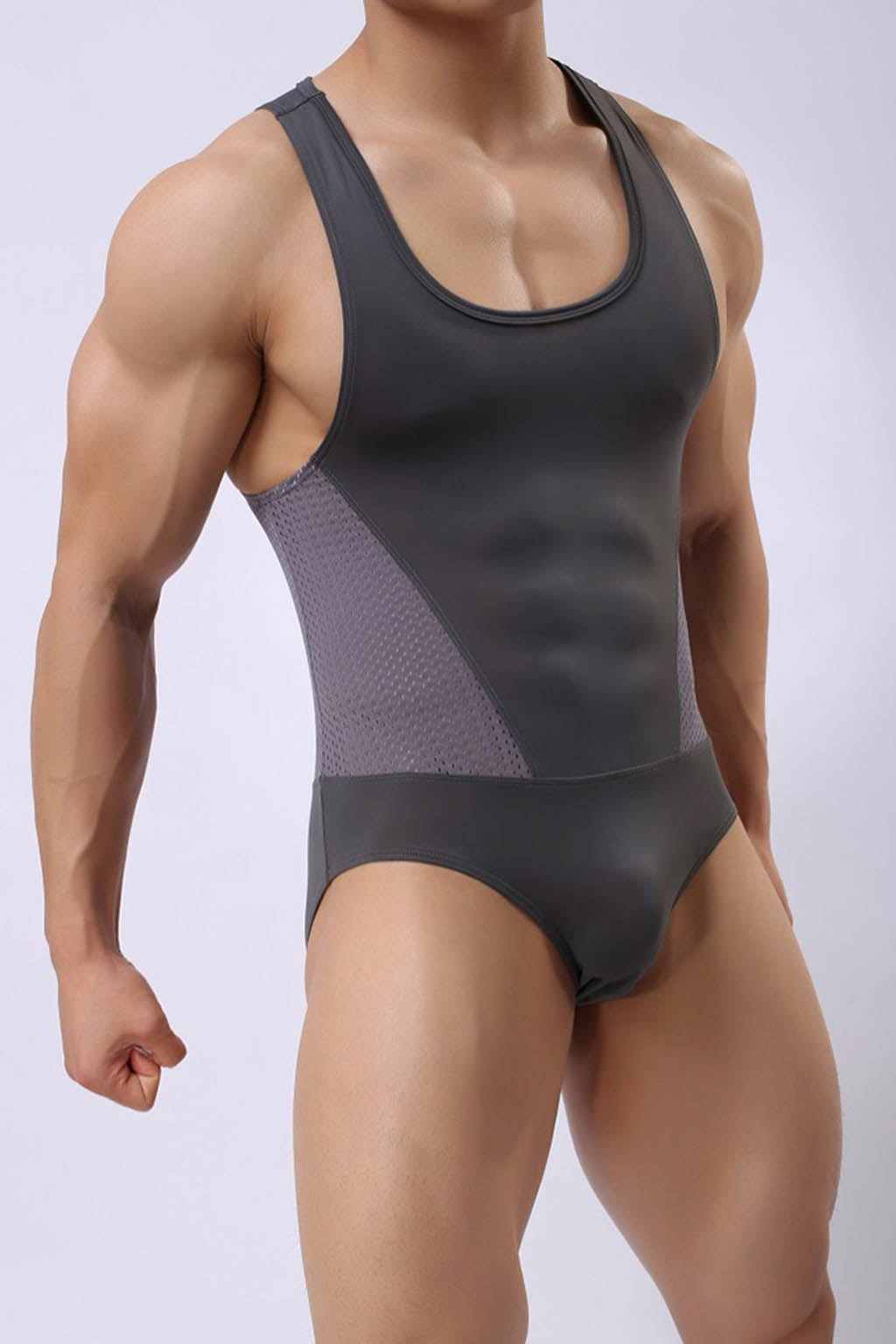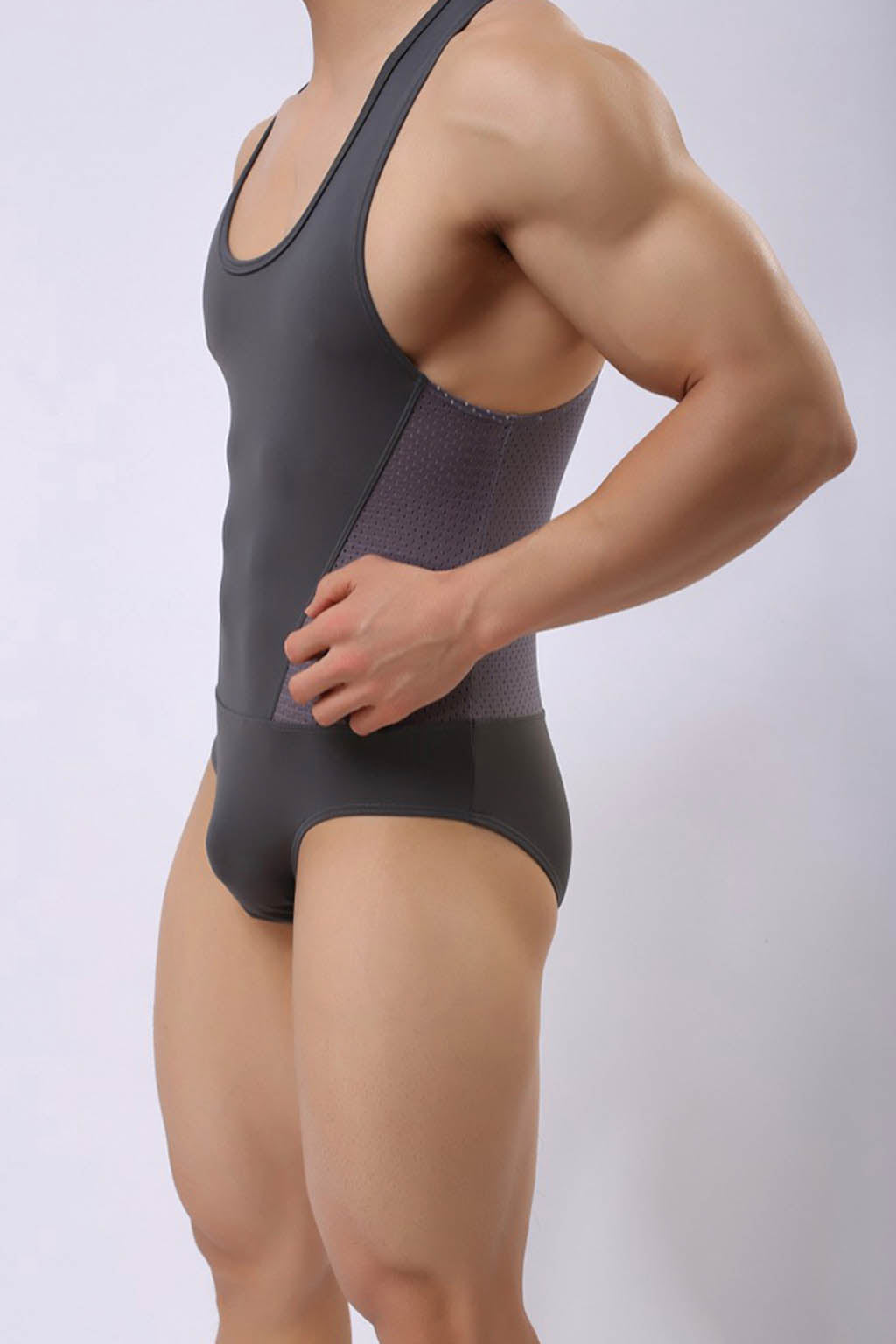 Brave Person Mens Pouch Bodysuit Athletic Underwear
Sleeveless Pouch Bodysuit #2241 from Brave Person, featuring a fitted neckline and a double layered pouch panel which is contoured for your boys. The Body Suit will allow you to feel comfortable and confident all day long! This Bodysuit with it's fitted pouch, mesh side panels, is all about being SEXY. Label free design. Very soft and sexy.
Made in Asia Pacific of high quality materials.
(nylon 80%, spandex 20%)
SIZING INFORMATION
(all sizes measured in inches and centimeters)
Waist:
Small= 26-30 in / 66-76 cm
Medium= 30-34 in / 76-85 cm
Large= 34-36 in / 86-92 cm
X-Large= 36-38 in / 93-100cm
Brave Person Mens Pouch Bodysuit Athletic Underwear