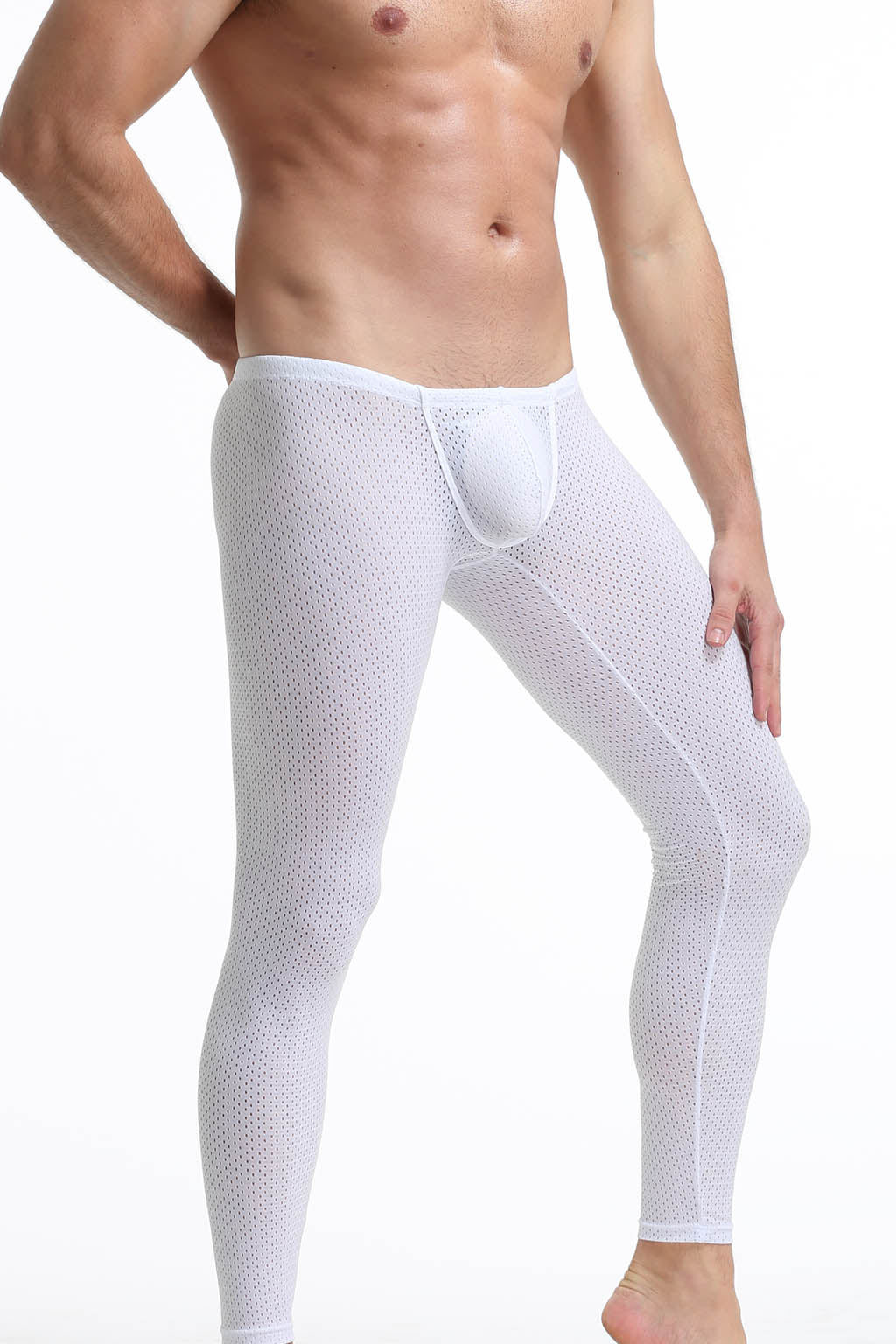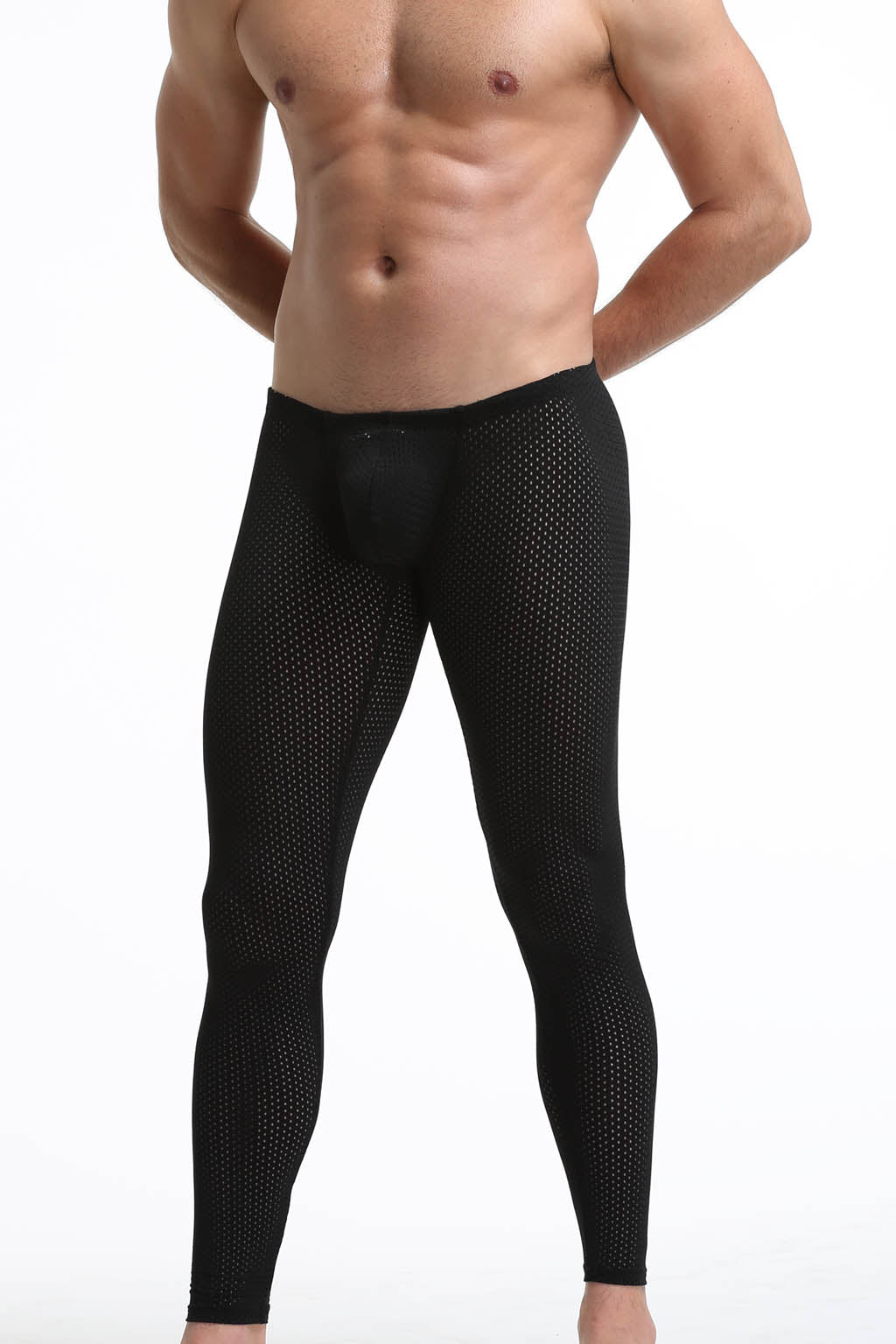 BfM Mens Lowrise Eyelet Tights - Snug Pouch
Bodywear for Men Eyelet Tights #BfM-1002 are made from a super soft nylon/spandex blend open mesh material (eyelets), and is equipped with the snug pouch. These tights were designed with comfort in mind. Stand out at the gym or on the track when you wear this bold and athletic low-rise BfM runners. Lightweight, supportive and body-hugging nylon/spandex fabric blend will keep you looking your best and lead you to victory. The BfM runner fits low on your waist and is equipped with an internal drawstring, contoured front snug pouch for definition, comfort, and support while creating a sexy silhouette!
Made in Asia of High Quality Materials!
(polyester 100%)
SIZING INFORMATION
(all sizes measured in inches and centimeters)
Waist:
Small= 26-30 in / 66-76 cm
Medium= 30-34 in / 76-86 cm
Large= 34-38 in / 86-97 cm
X-Large= 38-42 in / 97-107 cm
Inseam:
Small= 32 in / 81 cm
Medium= 33 in / 84 cm
Large= 34 in / 86 cm
X-Large= 35 in / 88 cm
BfM Mens Lowrise Eyelet Tights - Snug Pouch