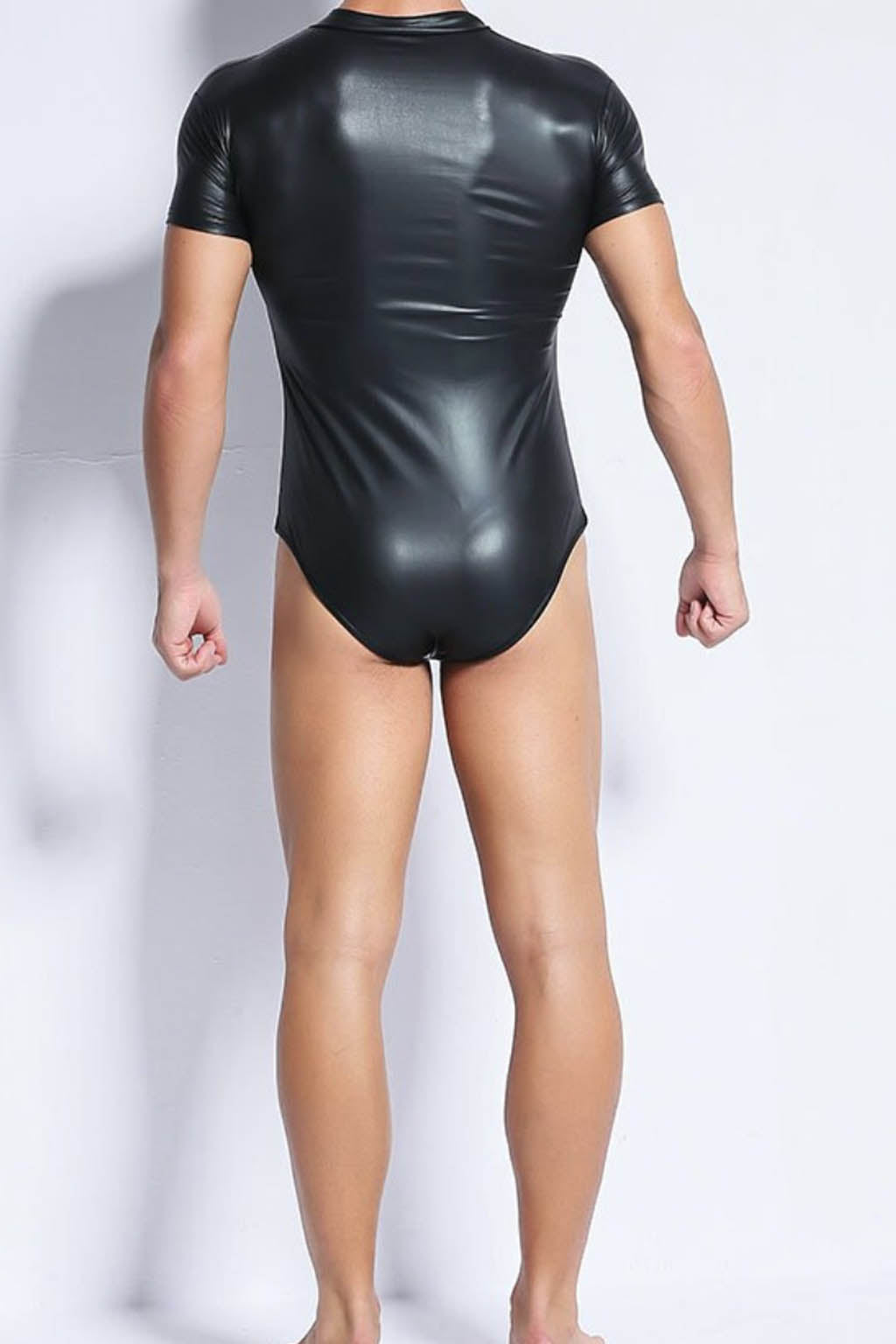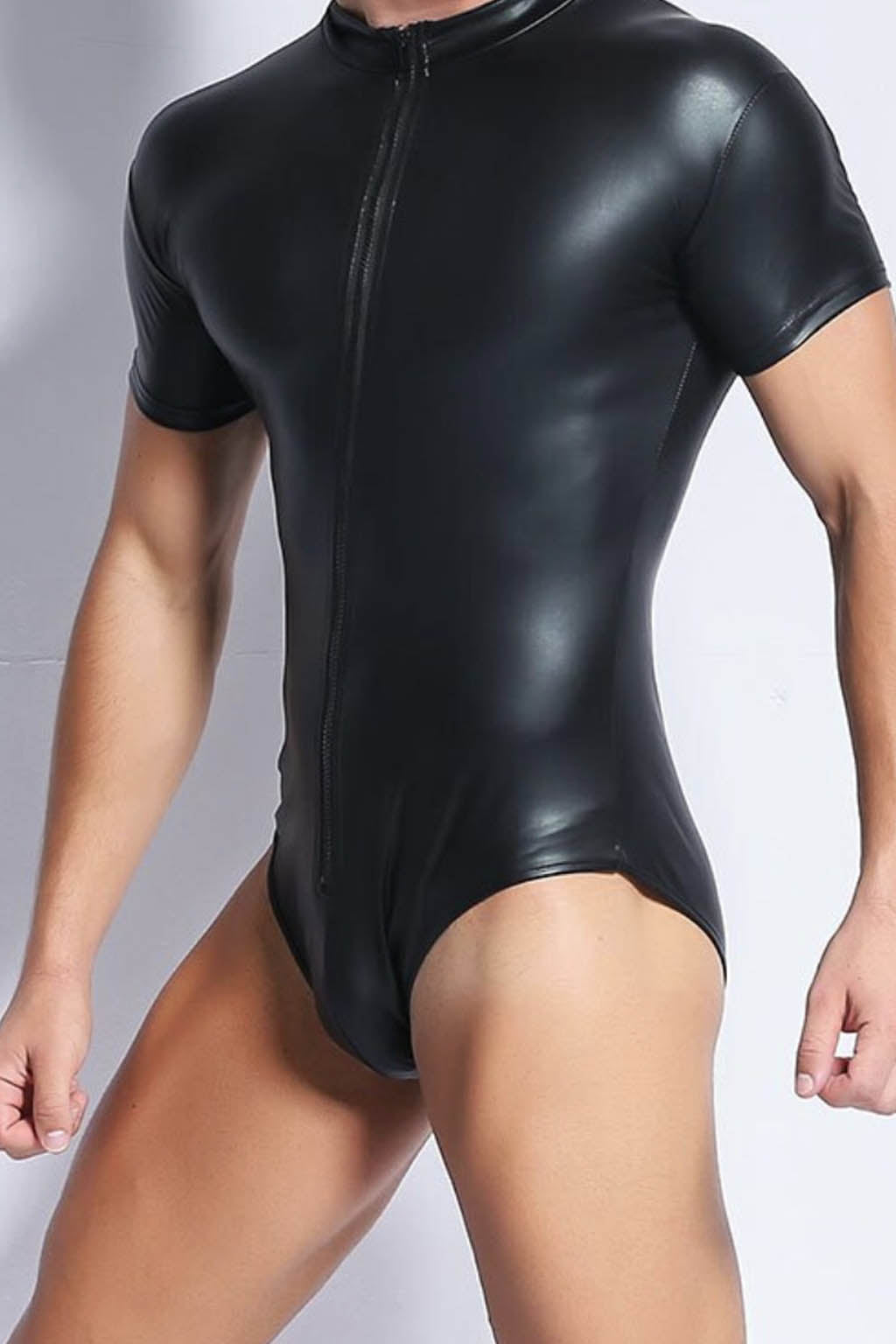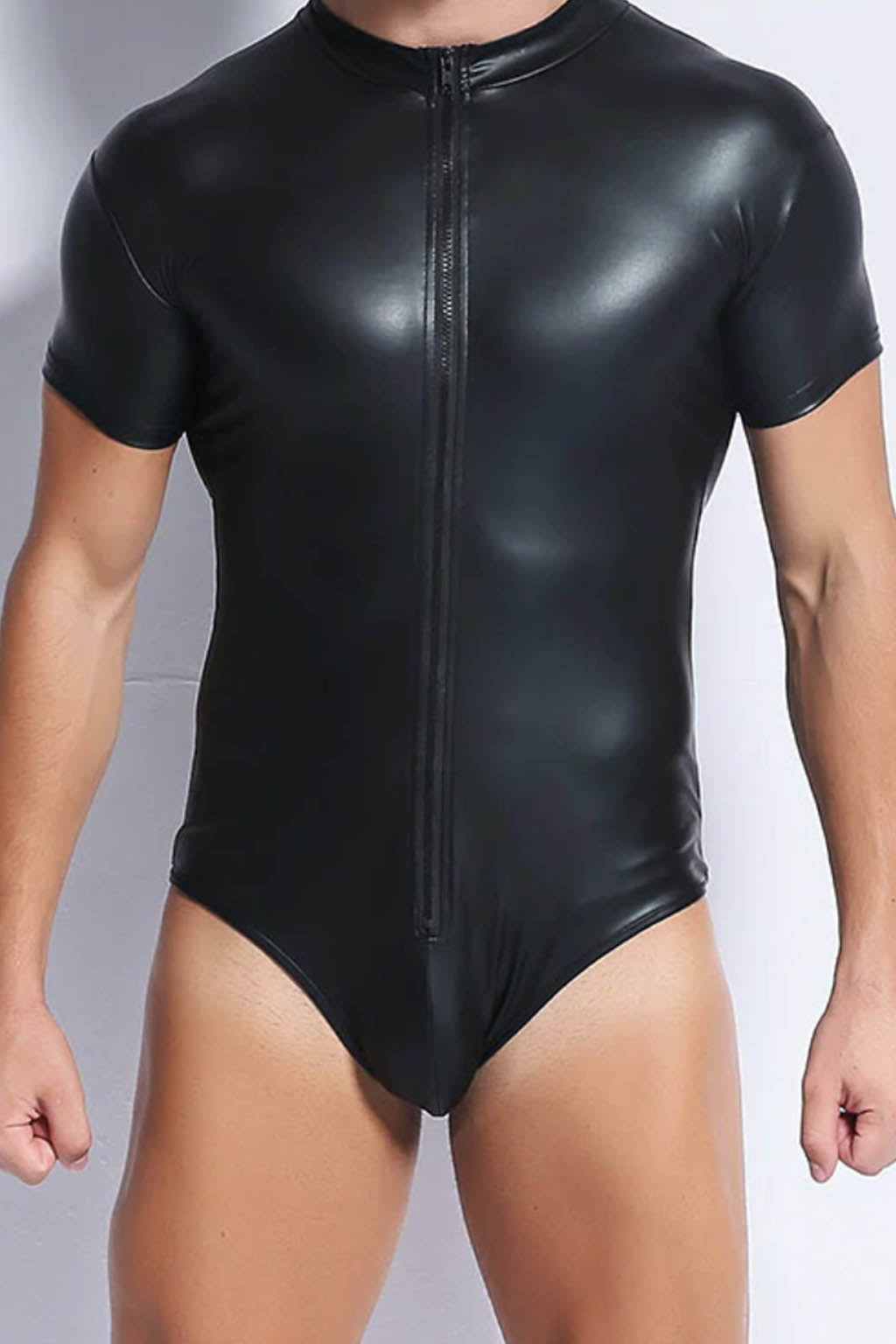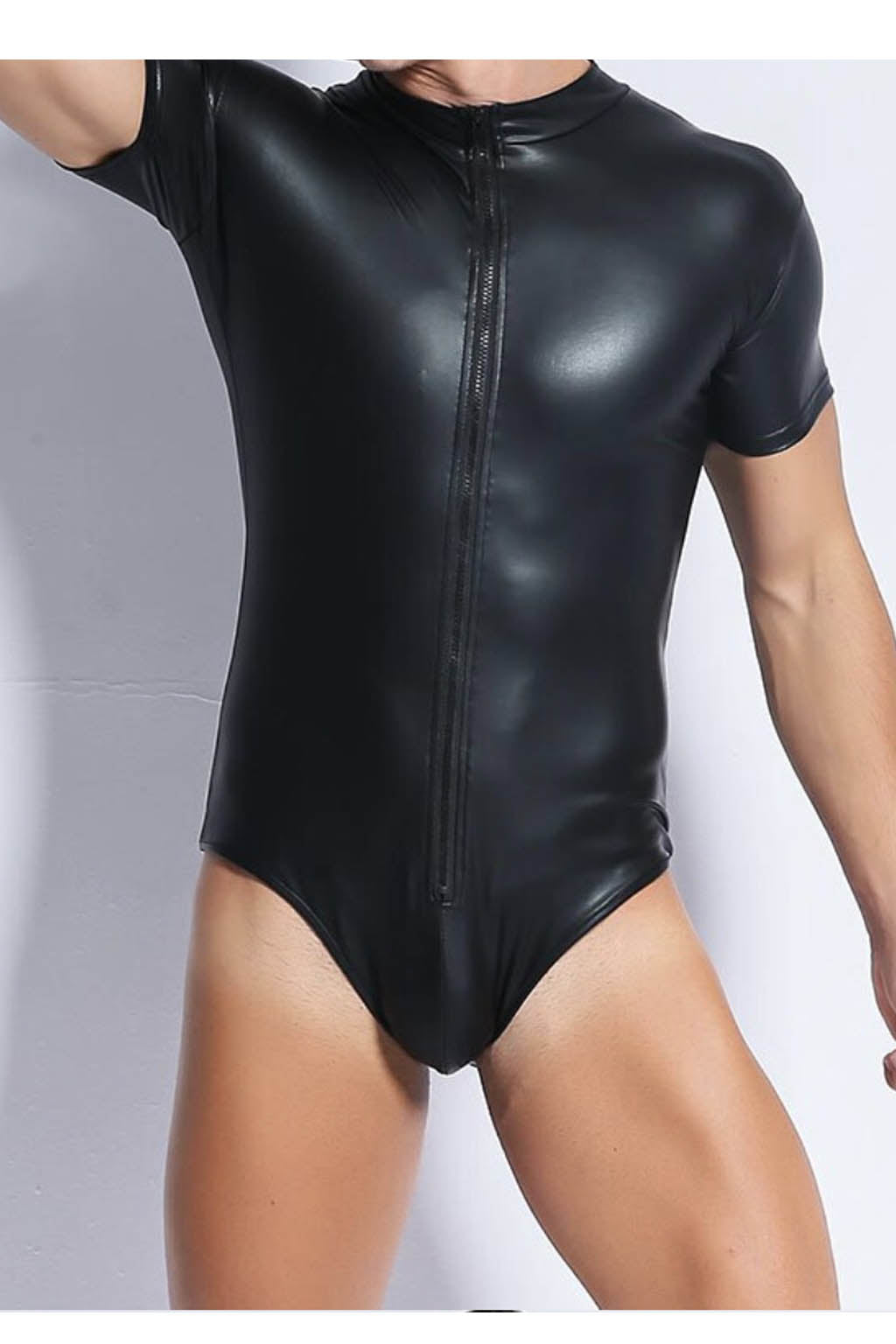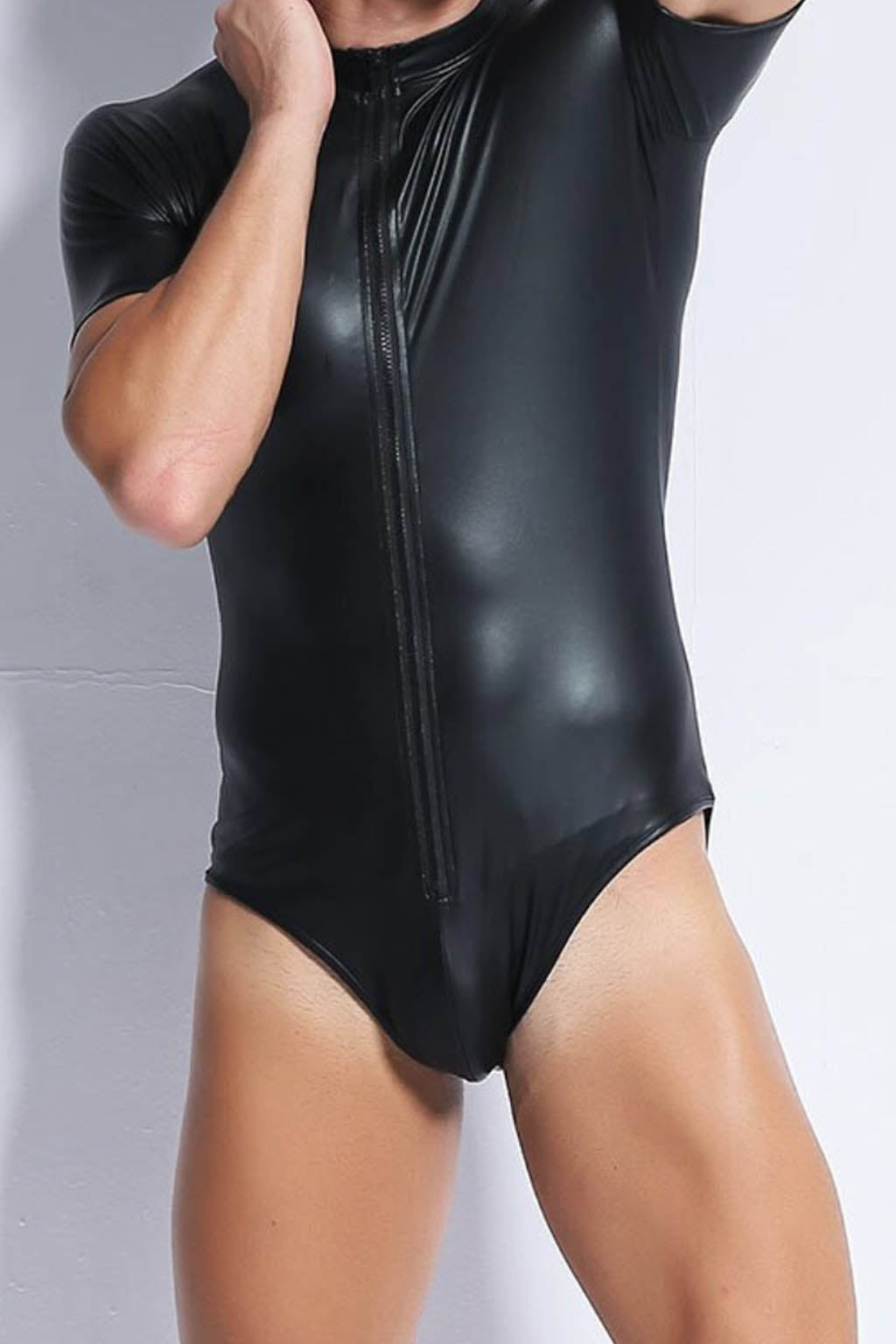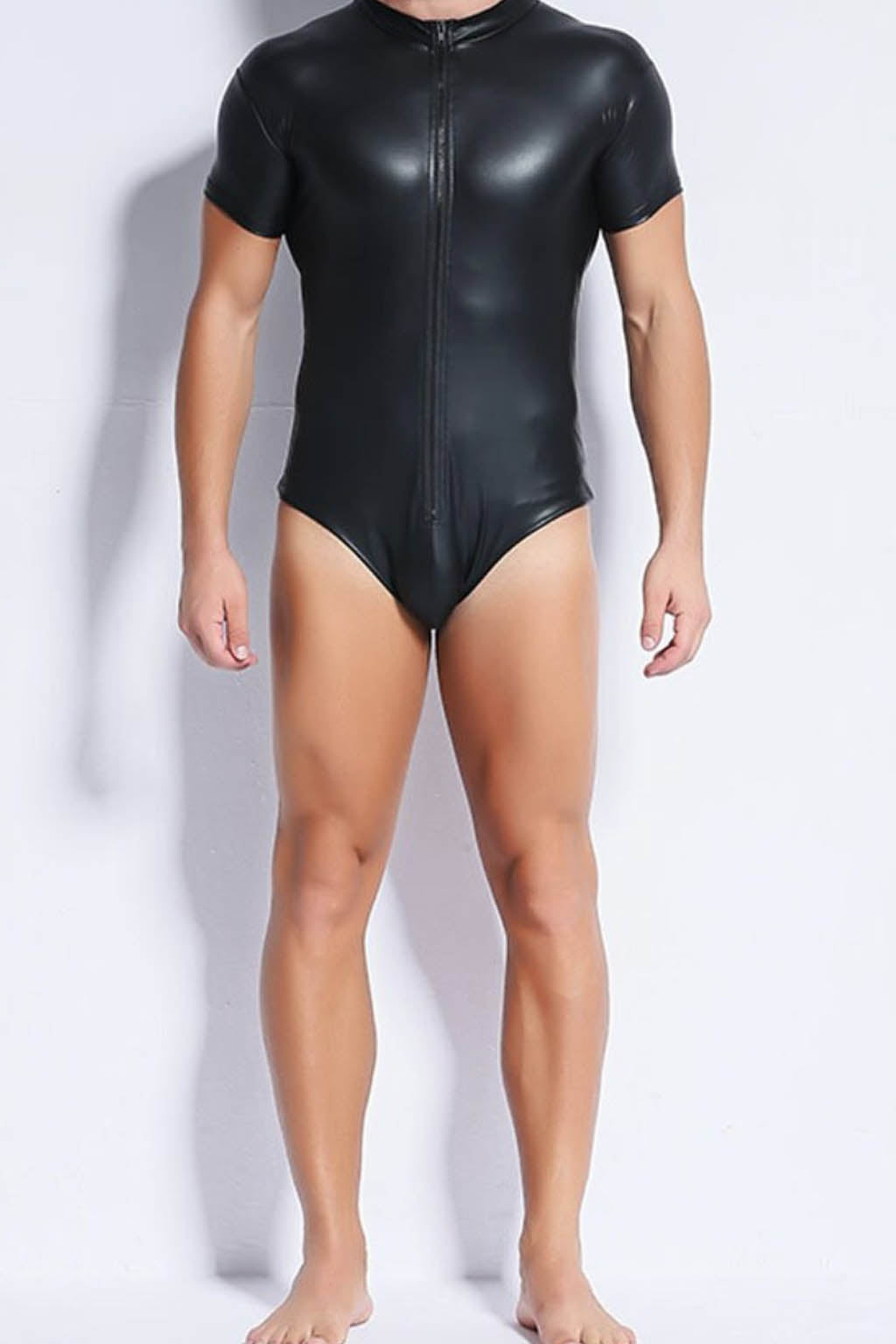 BfM Mens Faux Patent Leather Zippered Bodysuit
One-piece bodysuit underwear #BfM-1050 exclusively from Bodywear for Men. Made from super soft cotton blend materials. Comfortable to wear. Simple all in one design is versatile and can be worn under clothing, nightwear, nightclub, parties, or costumes. Convenient front zipper closure starts at the round of the neck and finishes at the crotch so this garment can be worn and removed with ease. Label free design and flat hems give a really smooth finish . The Bodysuit will allow you to feel comfortable and confident all day long.
Made in Asia of high quality materials.
Lining - (cotton 96%, spandex 4%)
Core - (latex 100%)
SIZING INFORMATION
(all sizes measured in inches and centimeters)
BfM Mens Faux Patent Leather Zippered Bodysuit