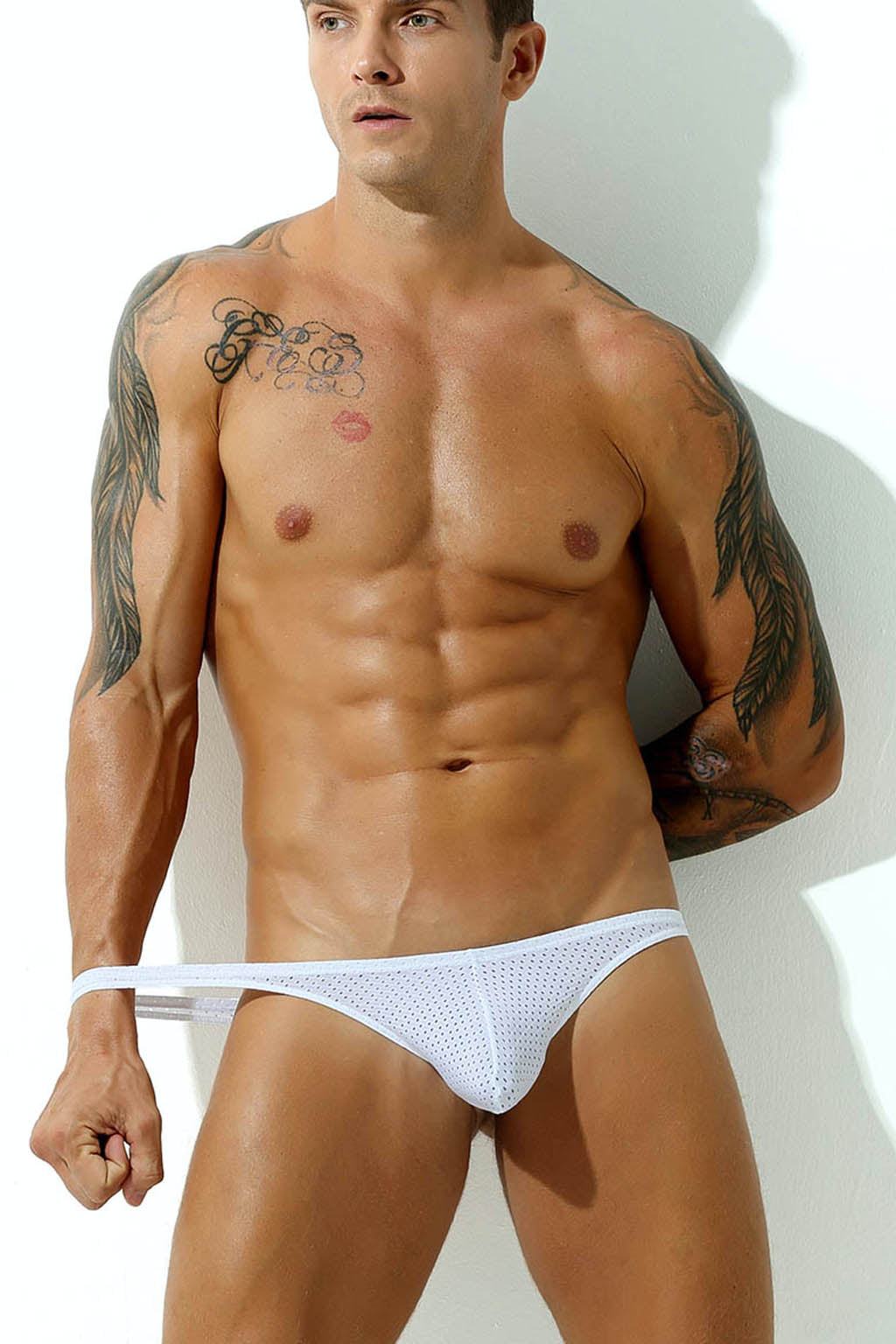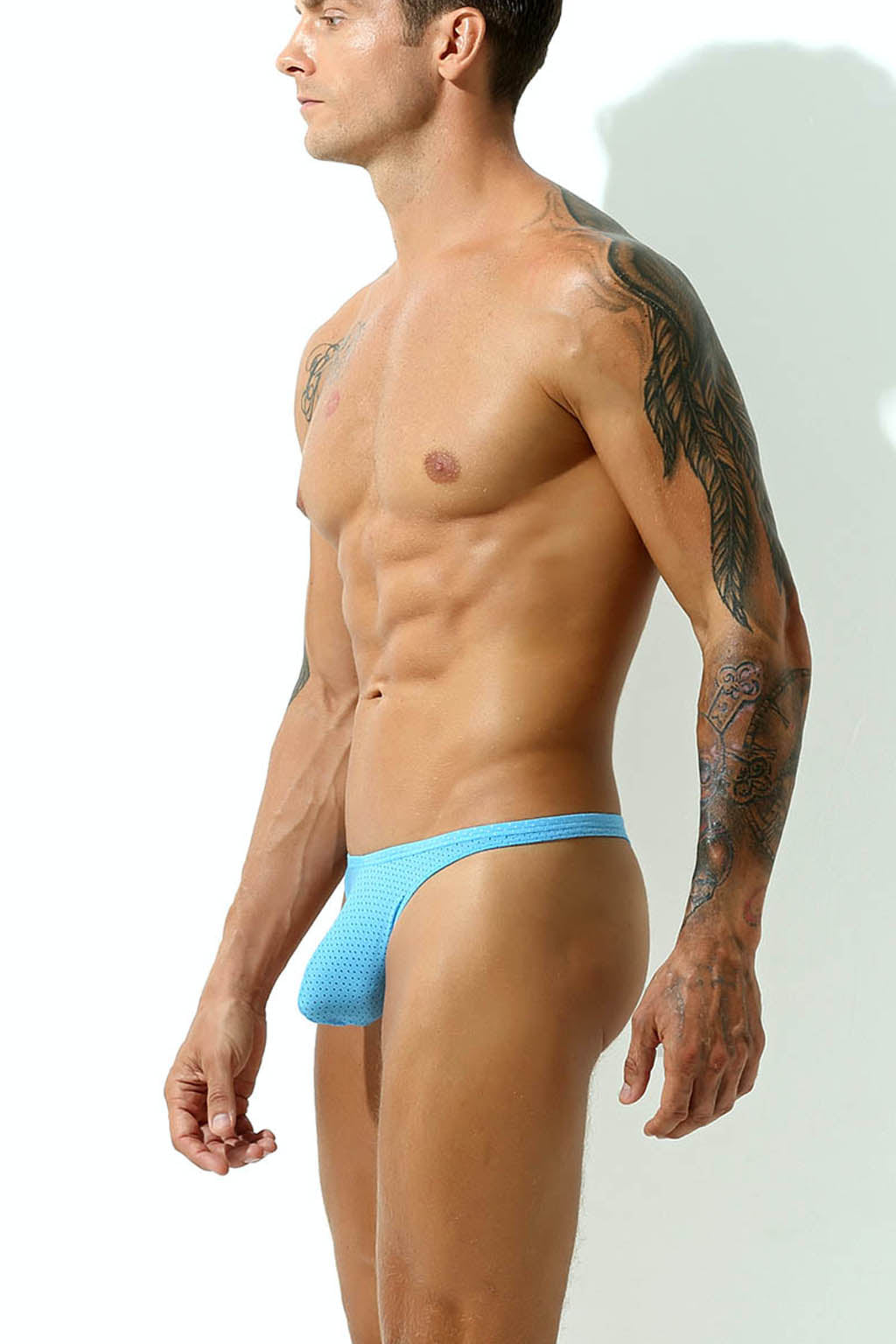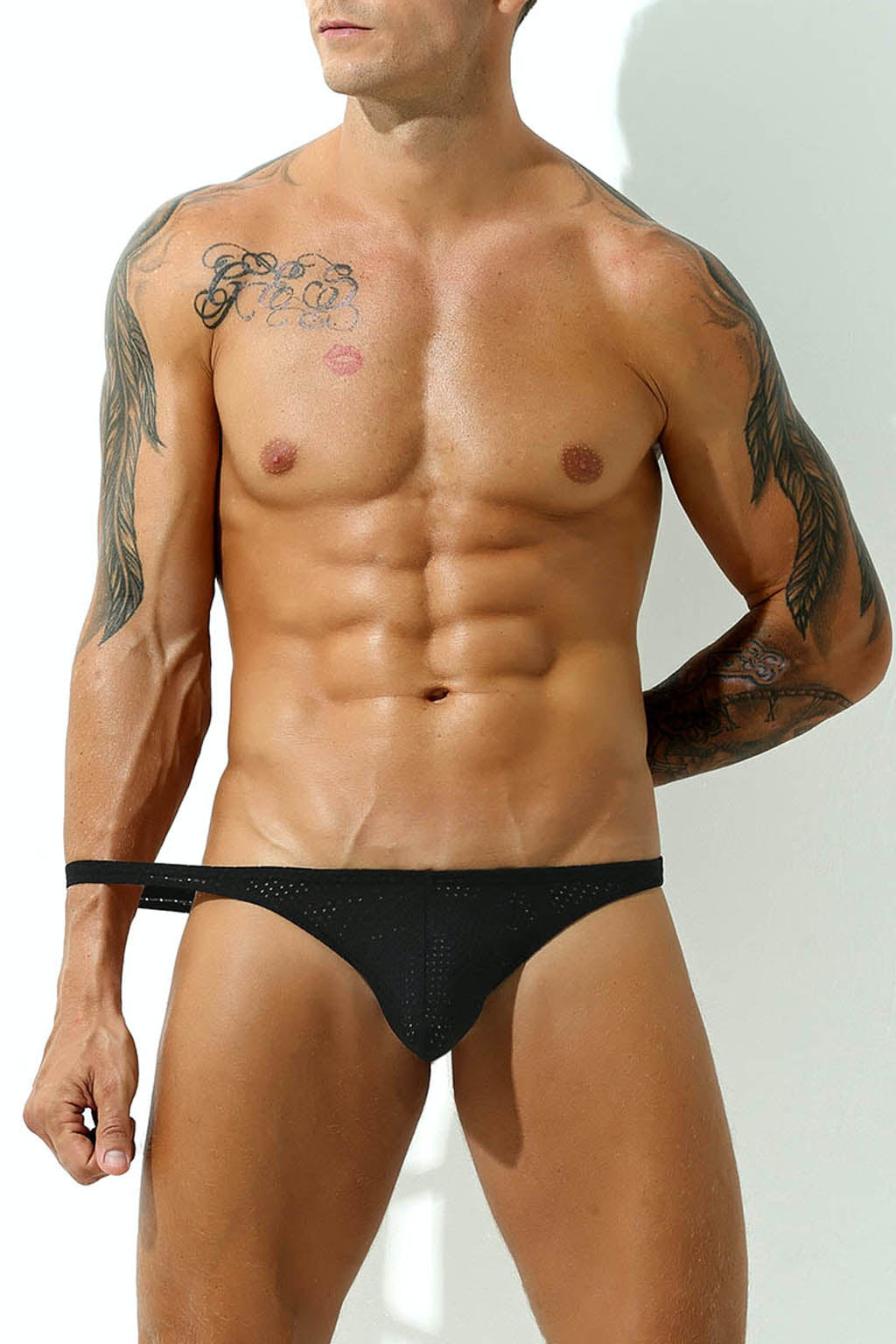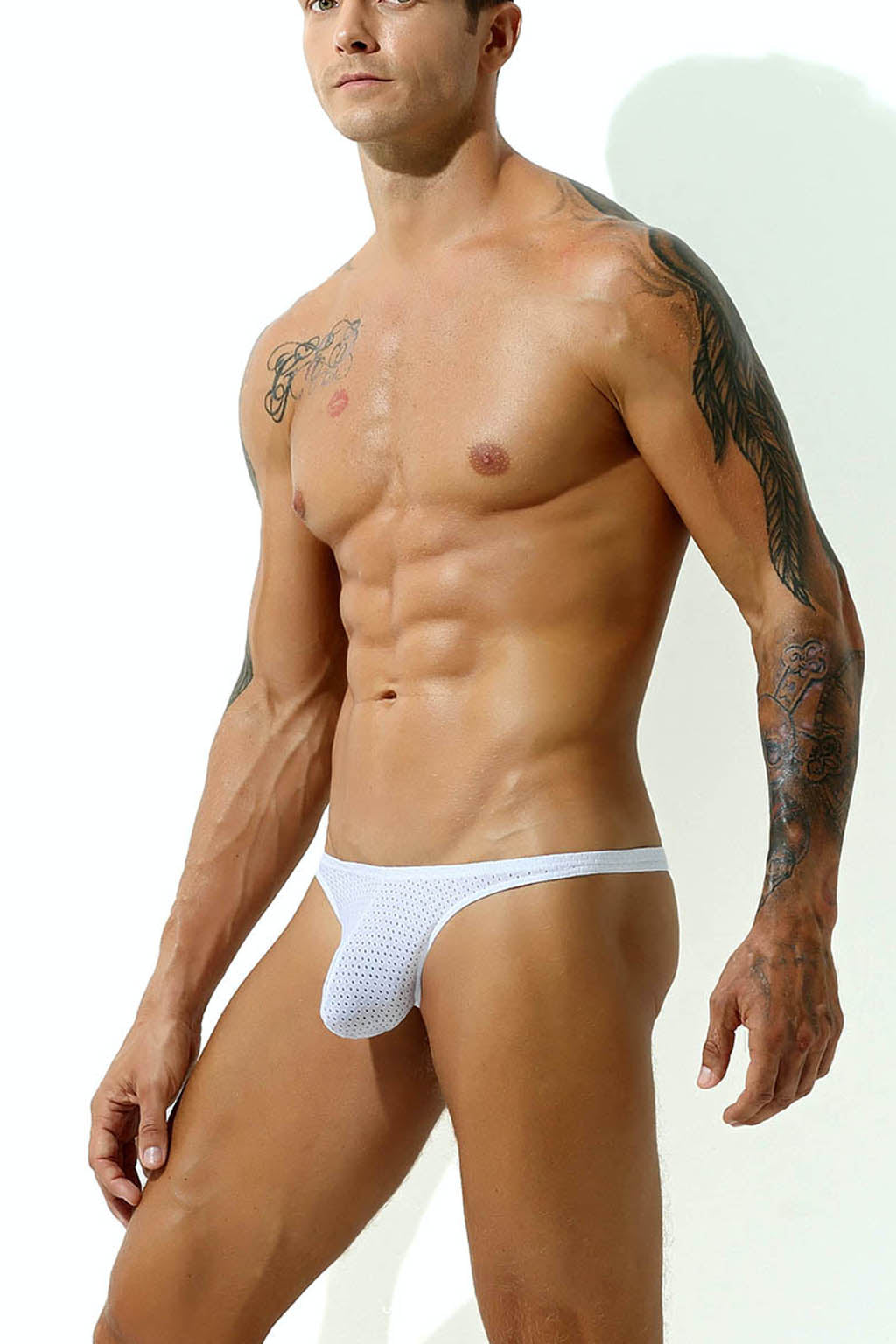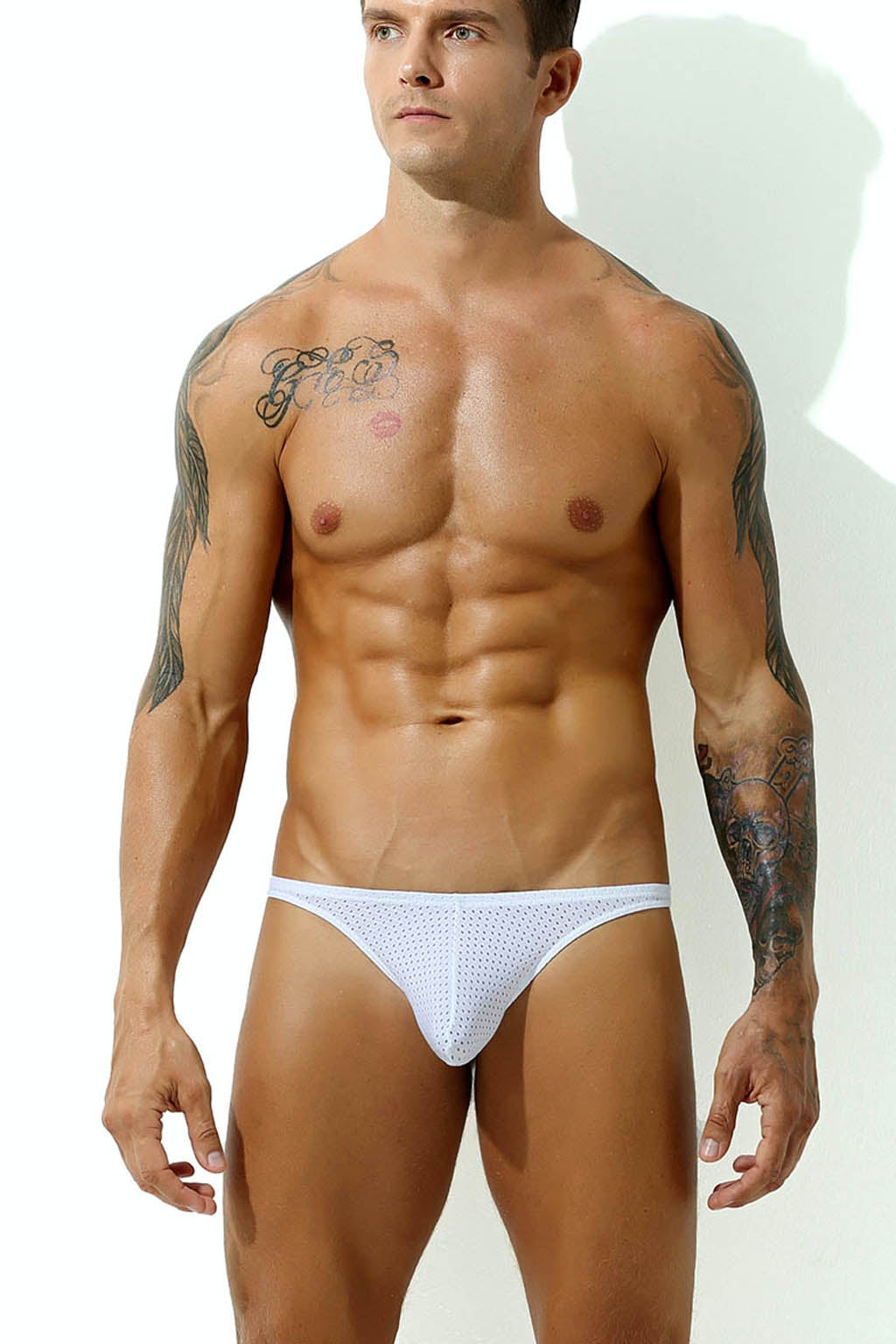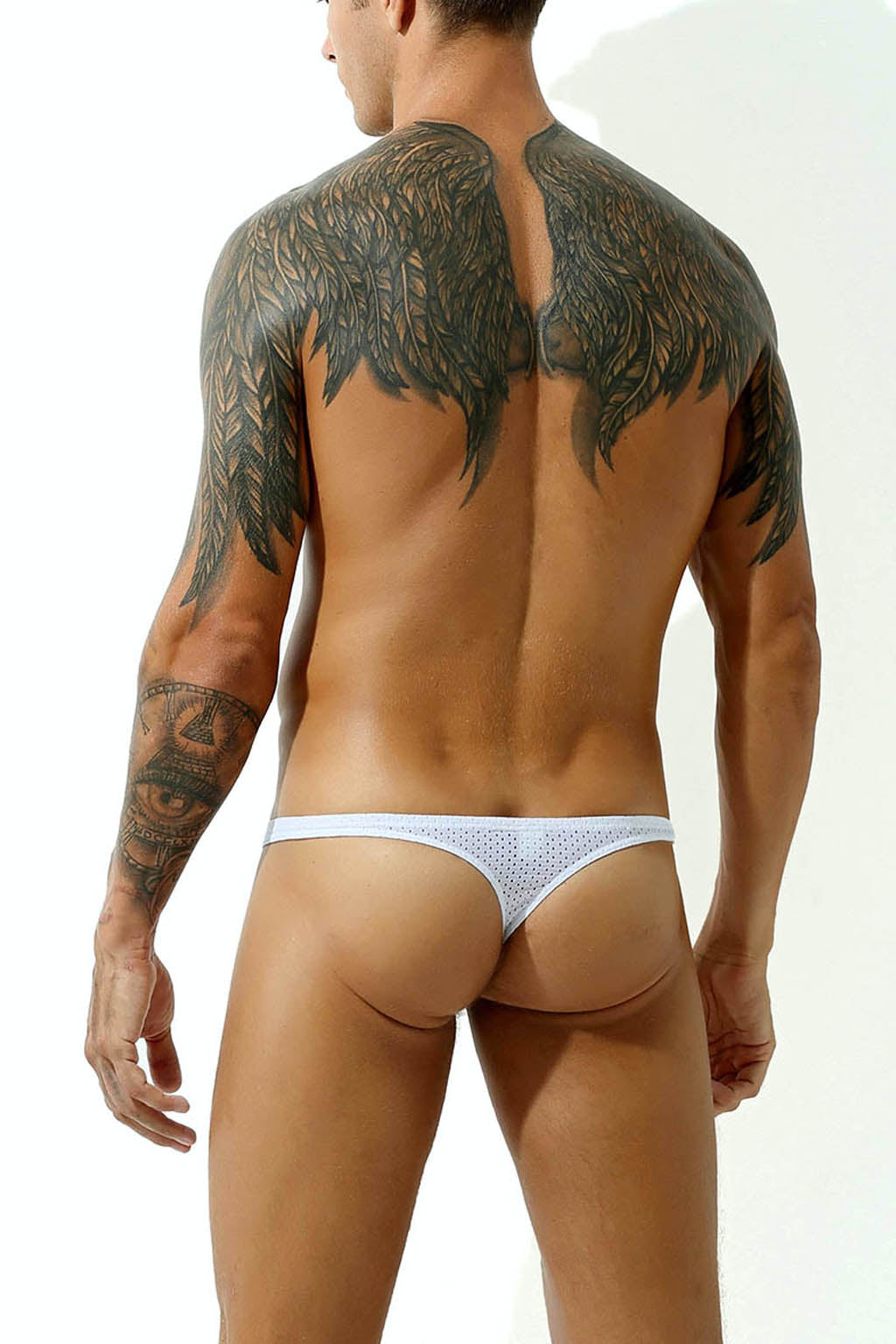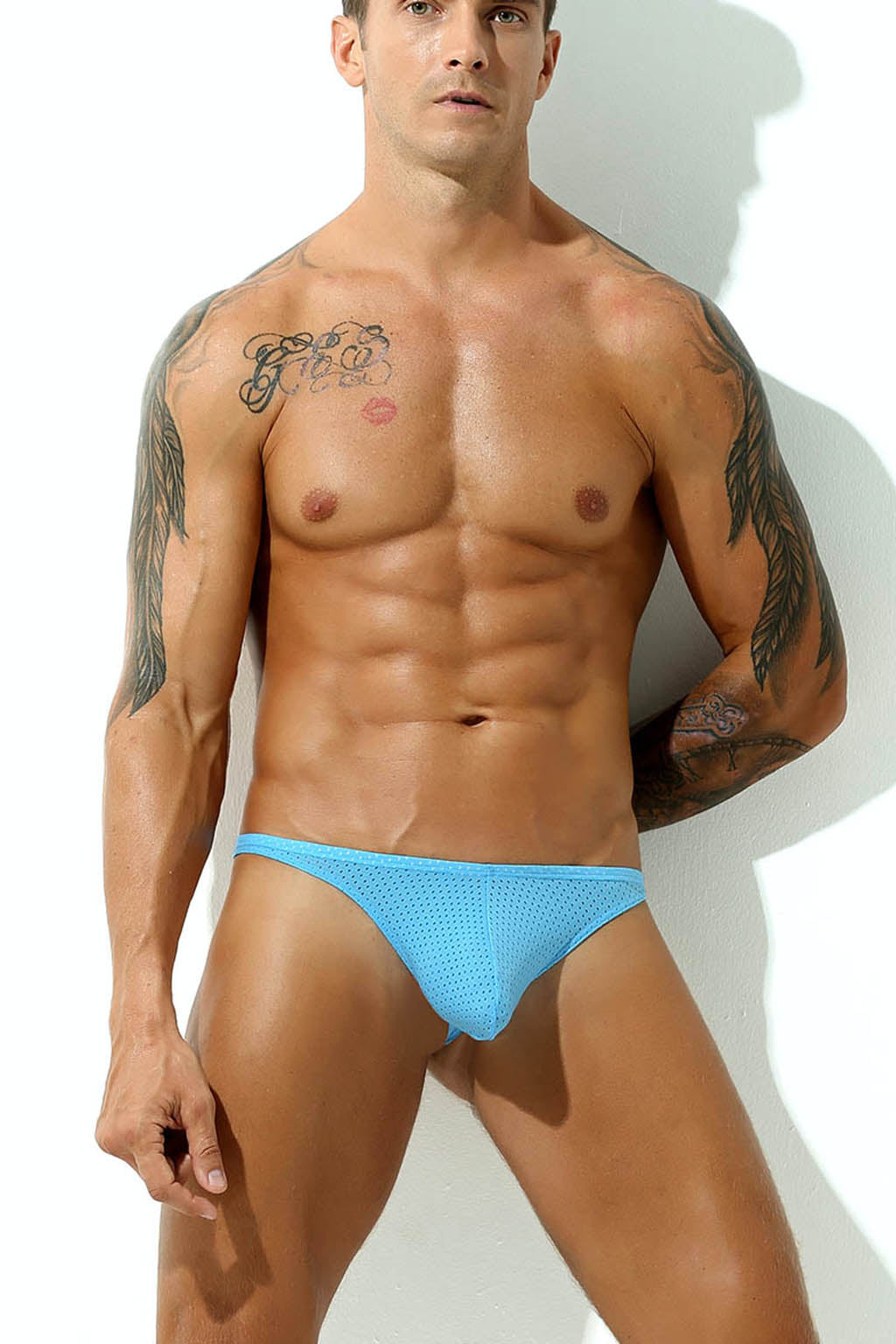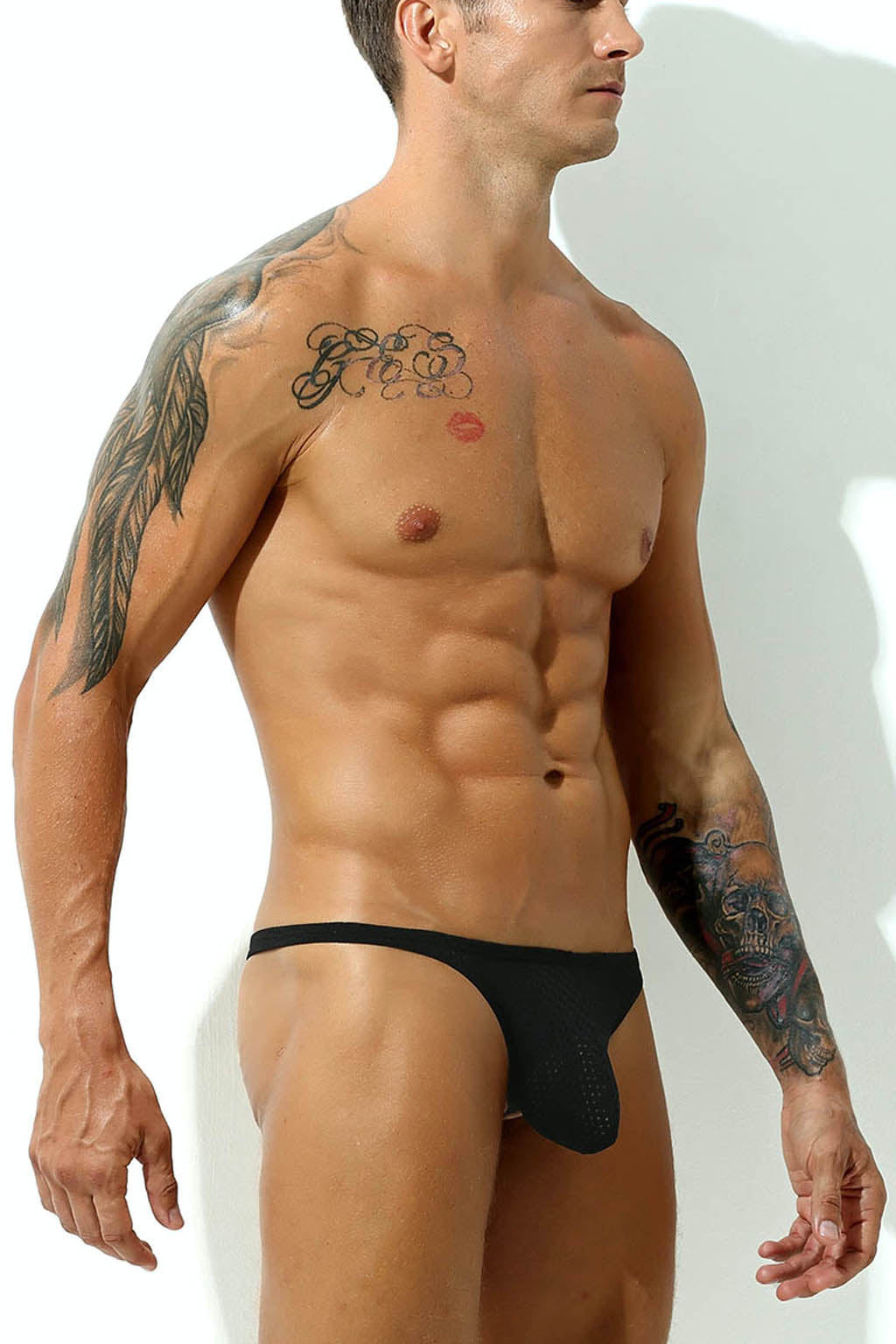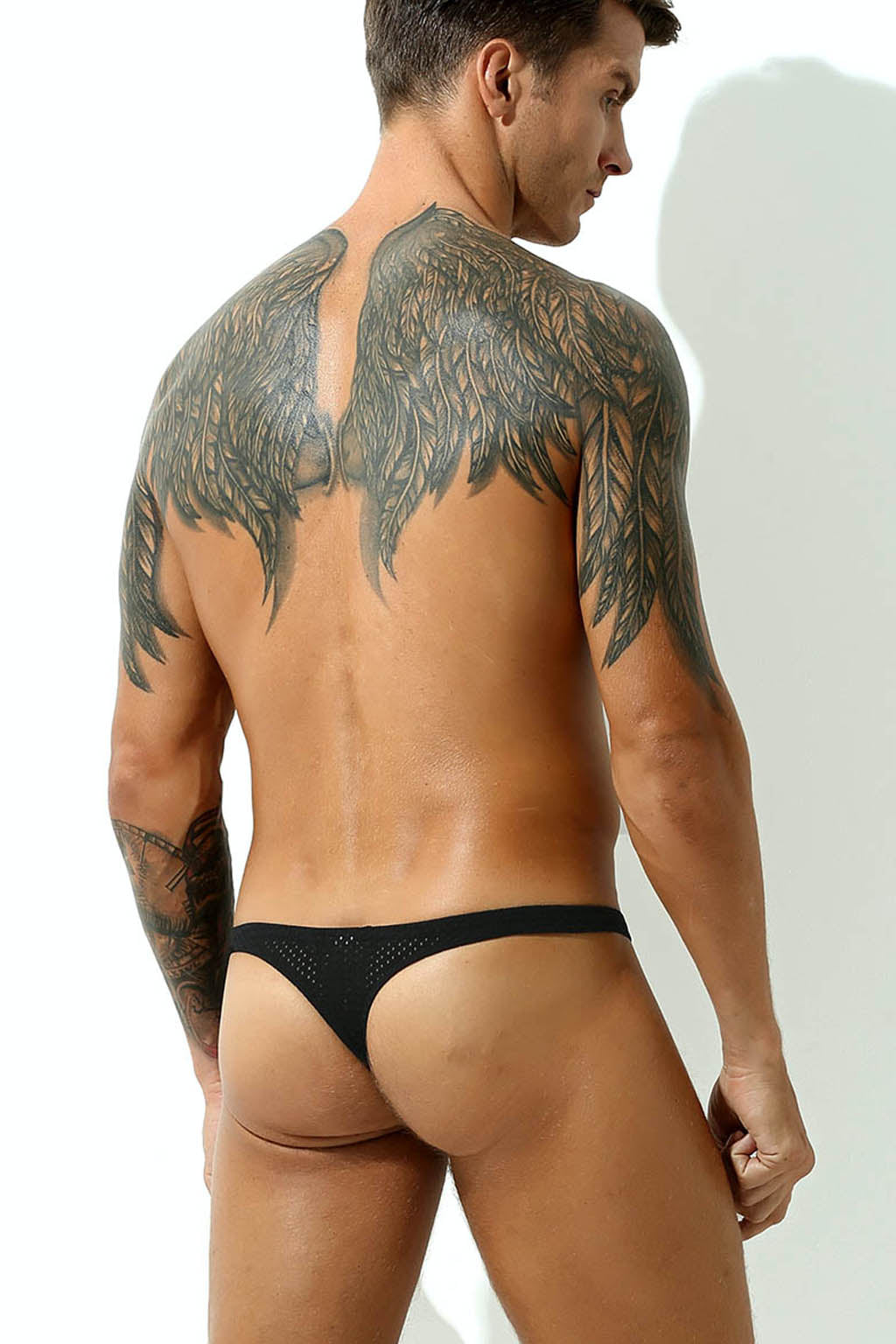 BfM Mens Punch Hole Pouch Thong Swimsuit
Bodywear for Men Punch Hole Thong #BfM-1023 made from a super soft nylon/spandex blend open mesh material. Equipped with a generous pouch for your boys and a T back. If you're a fan of our Sexy swimwear collection, you will LOVE this new Punch Hole Thong! Tiny, stretchy and SEXY! Definitely shows some skin! Our Thong sits low on your waist, a contoured center seamed pouch for definition, comfort, and support while creating a sexy silhouette. As with all BfM swimsuits there is no liner. Can also be worn as underwear.
Made in Asia of High Quality Materials!
(nylon 85%, spandex 15%)
SIZING INFORMATION
(all sizes measured in inches and centimeters)
Waist:
Small= 24-28 in / 61-71 cm
Medium= 28-32 in / 71-81 cm
Large= 32-36 in / 81-91 cm
X-Large= 36-40 in / 91-101 cm
XX-Large= 40-44 in / 101-102 cm
BfM Mens Punch Hole Pouch Thong Swimsuit