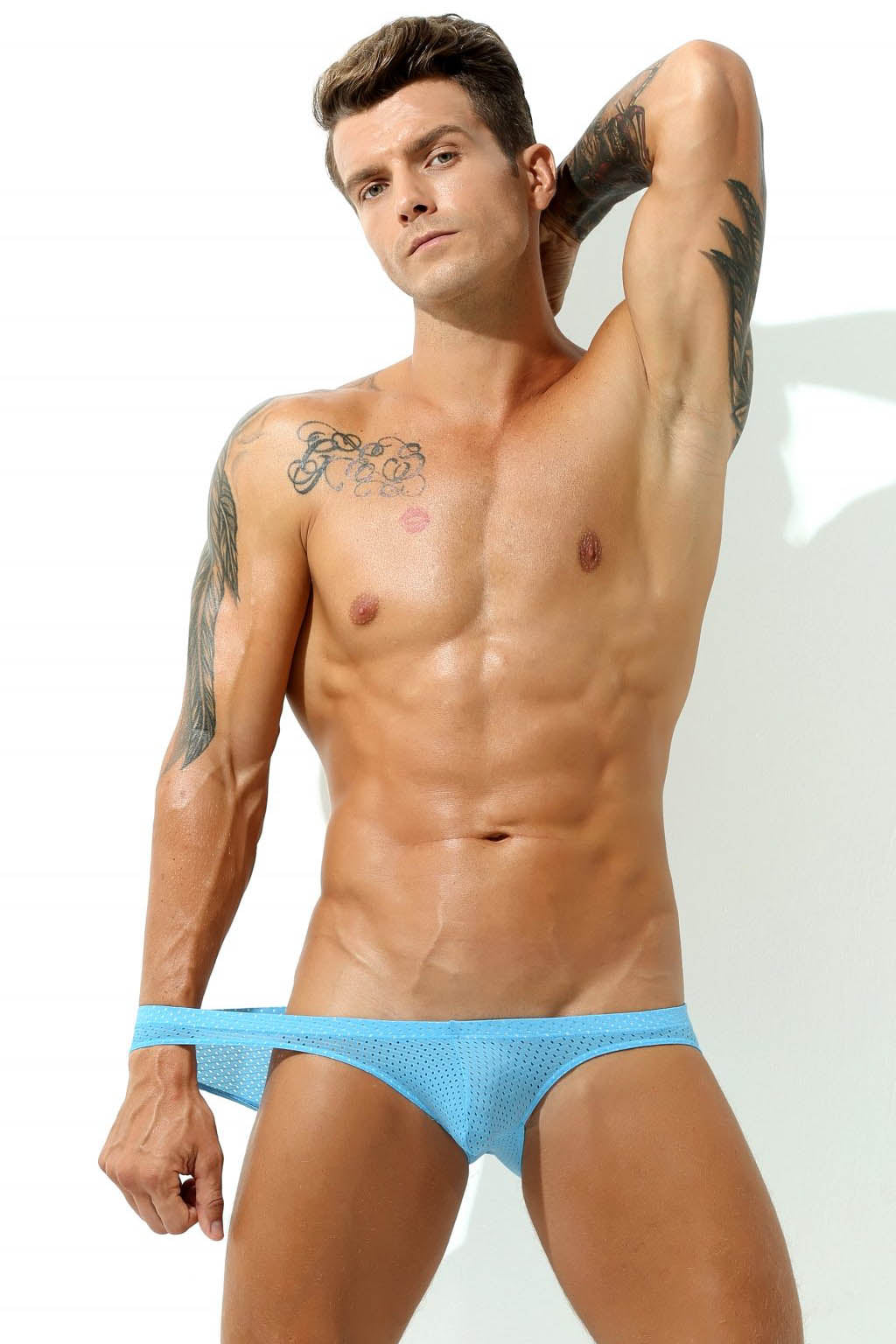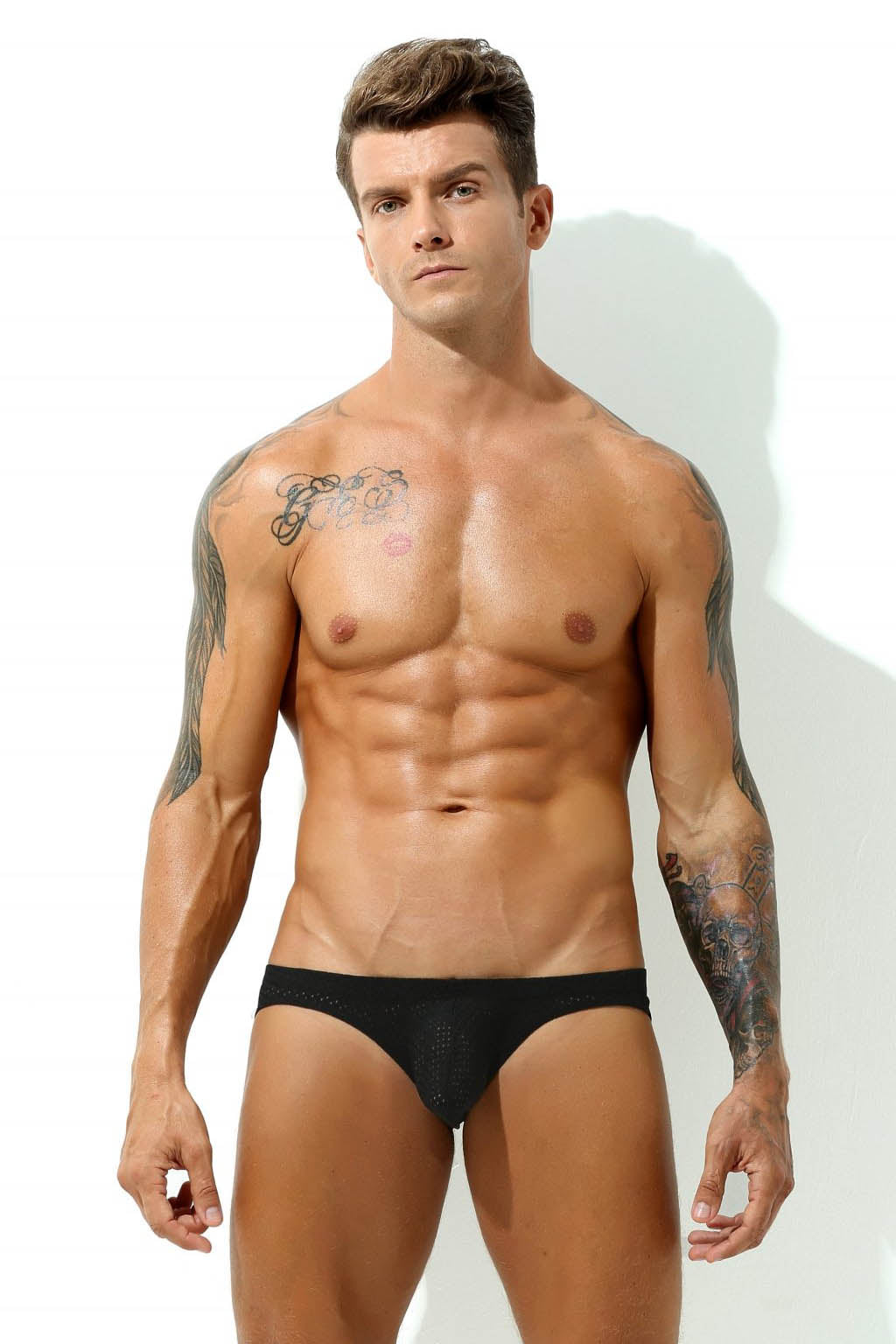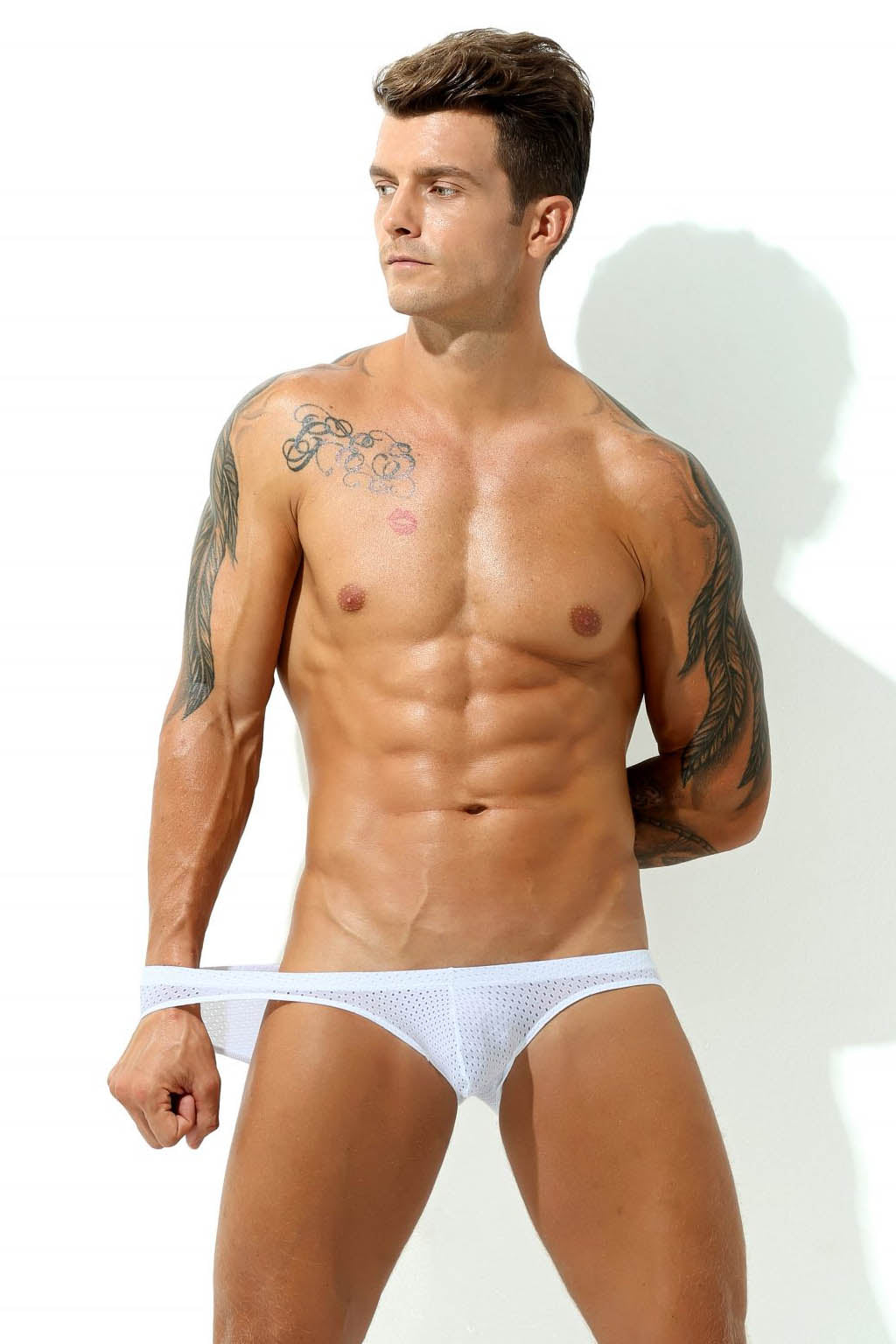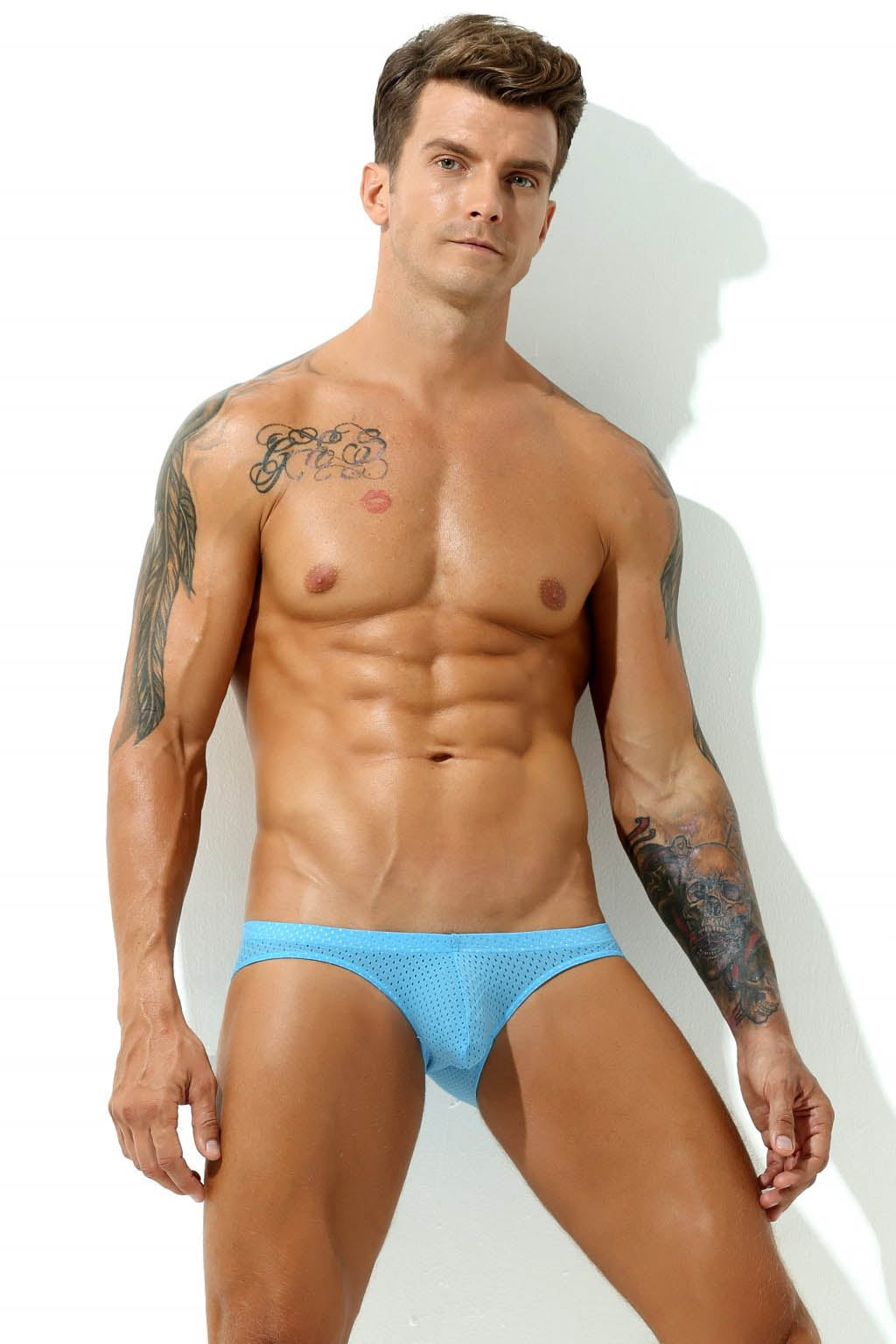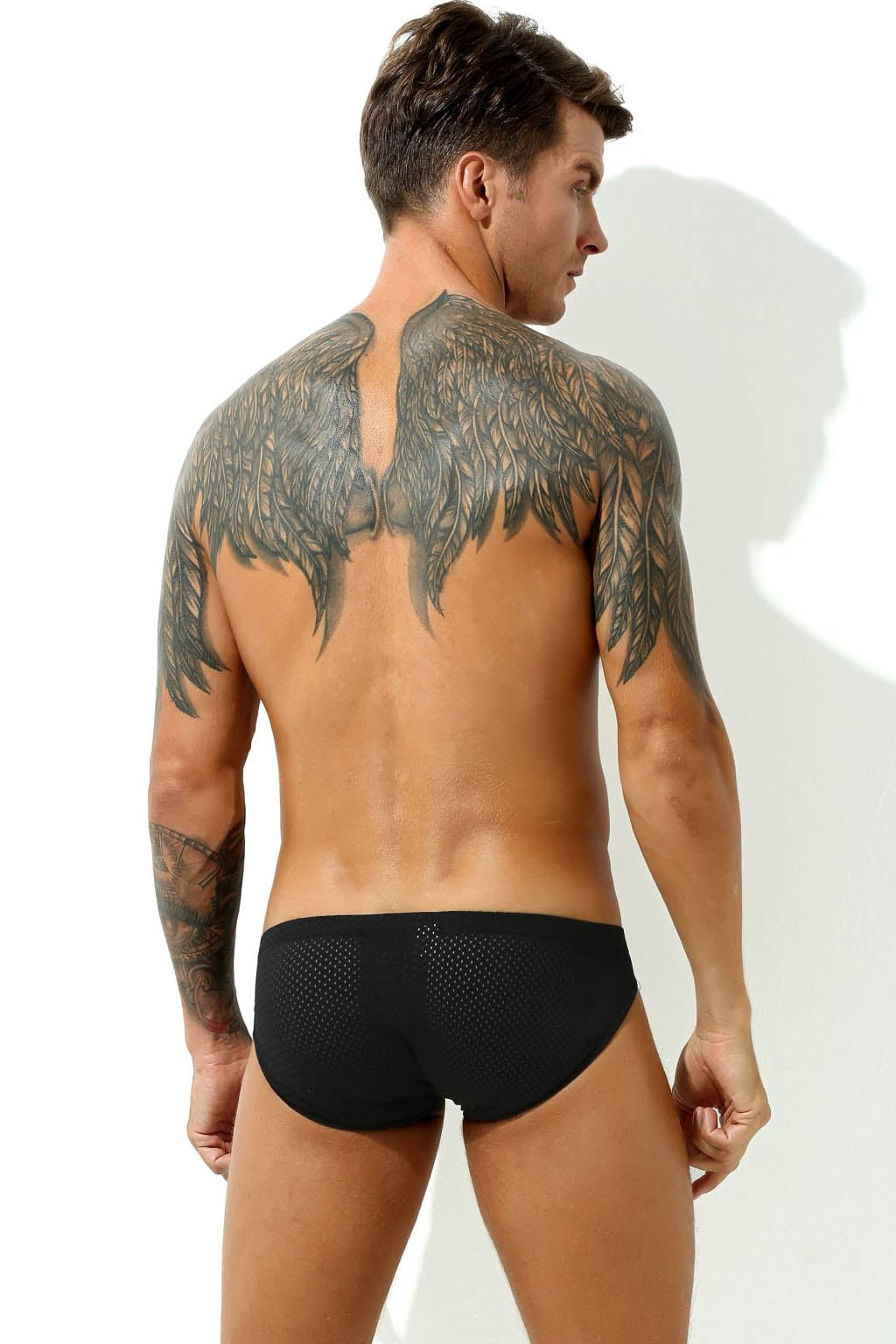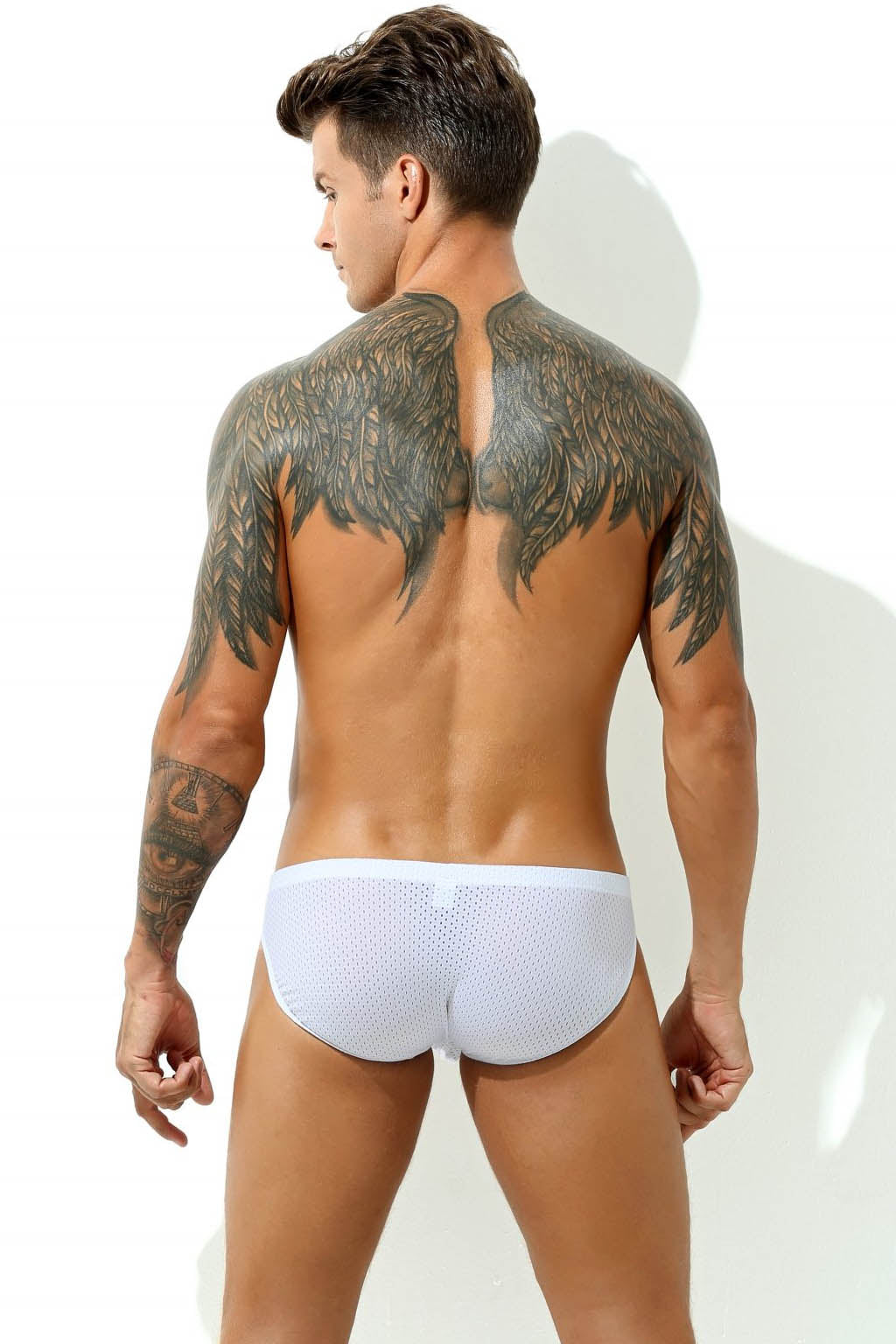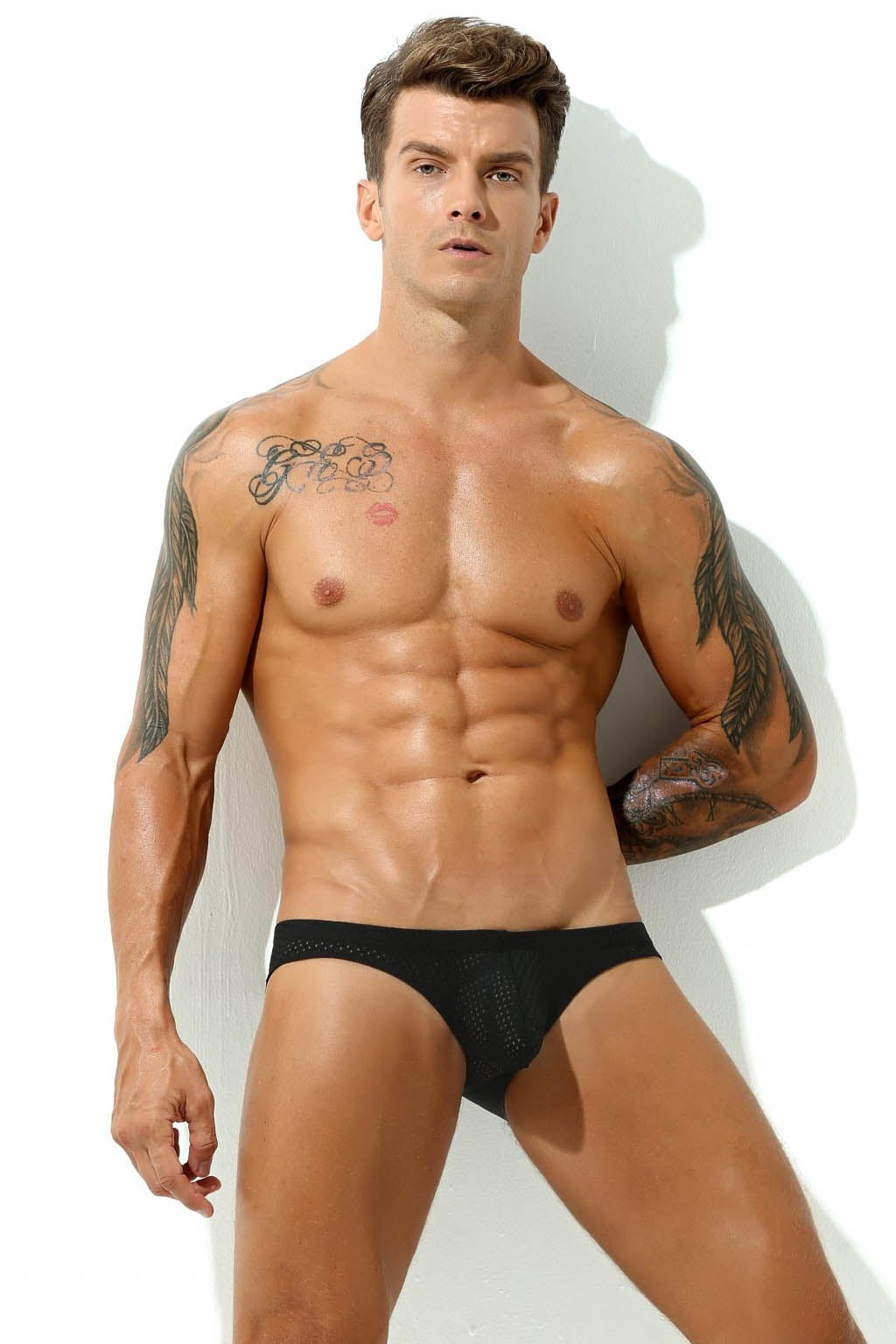 BfM Mens Punch Hole Pouch Bikini Swimsuit
Bodywear for Men Punch Hole Bikini #BfM-1021 made from a super soft nylon/spandex blend open mesh material. Center seamed pouch for your boys and a full back. If you're a fan of our Sexy swimwear collection, you will LOVE this new Punch Hole Bikini! Tiny, stretchy and SEXY! Definitely shows some skin! This bikini sits low on your waist and is equipped with a contoured front pouch for definition, comfort, and support while creating a sexy silhouette. As with all BfM swimsuits there is no liner. Can also be worn as underwear.
Made in Asia of High Quality Materials!
(nylon 85%, spandex 15%)
SIZING INFORMATION
(all sizes measured in inches and centimeters)
Waist:
Small= 24-28 in / 61-71 cm
Medium= 28-32 in / 71-81 cm
Large= 32-36 in / 81-91 cm
X-Large= 36-40 in / 91-101 cm
XX-Large= 40-44 in / 101-102 cm
BfM Mens Punch Hole Pouch Bikini Swimsuit