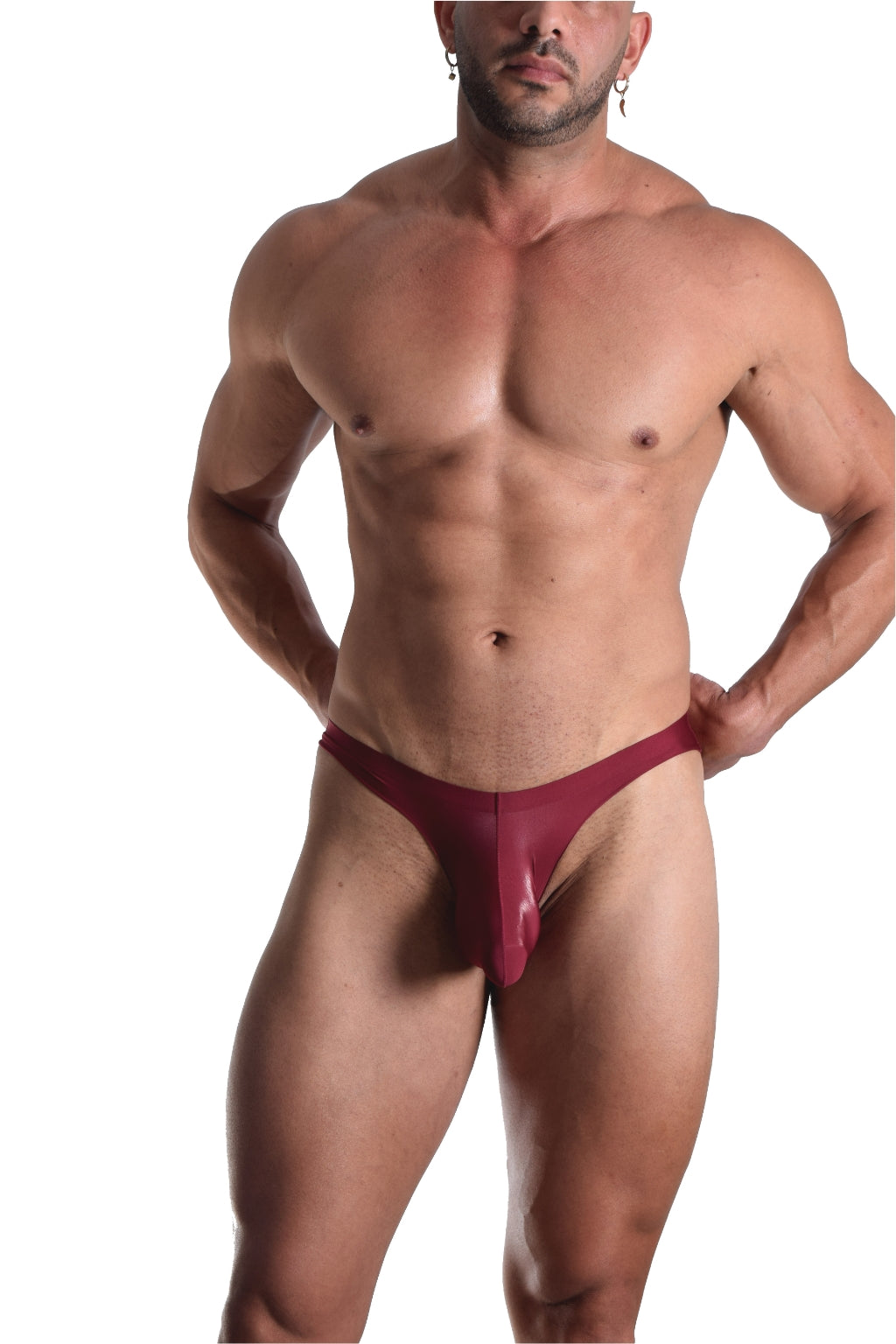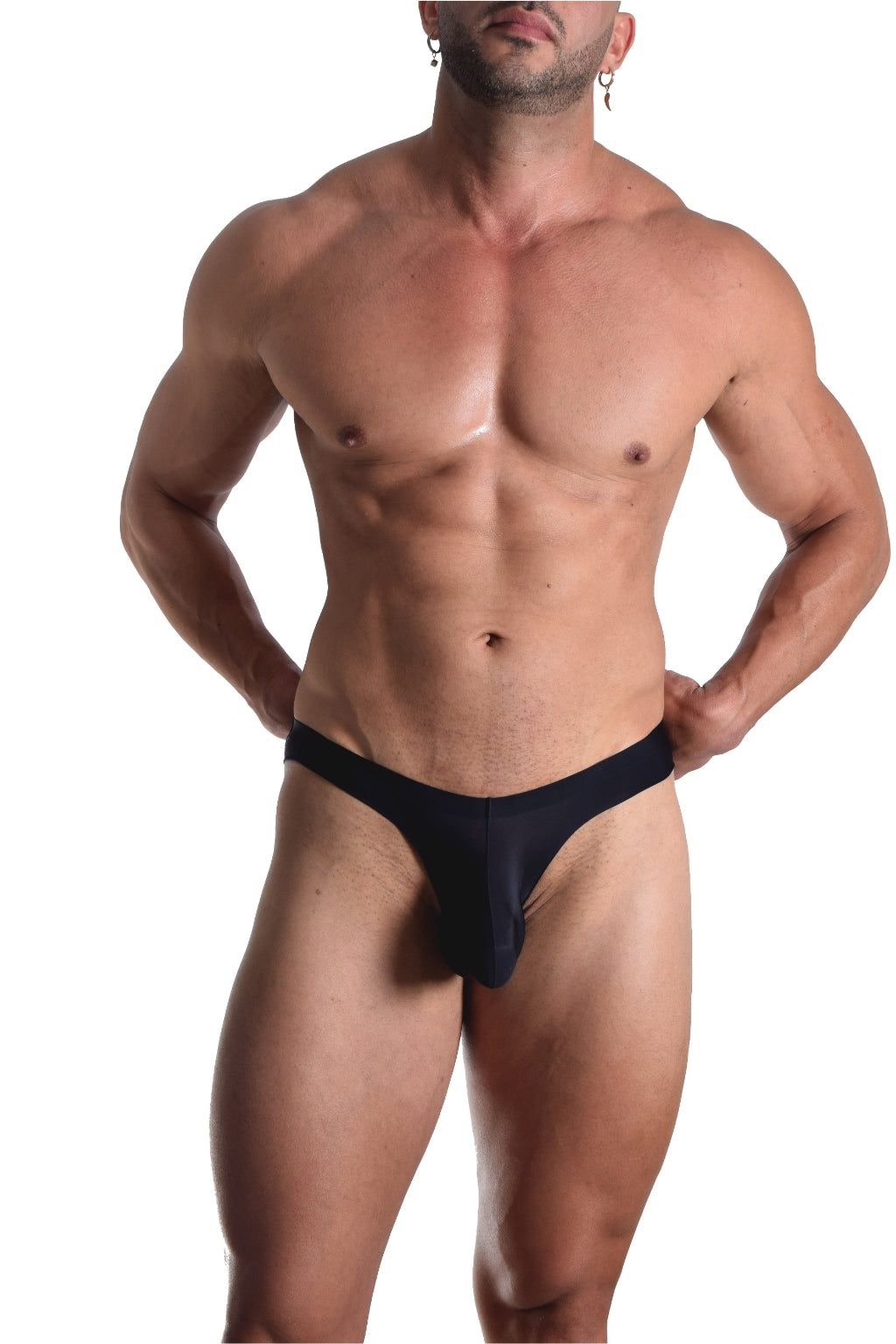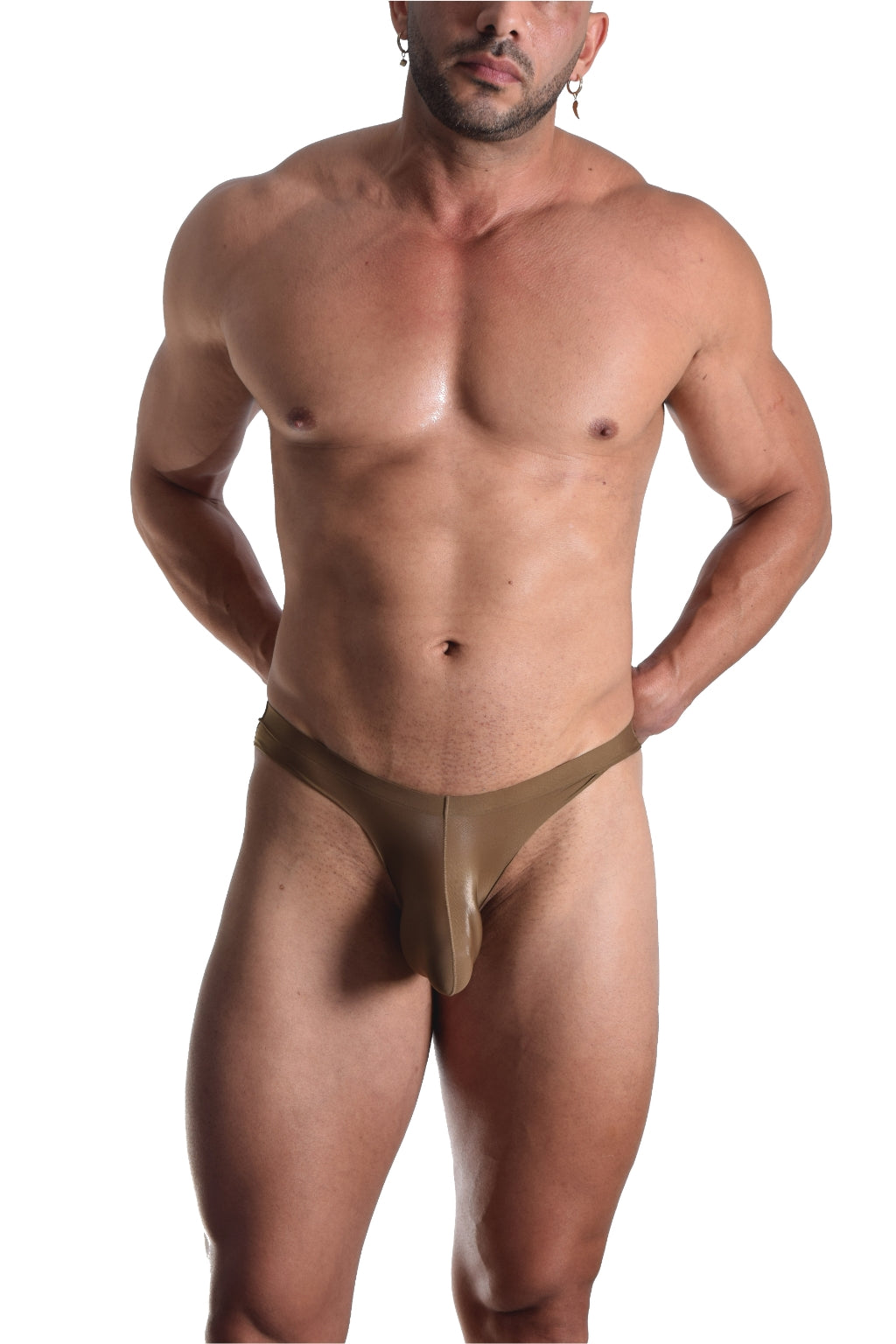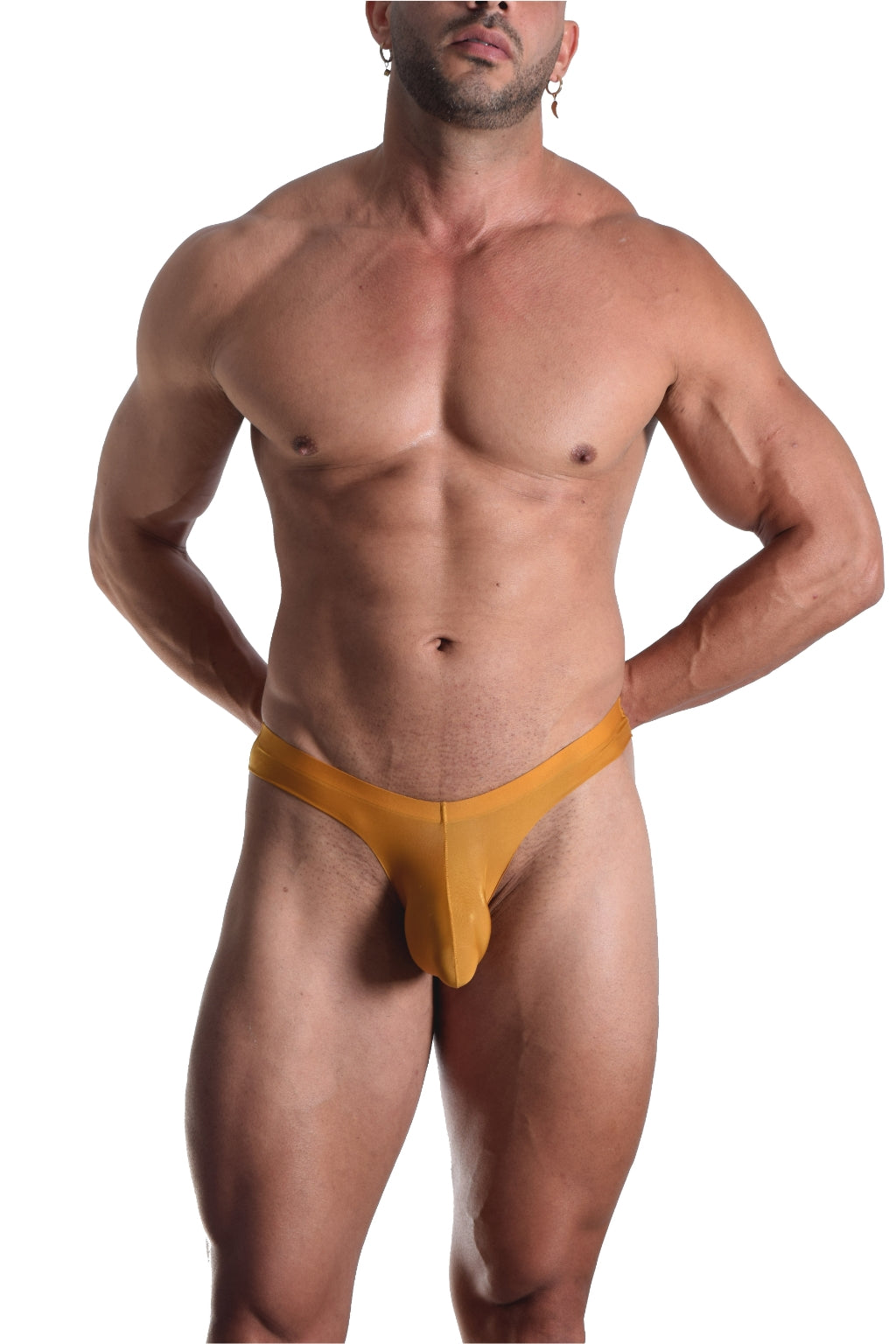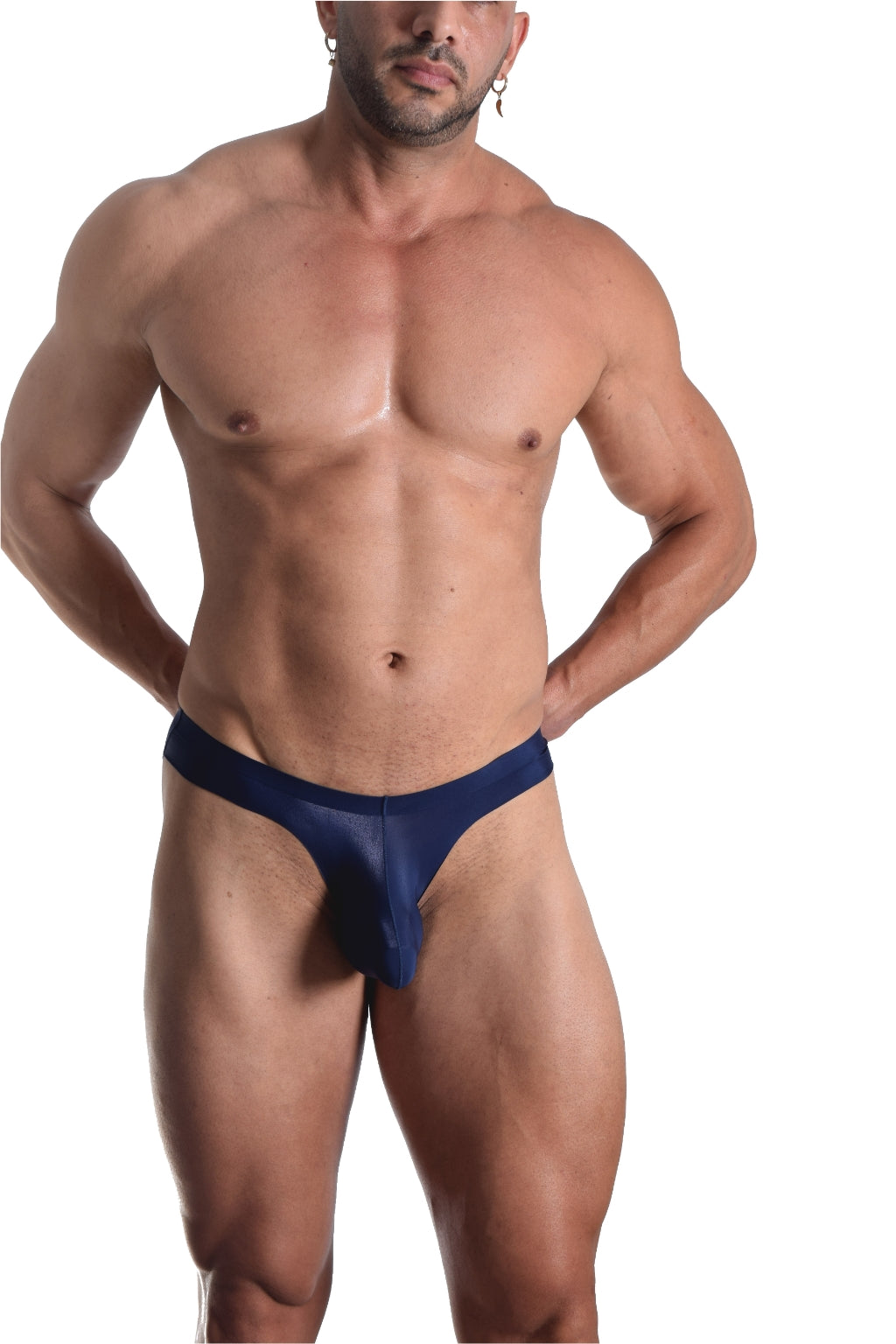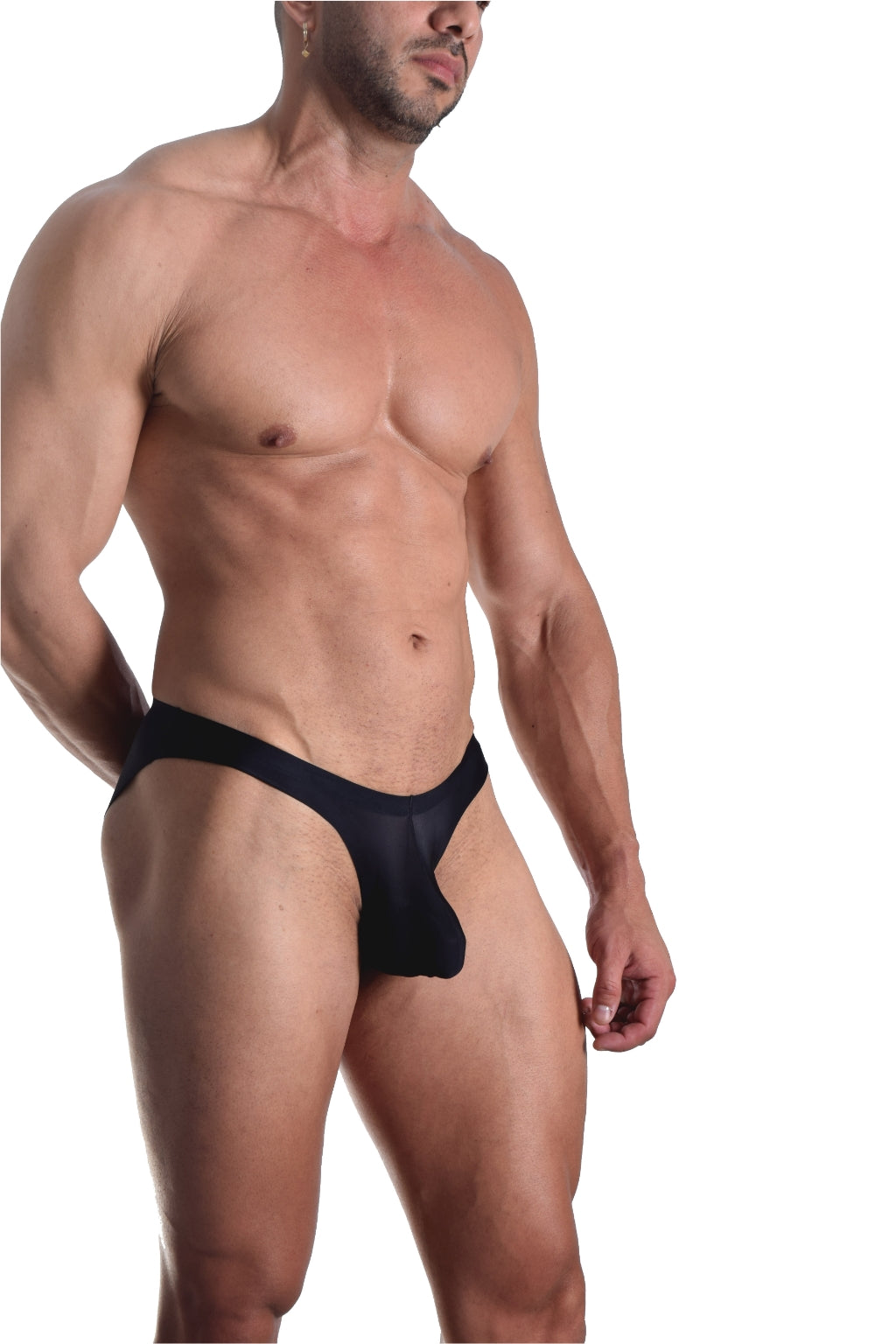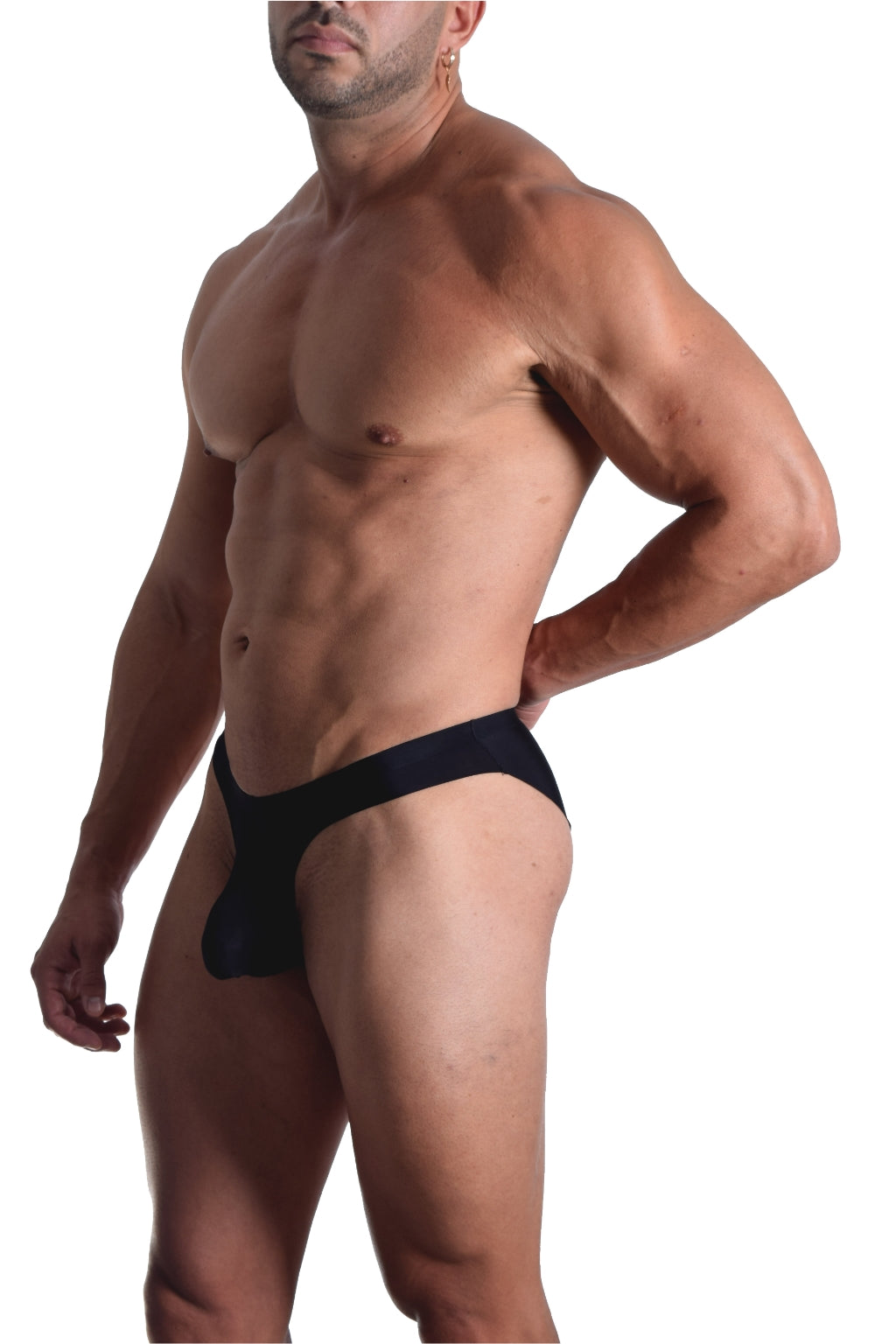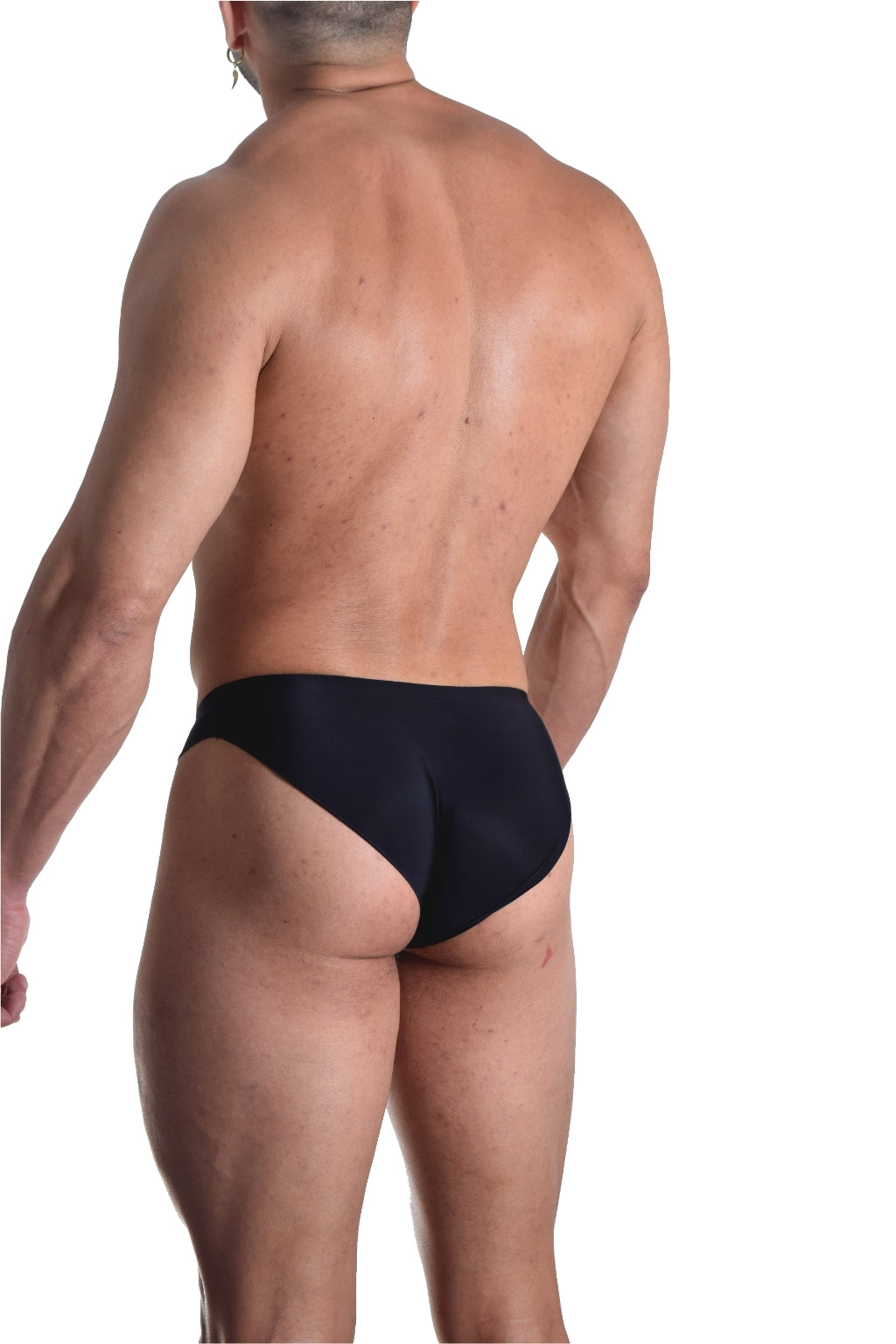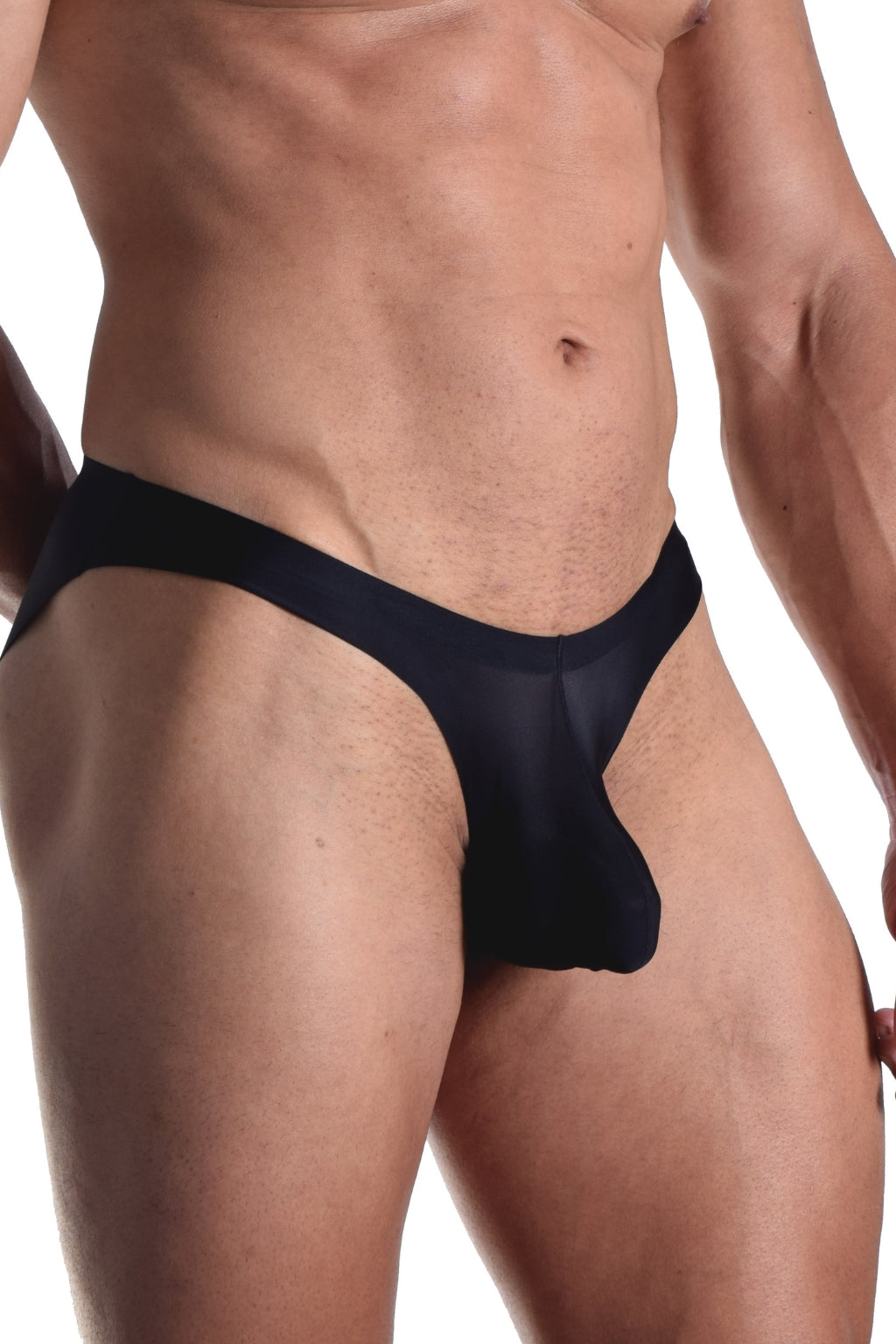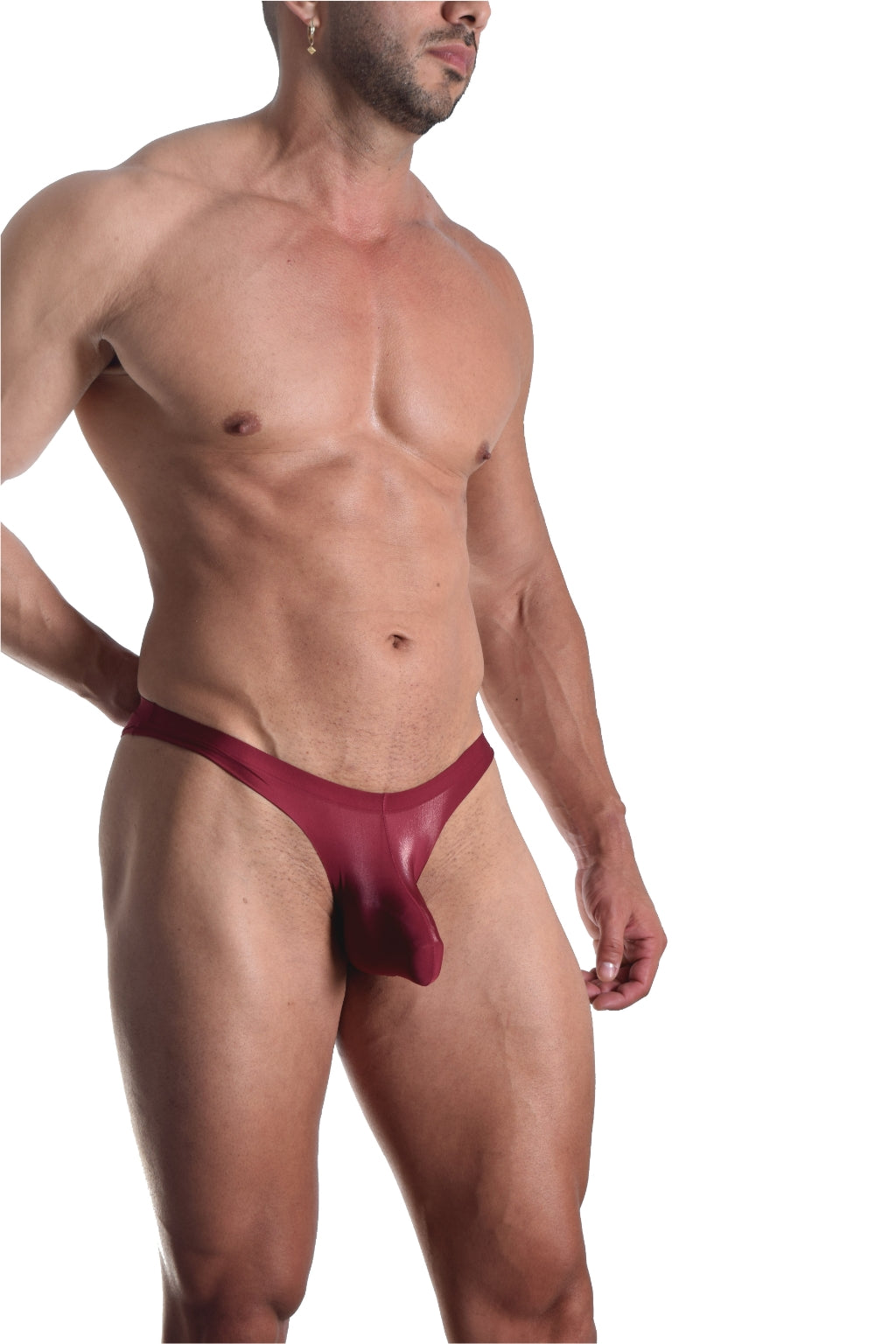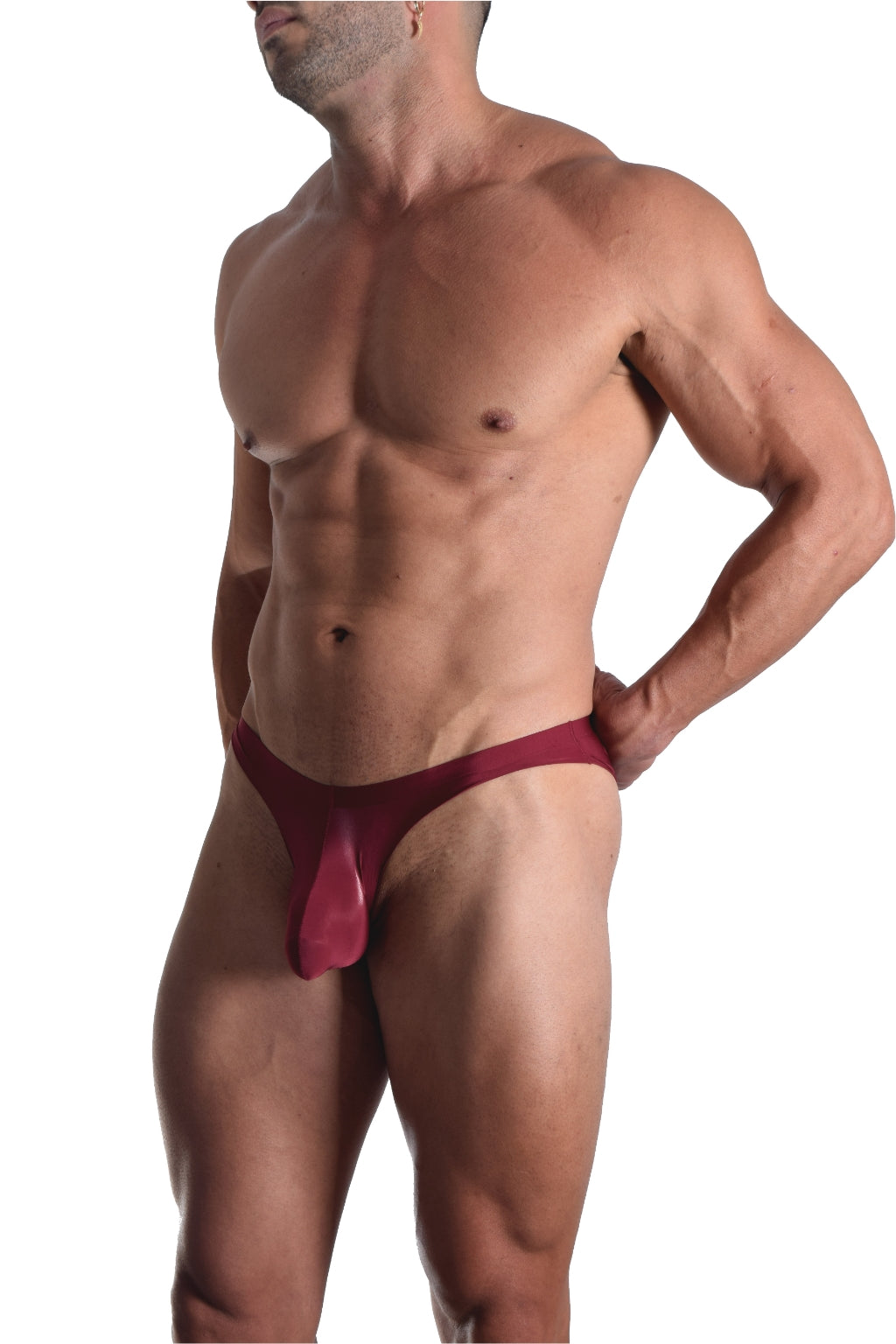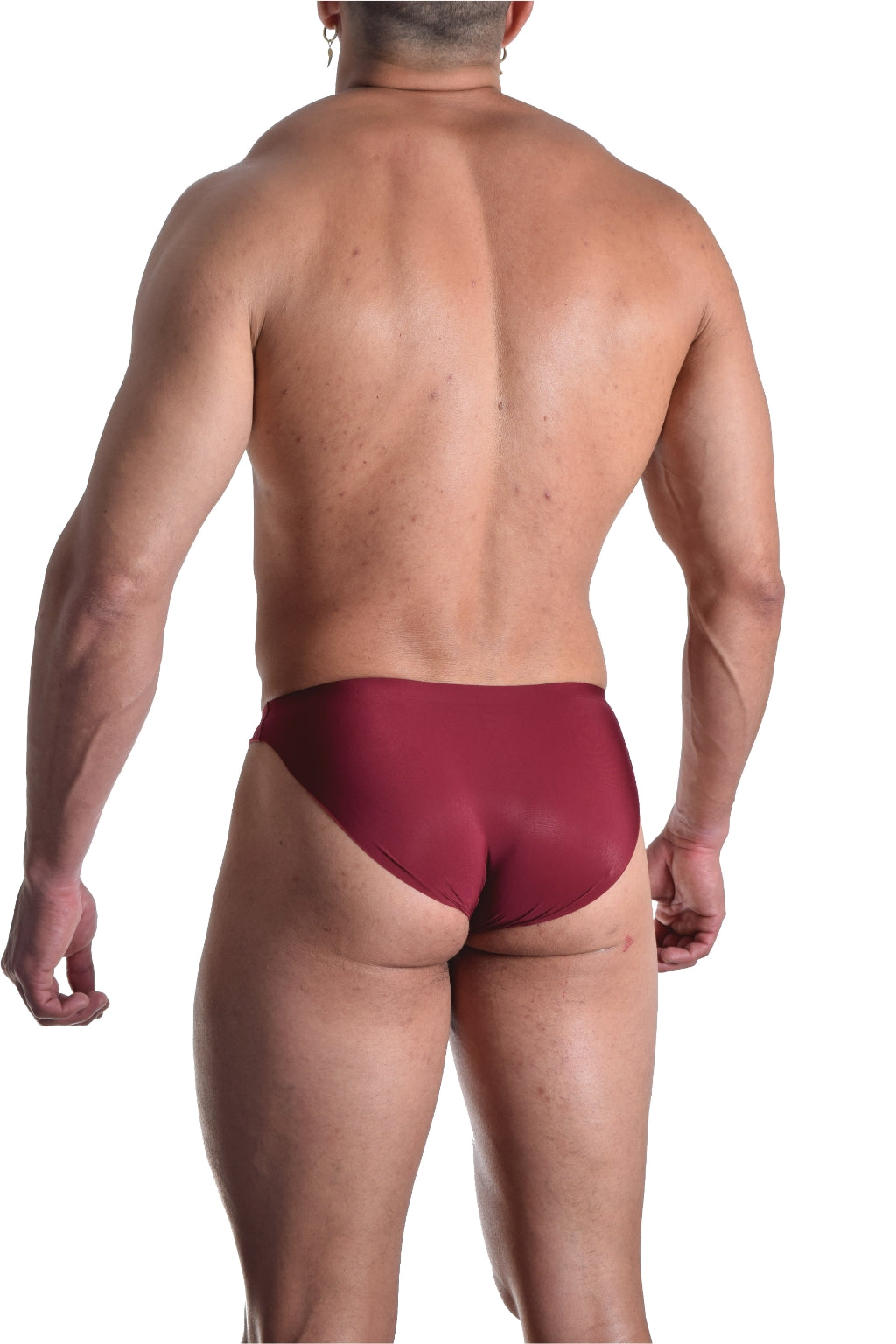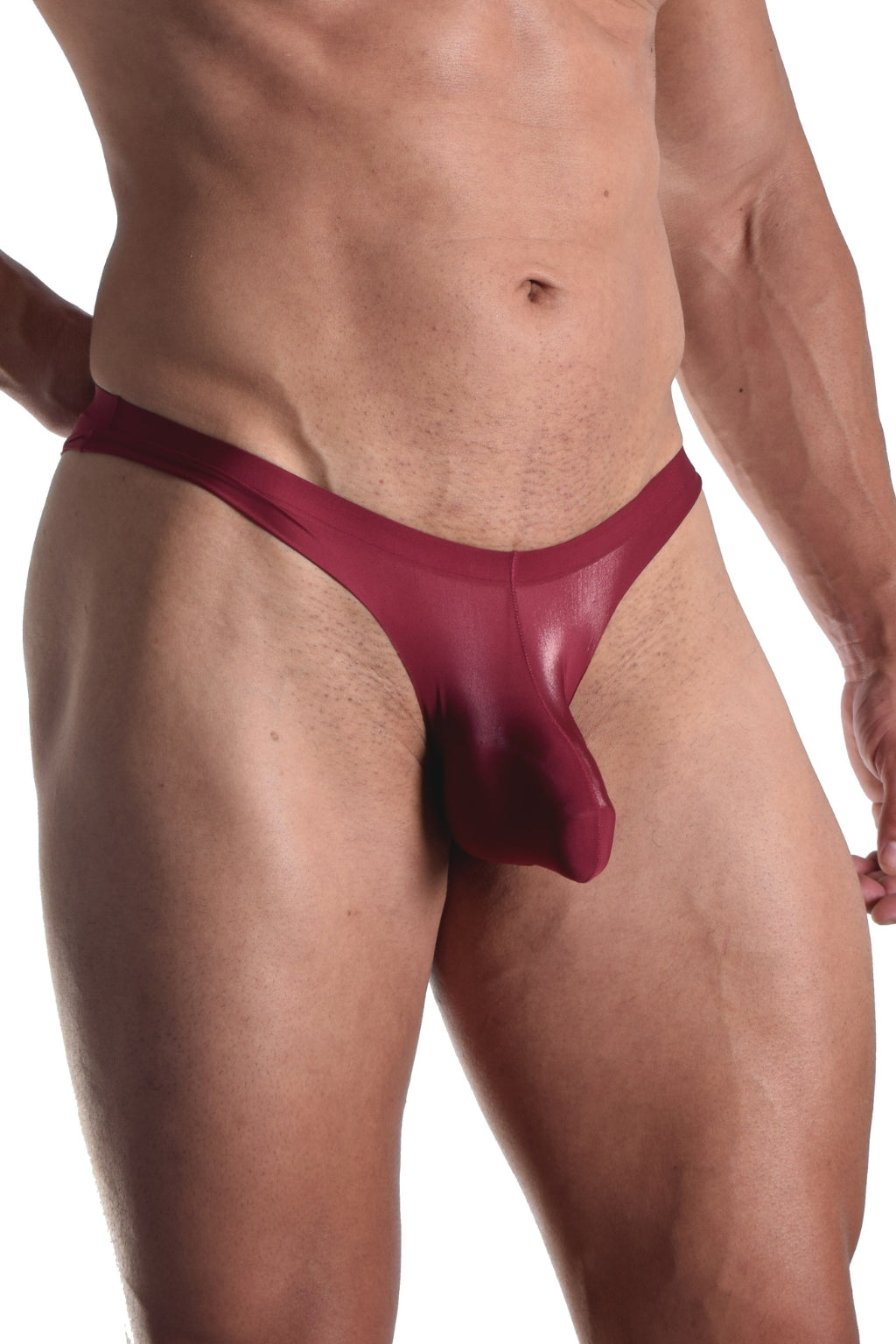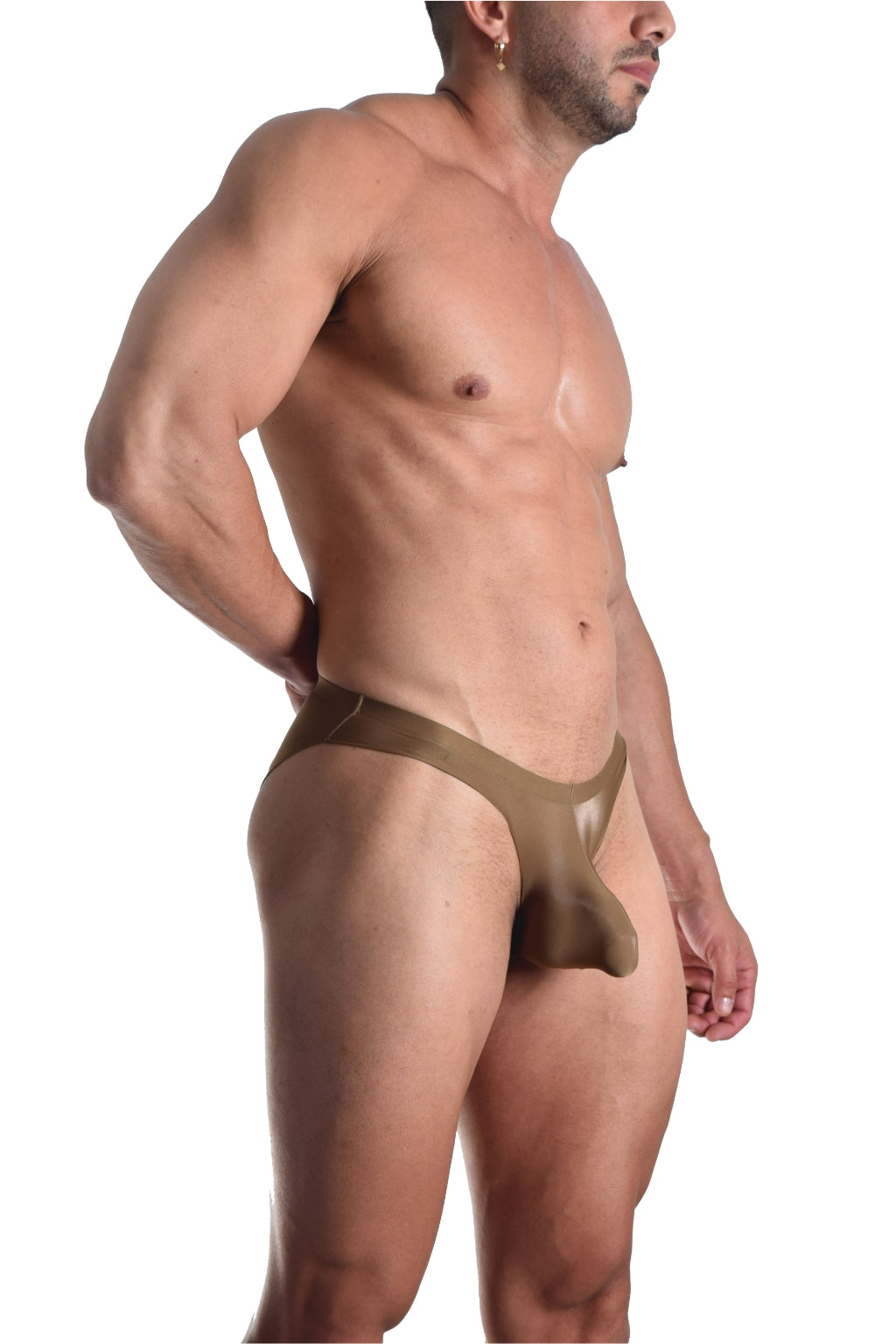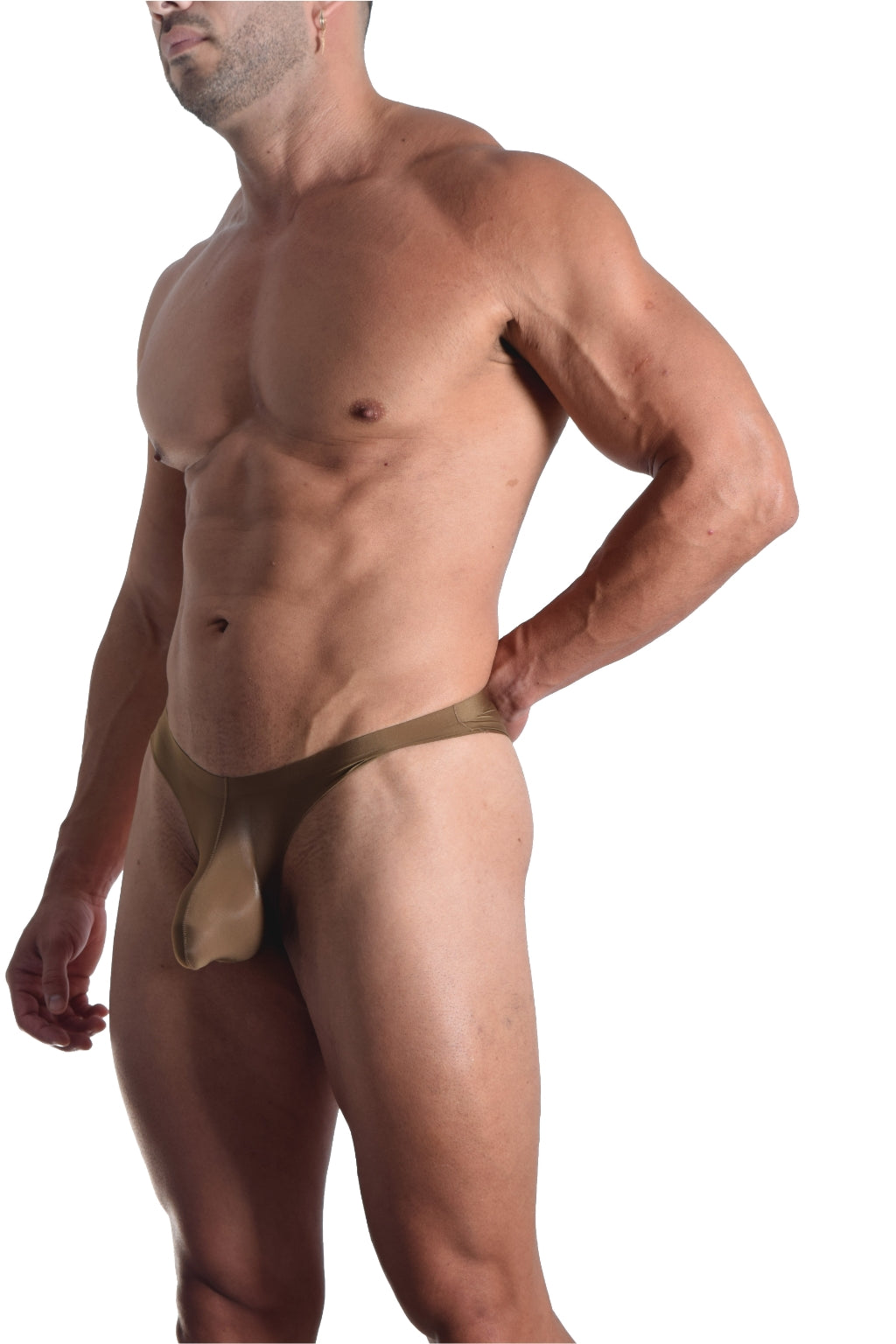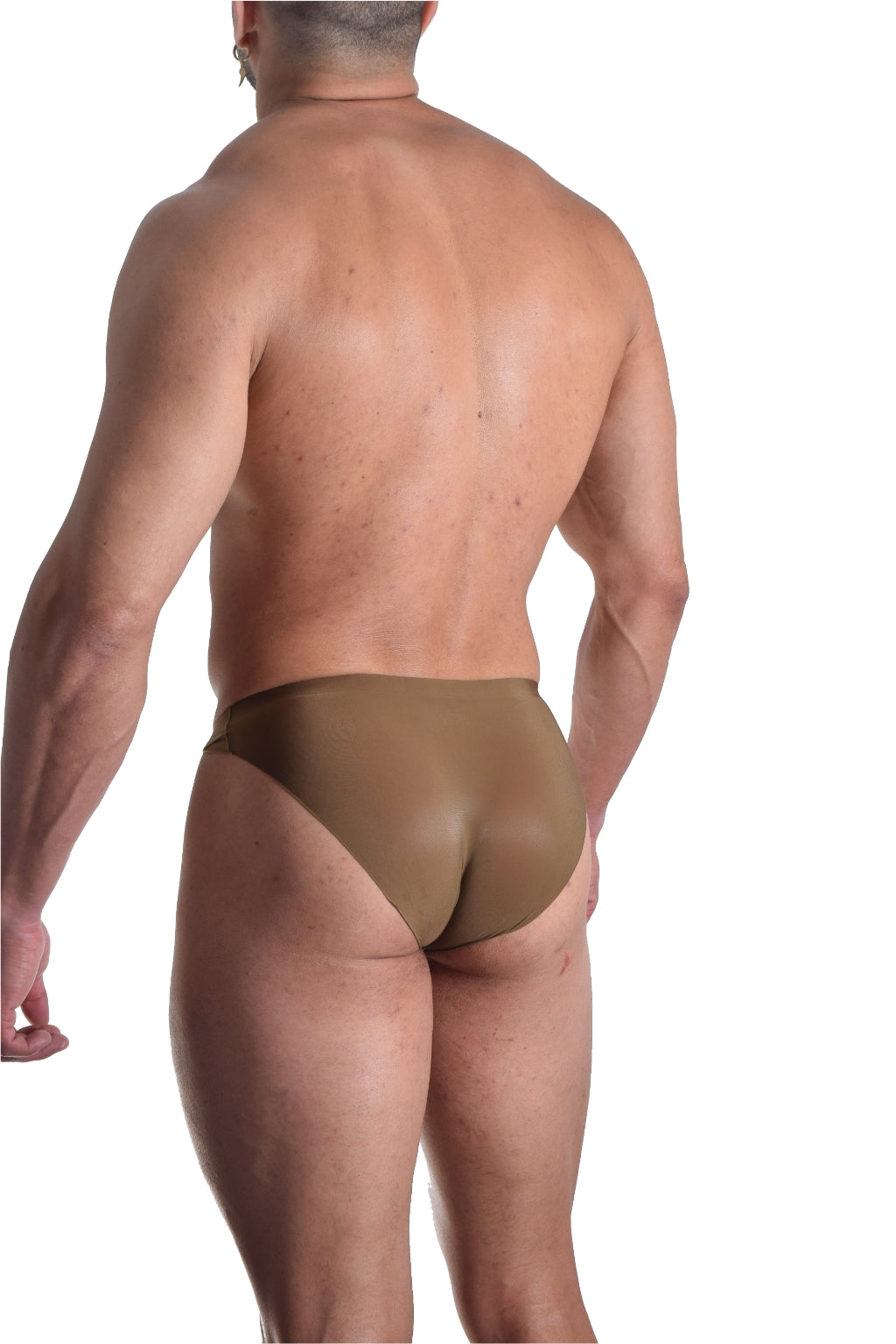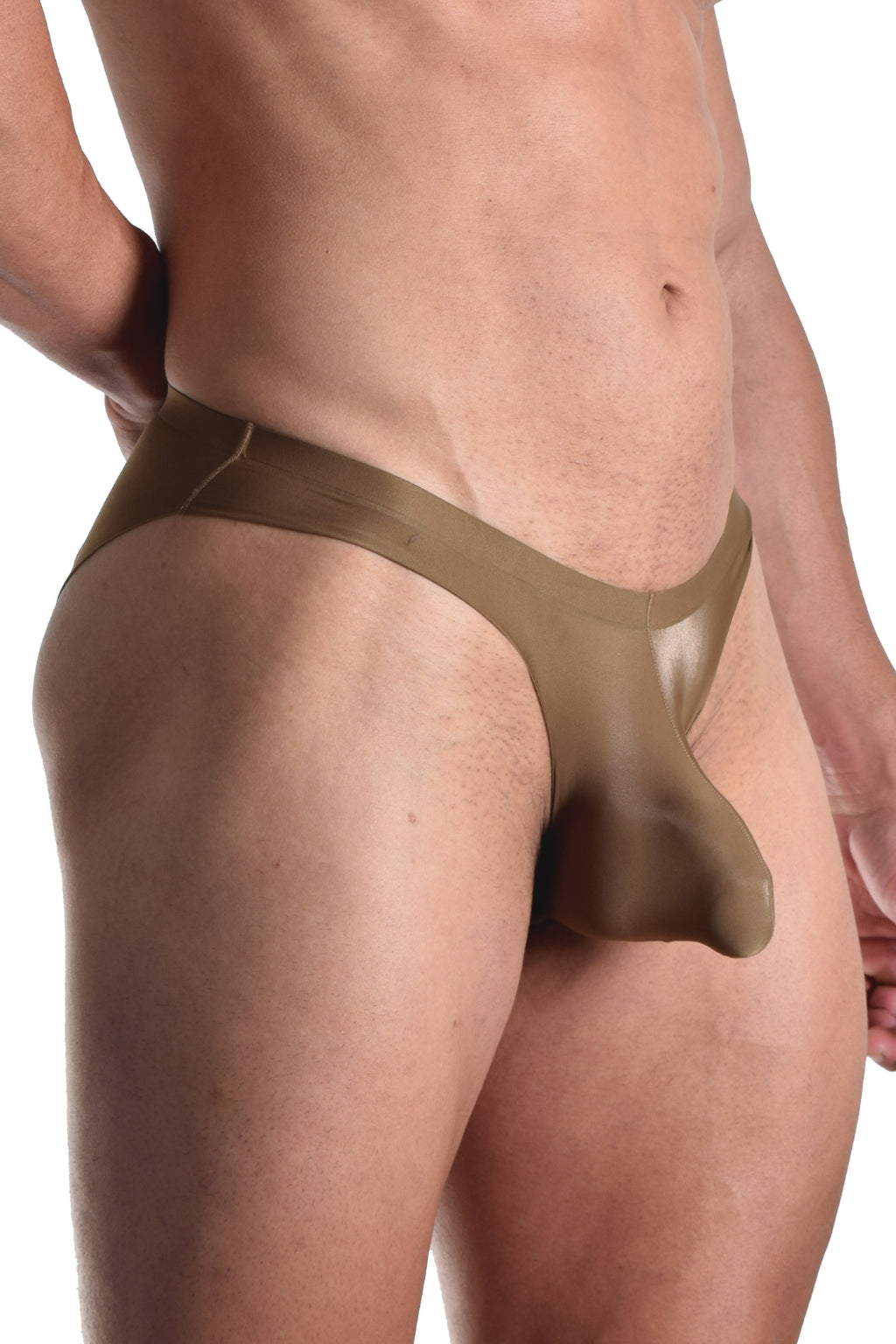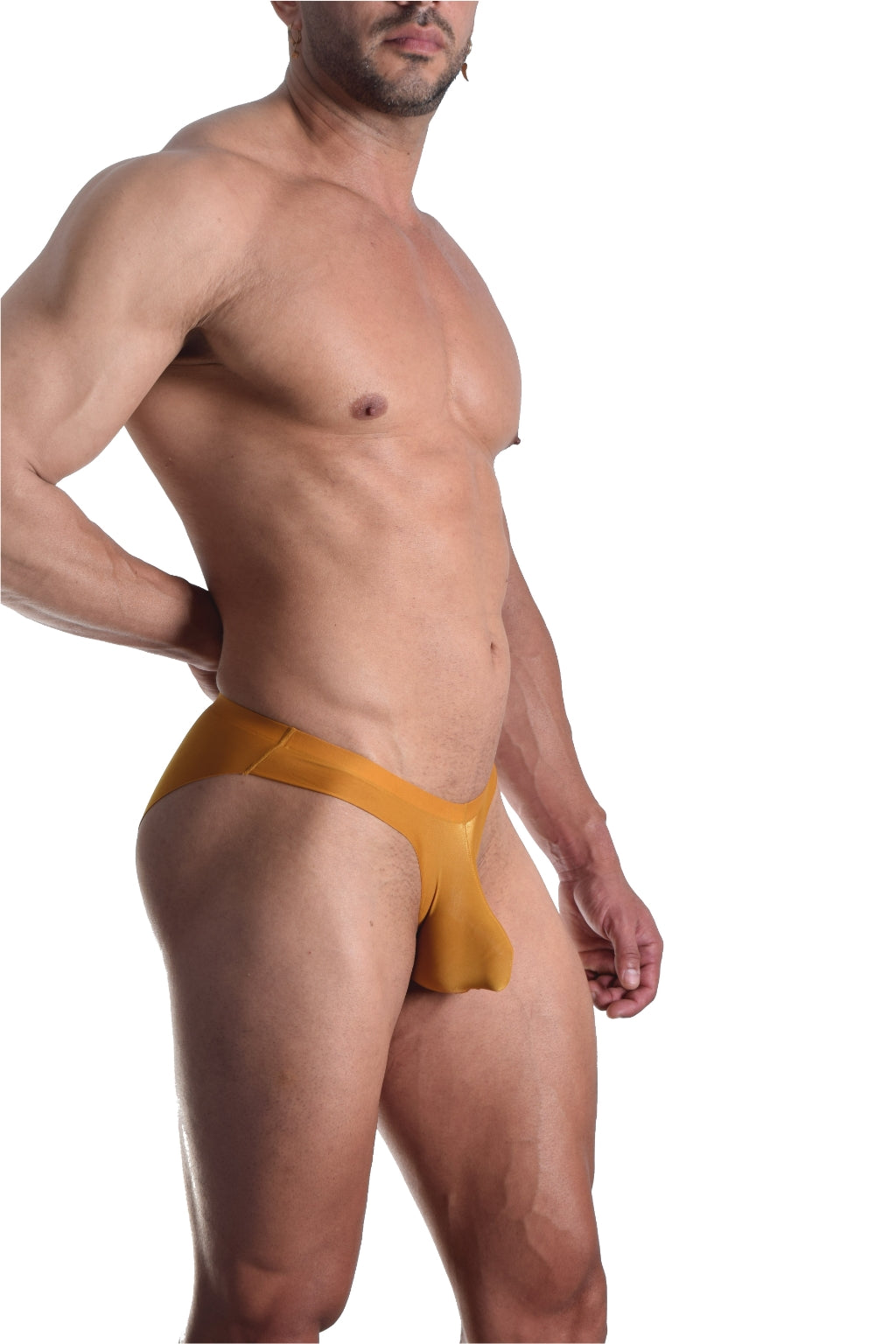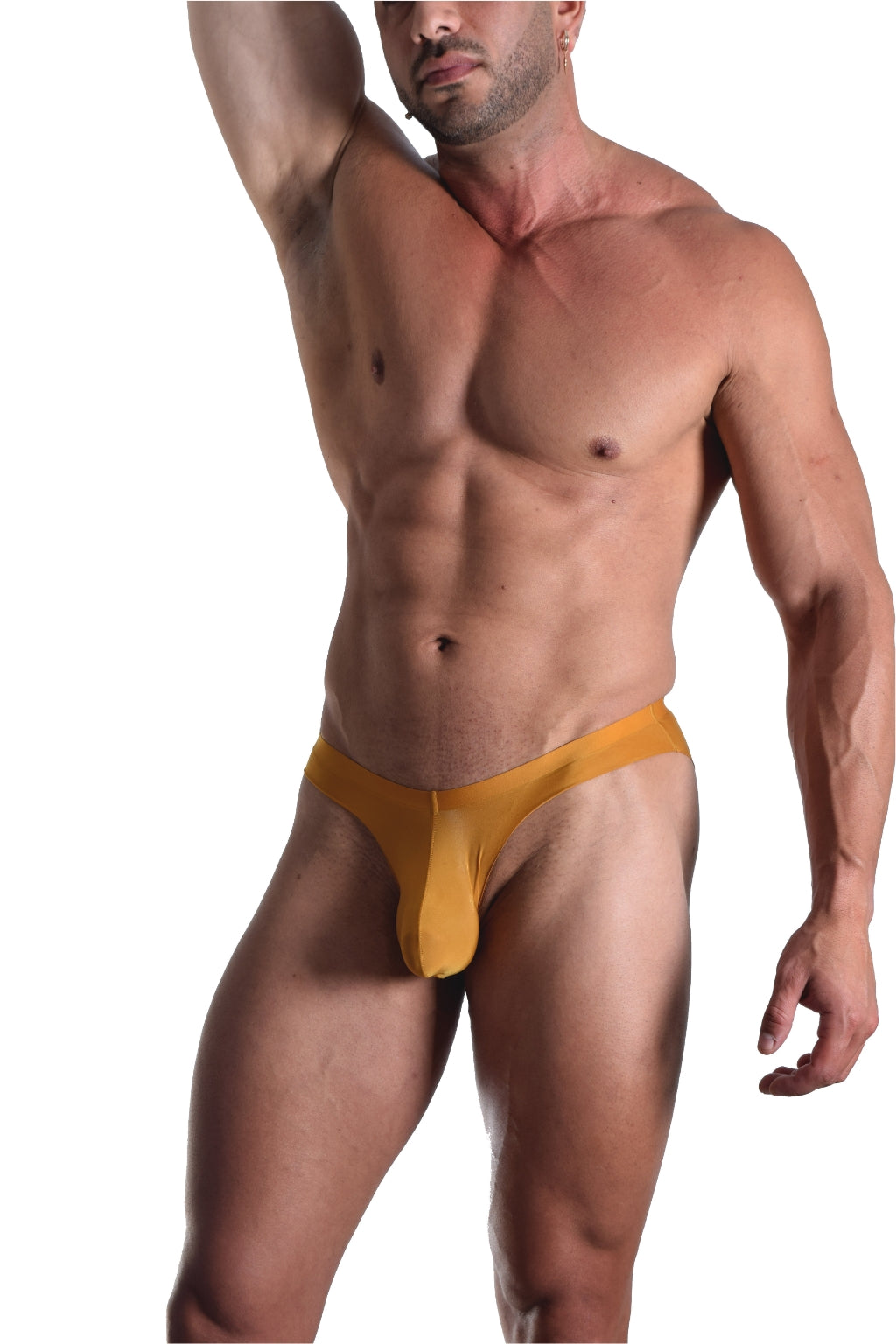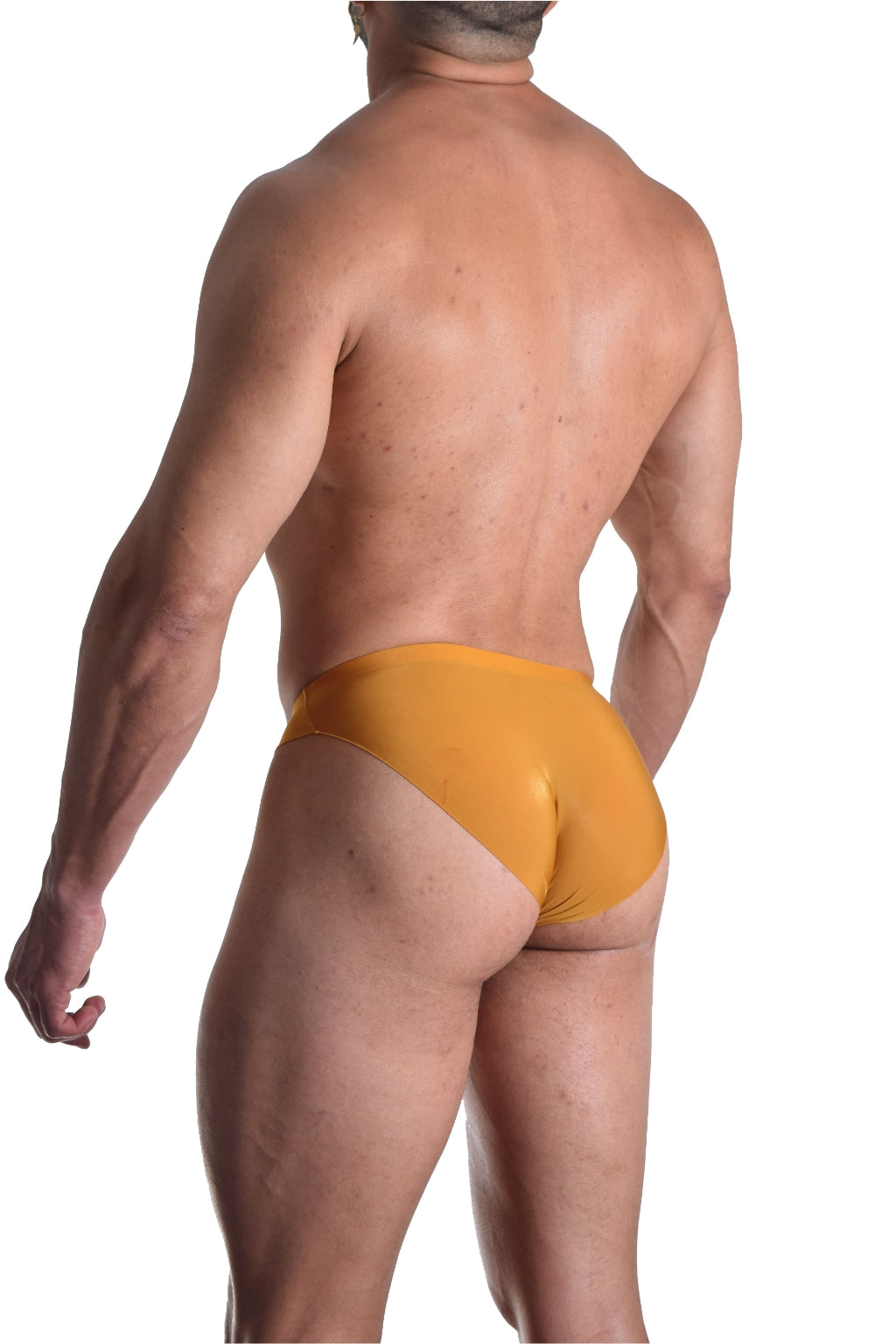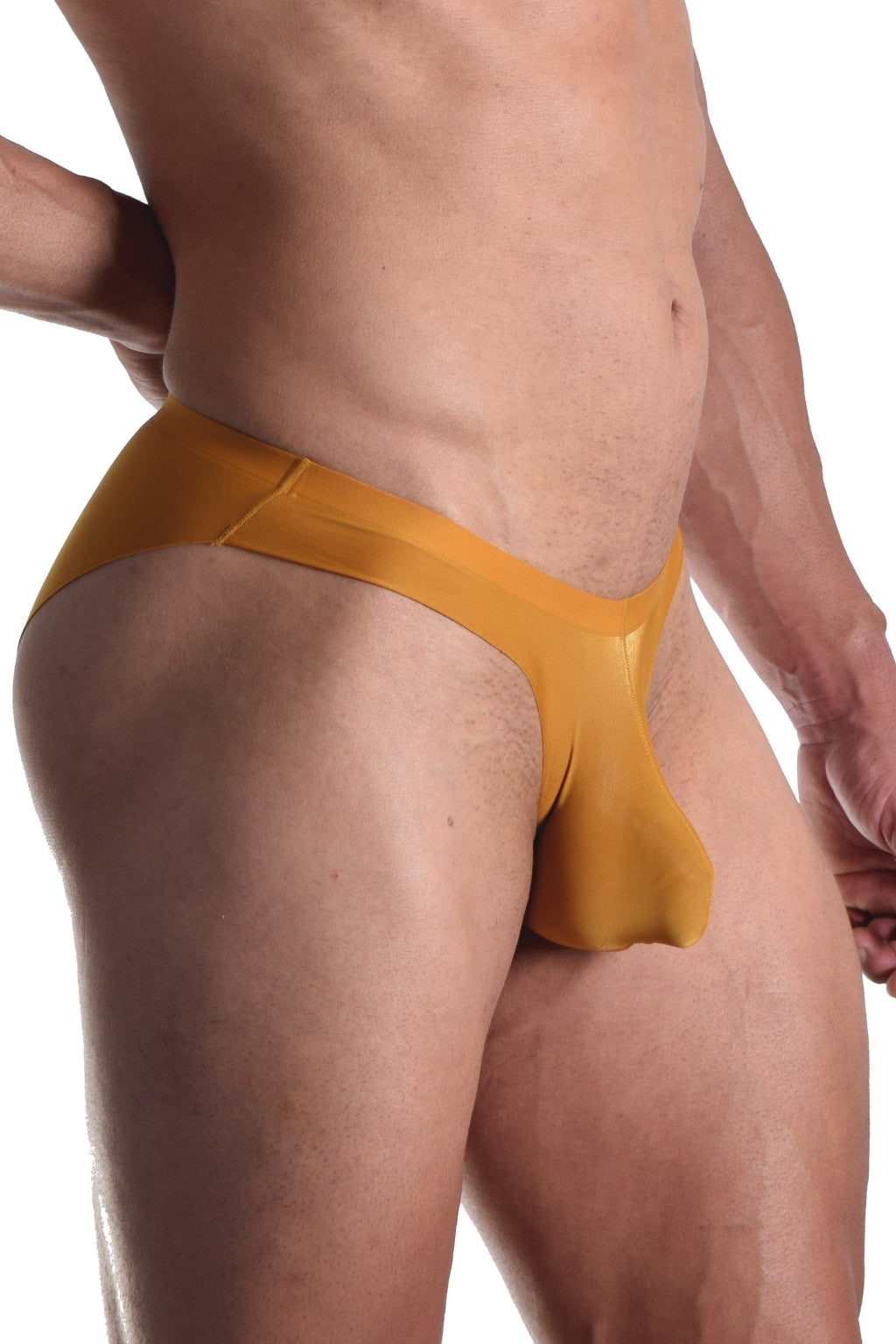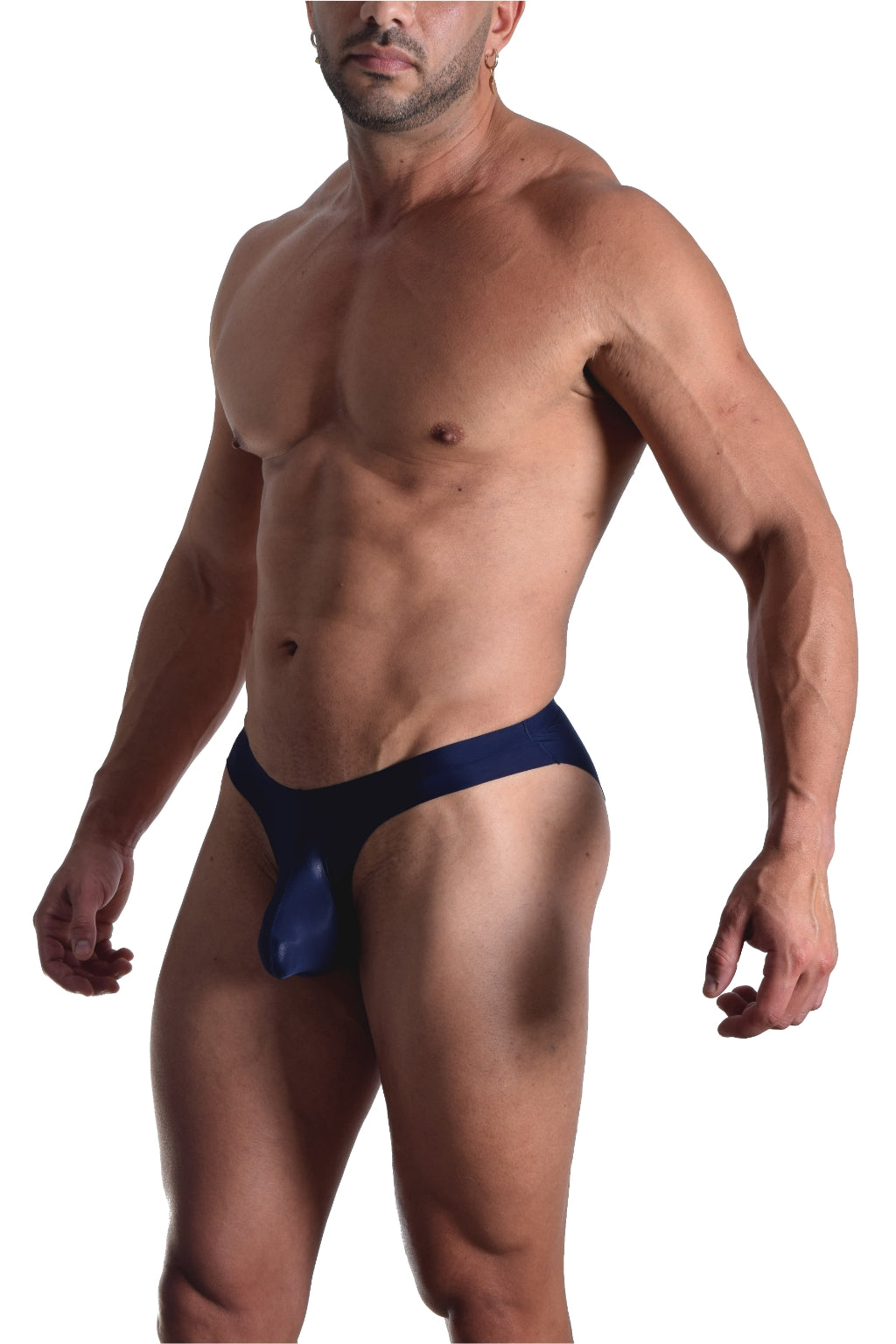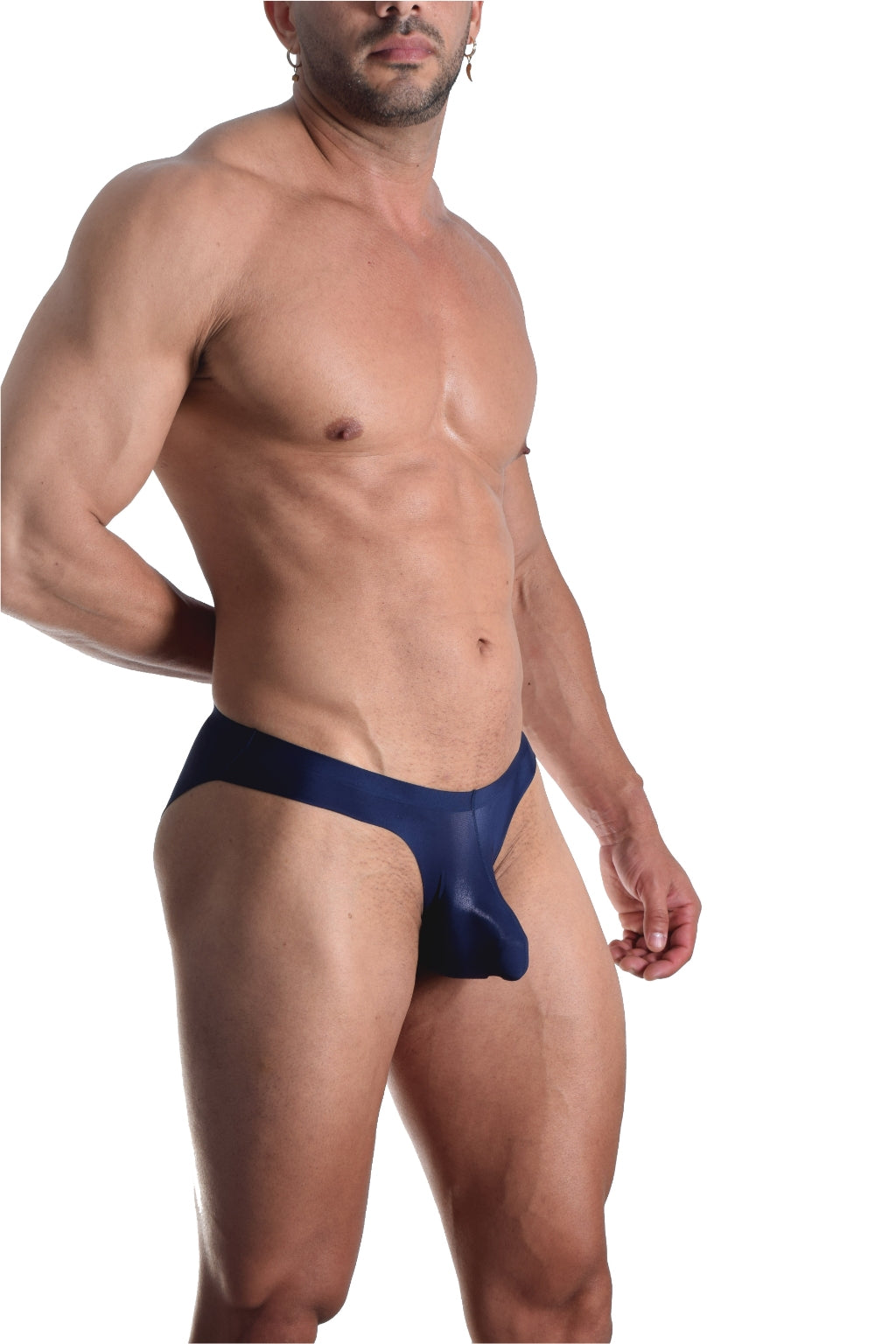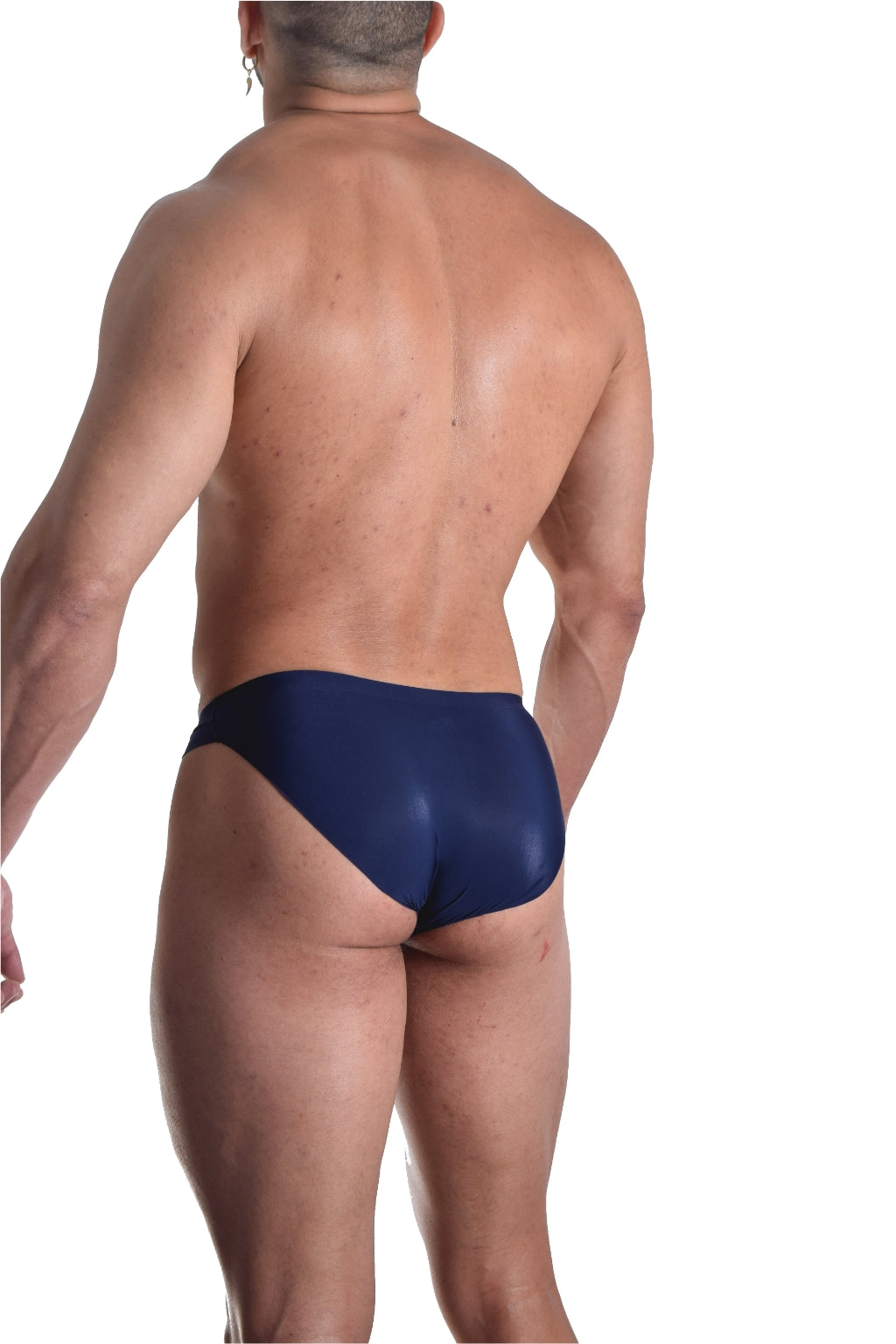 BfM Mens SOLO I Bikini Underwear
Bodywear for Men Luxurious SOLO I Bikini #1045. Light as a Feather luxury Pouch Bikini offering moderate coverage in a soft and silk-like fabric blend. Equipped with a 3/4 back, generous seamed pouch for your boys, label free design, all in a soft luxurious fabric. The BfM SOLO I Bikini works under anything.
We recommend hand wash lay flat to dry.
Designed in Connecticut, made in Asia of high-quality materials.
(nylon 85%, spandex 15%)
SIZING INFORMATION
(all sizes measured in inches and centimeters)
Waist:
Small= 26-30 in / 66-76 cm
Medium= 30-34 in / 76-85 cm
Large= 34-36 in / 86-92 cm
X-Large= 36-38 in / 93-100cm
BfM Mens SOLO I Bikini Underwear