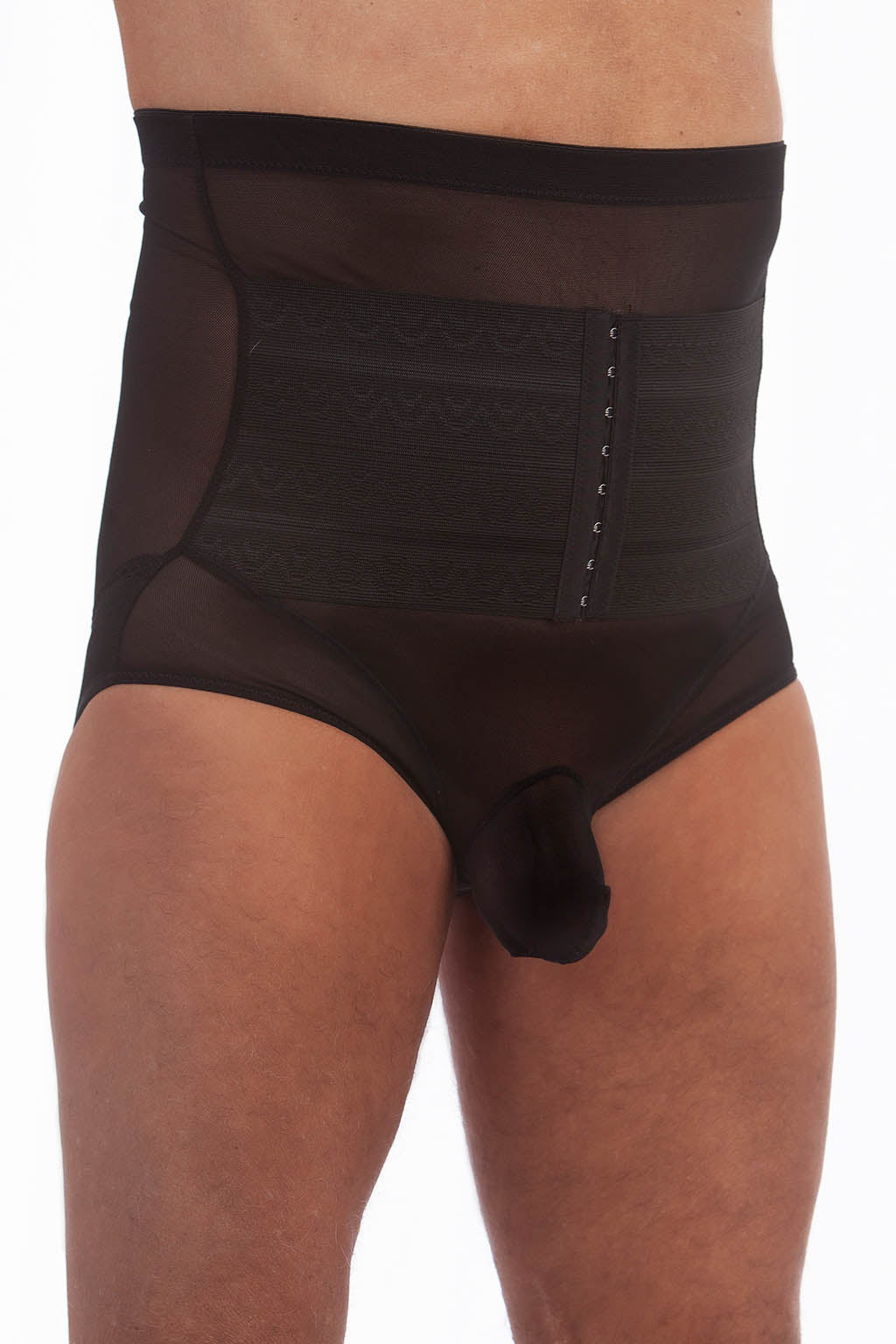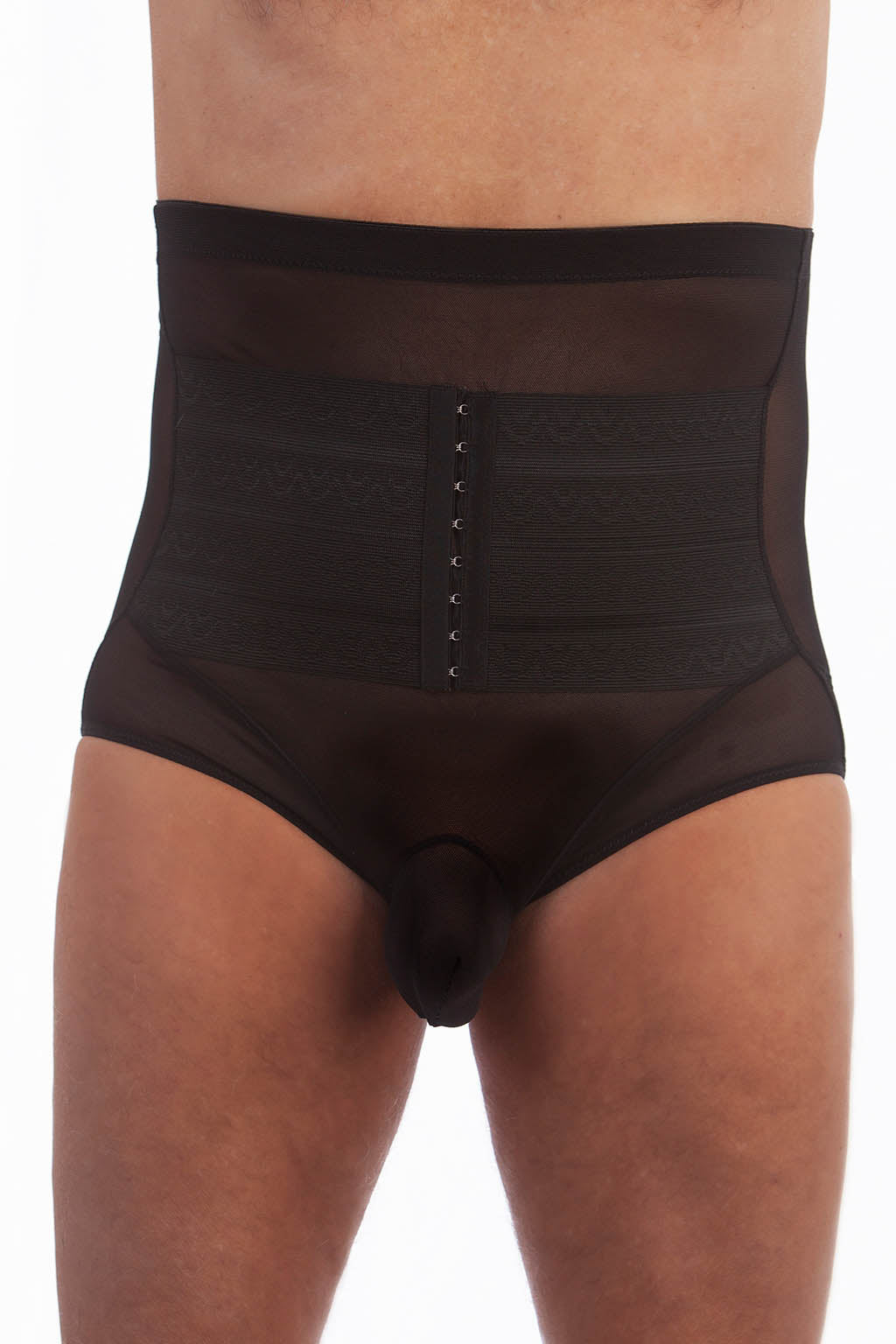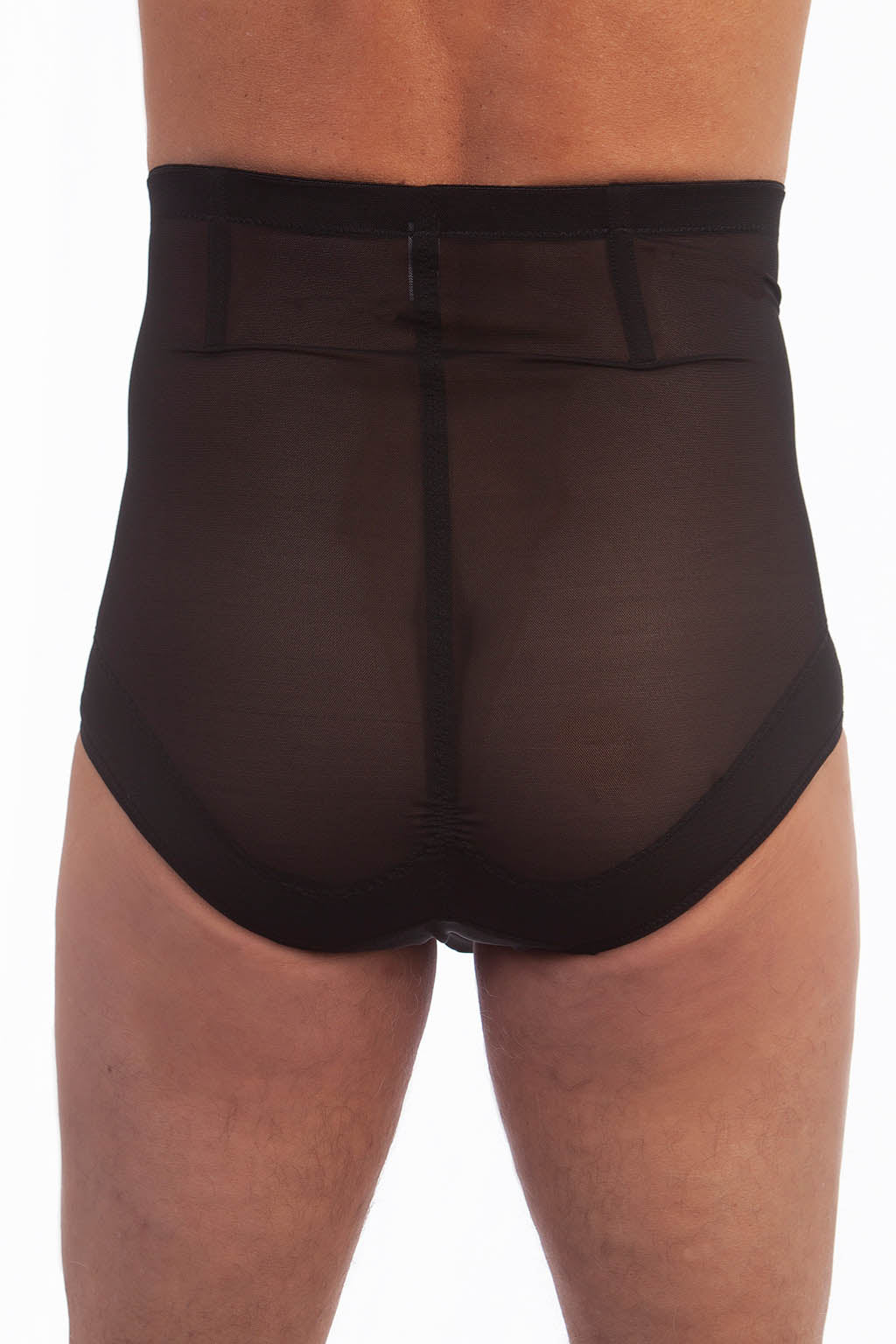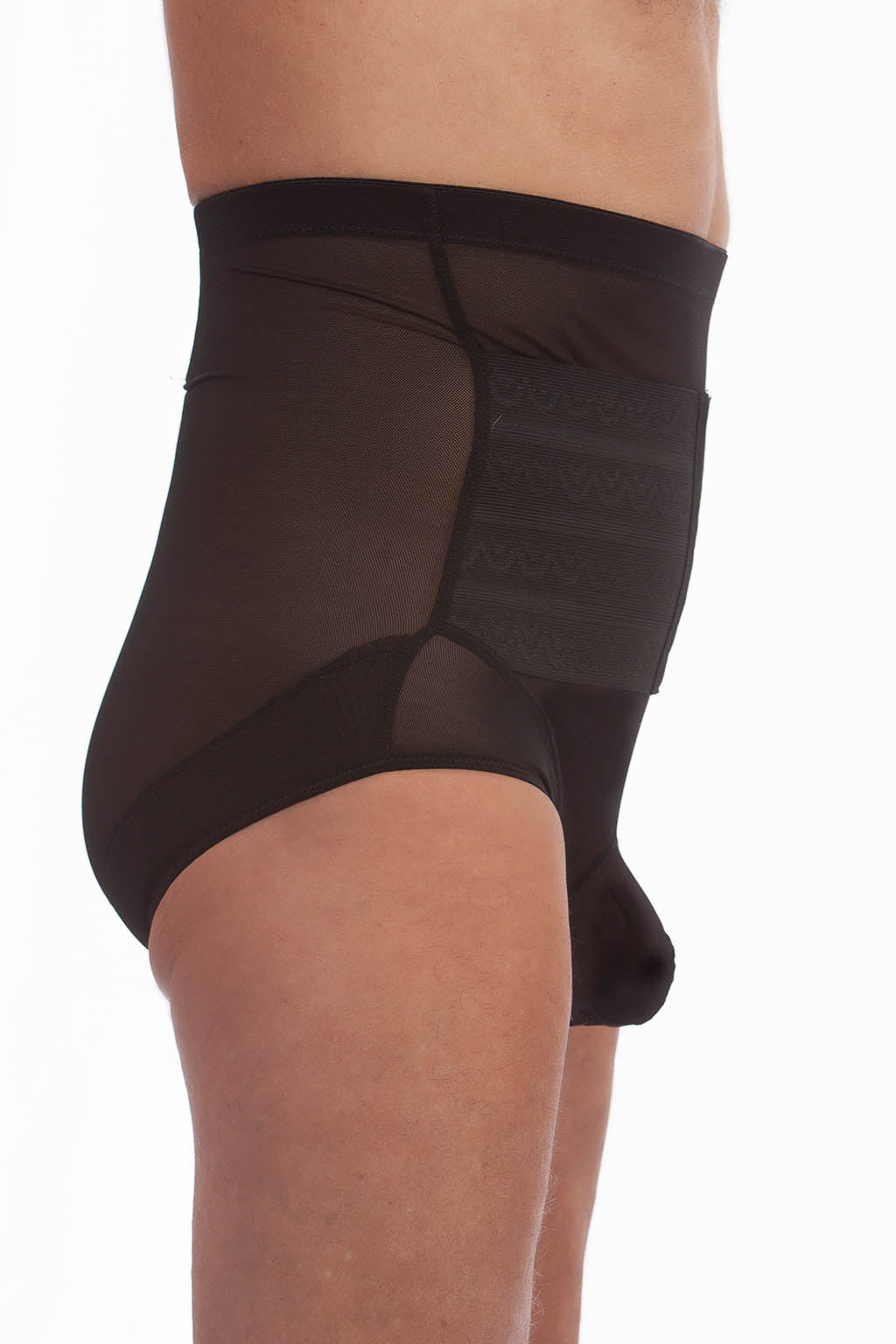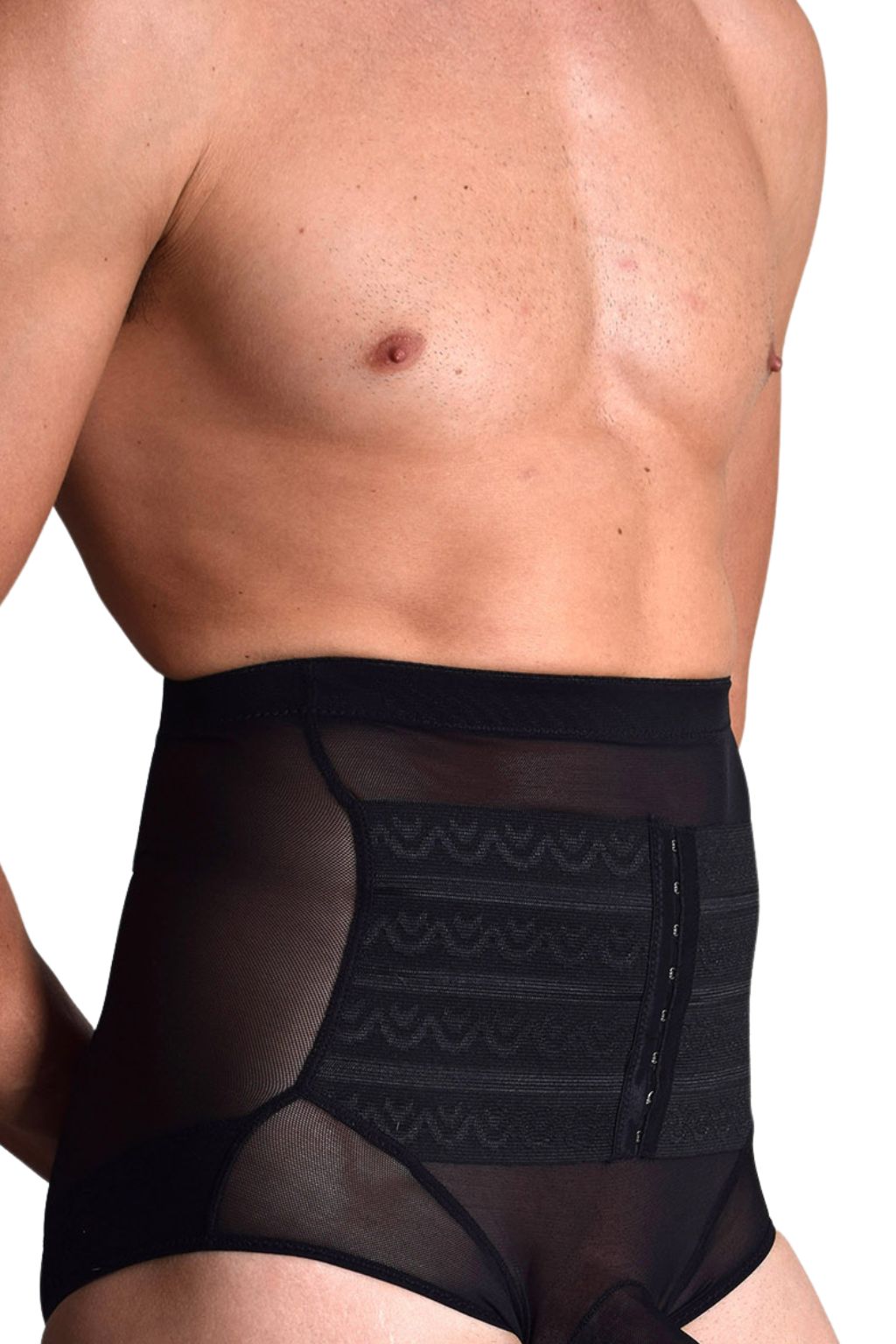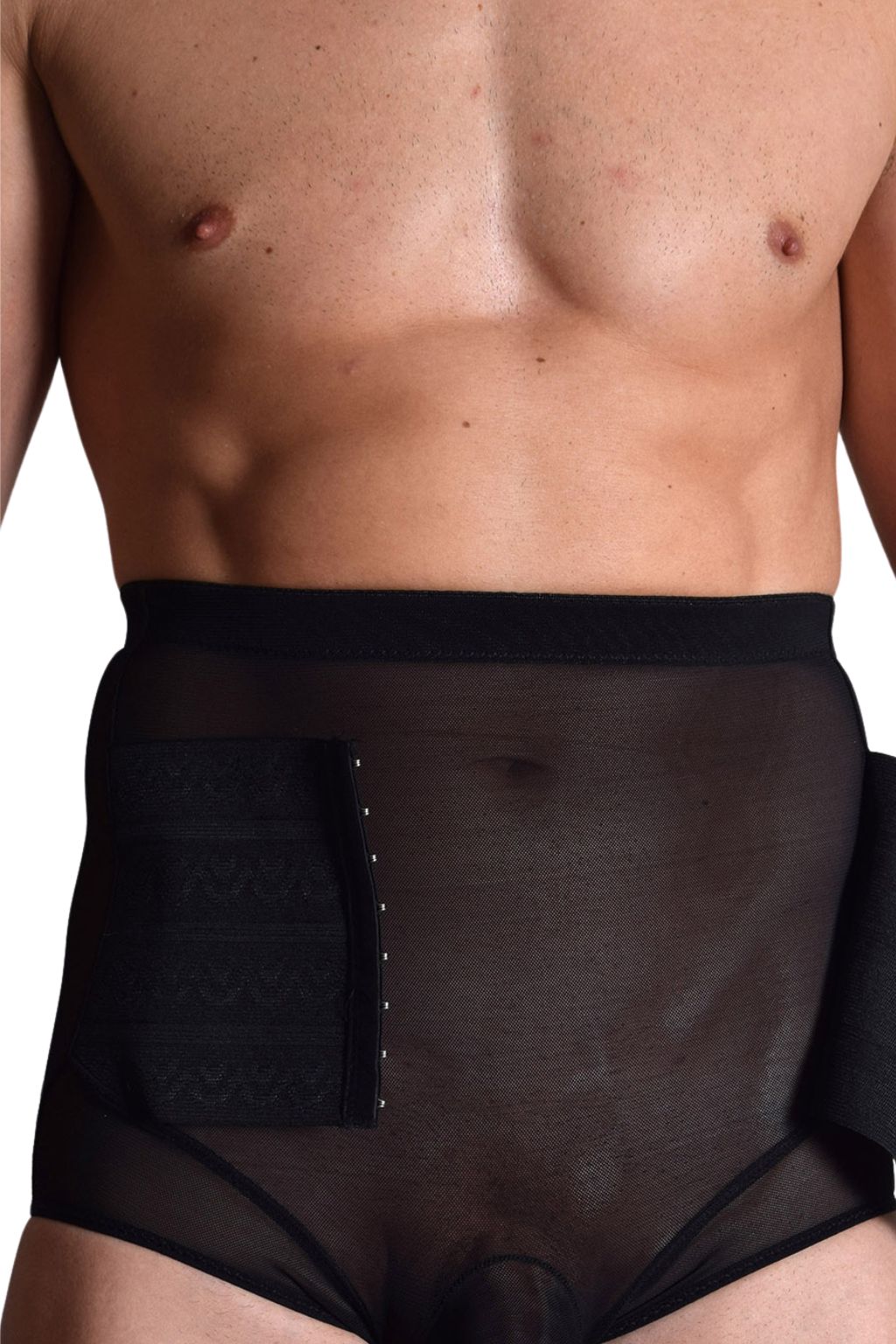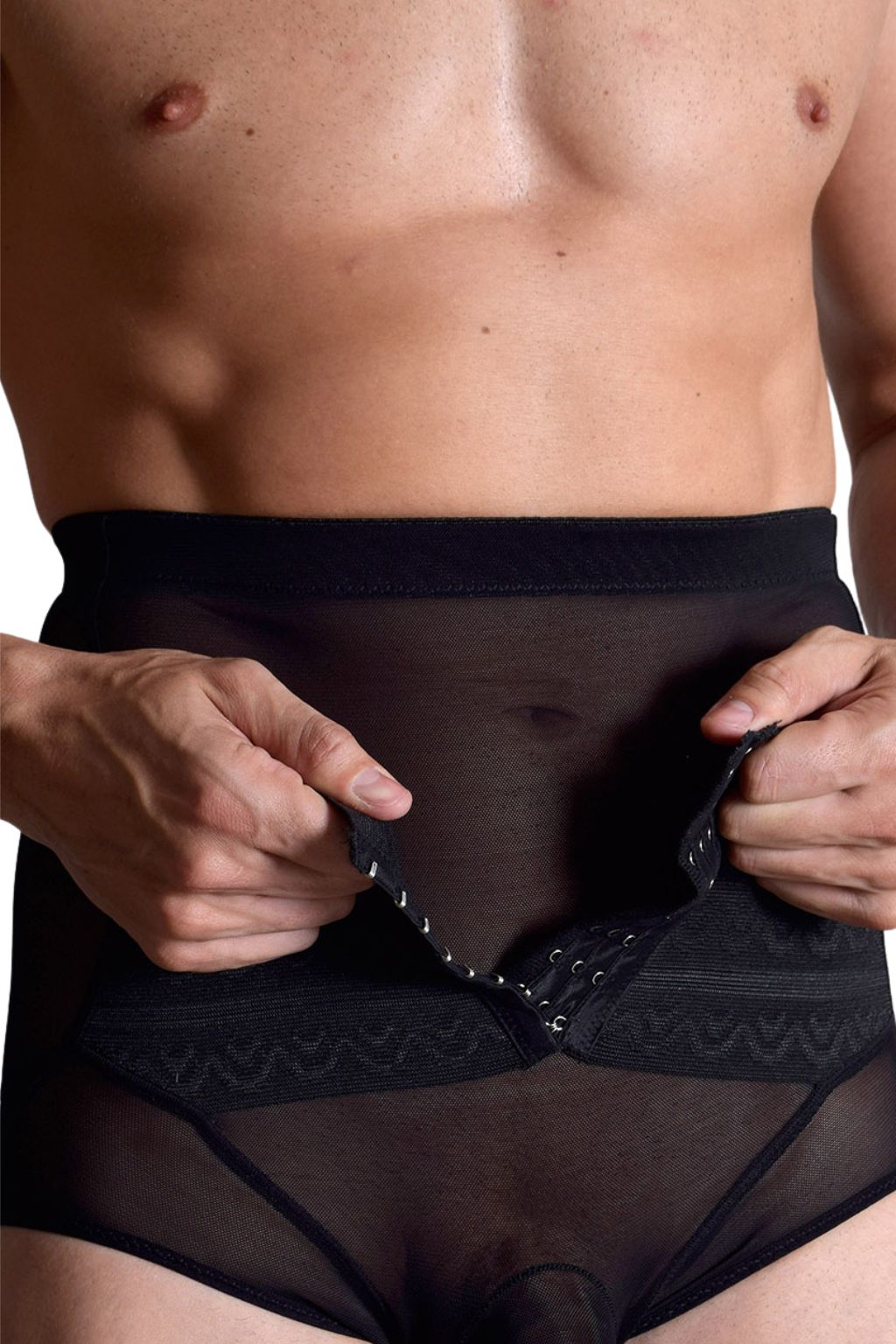 BfM Mens High Waist Pouch Corset Brief Tummy Control Underwear
Bodywear for Men High Waist Pouch Corset Brief #BfM-1070. Specially designed to support the back and waist. Three rows of Hook and Eye front closure. Super cool, even during those hot summer months. Waist Slimming - Body-Shaper effective at slimming your waist. Our High Waist Corset Brief was designed with comfort and style. The BfM Corset Brief provides you with a full mid-drift body wrap, holding your tummy in and providing you with lower back support - All In One. Generous pouch for your boys in a cool Modal blend. Our Corset brief is designed to lift and enhance your butt, and it is sheer, very sexy.
The compression, together with the exclusive design of our Corset Brief will immediately provide you with the following:
Flattens your abdomen
Provides support for lower back
Shapes your torso
Corrects your posture
Lose between 1 to 4 inches in your abdominal area within 30 days (estimate only)
Relieves most kinds of lower back pain (consult your physician)
Care Instructions: Machine Wash – Cold, do not Bleach, do not Iron, do not wring out and do not put into drier.
(main body: 85% nylon, 15% spandex, pouch : 94% modal, 6% spandex, Eye-hook Lining - cotton 96%, spandex 4%)
SIZING INFORMATION
(all sizes measured in inches and centimeters)
Waist: measured at your belly button
Small = 28-30 in / 66-76 cm
Medium = 30-32 in / 76-81 cm
Large = 32-34 in / 81-86 cm
X-Large = 34-36 in / 86-92 cm
2X-Large = 36-38 in / 92-97 cm
BfM Mens High Waist Pouch Corset Brief Tummy Control Underwear