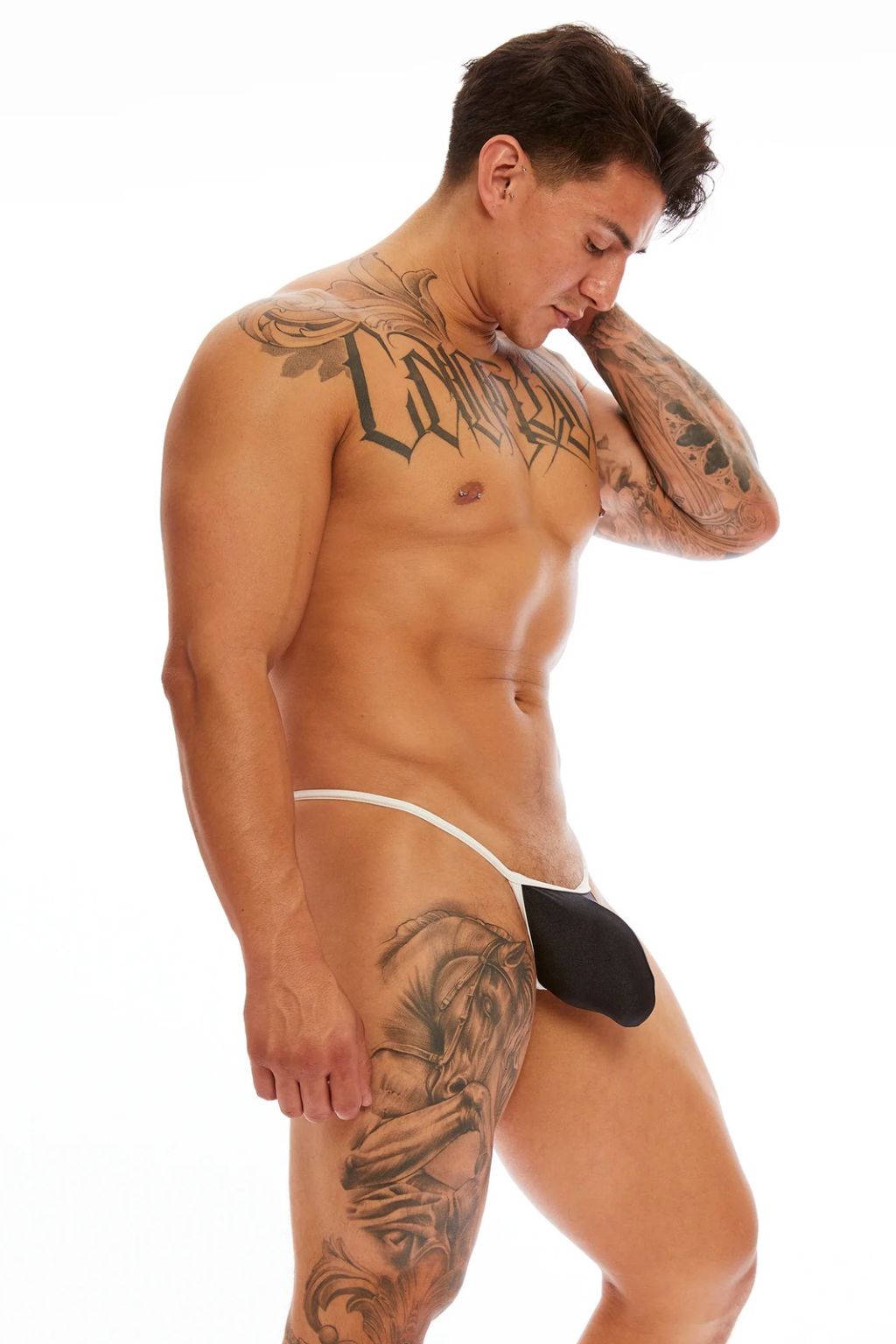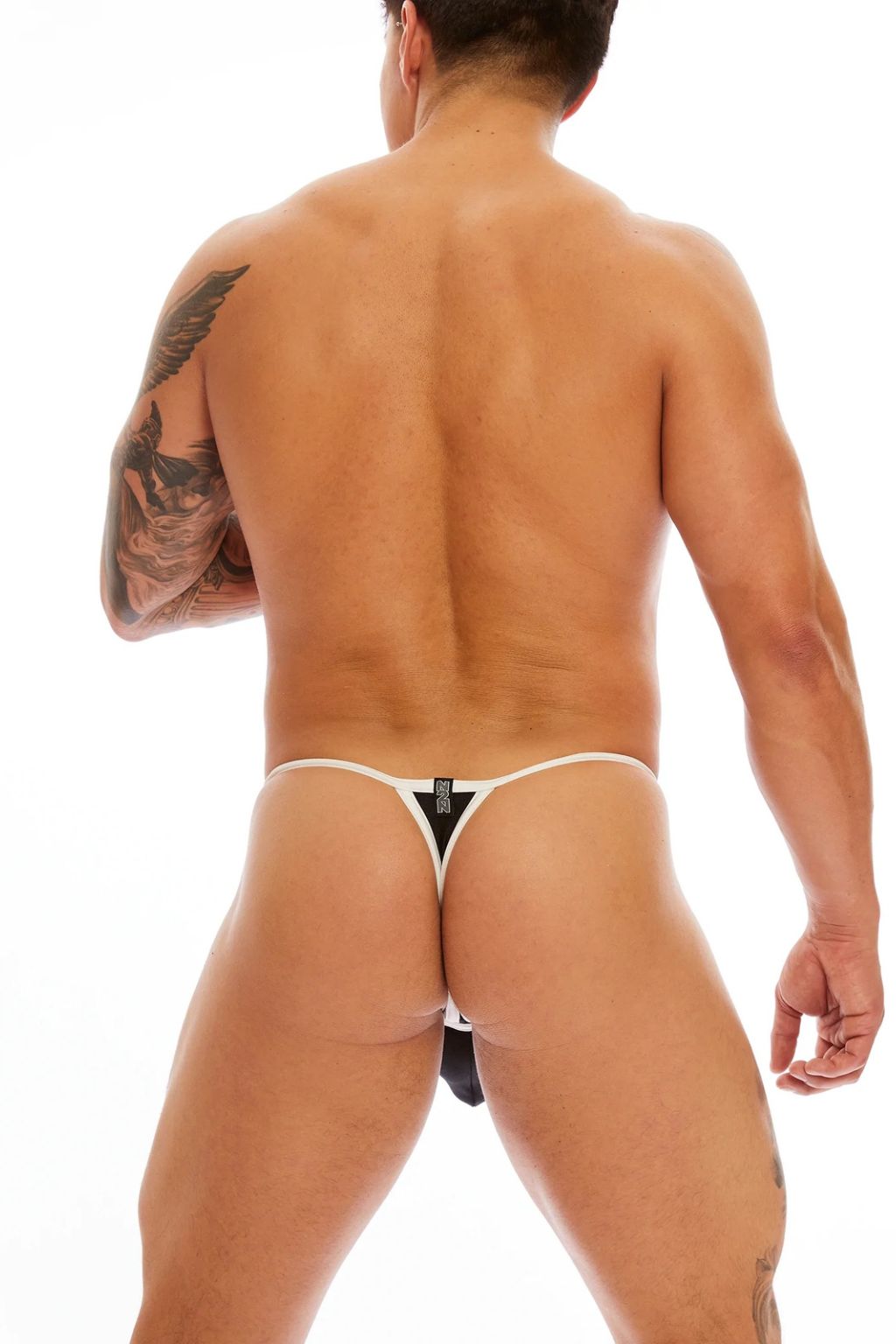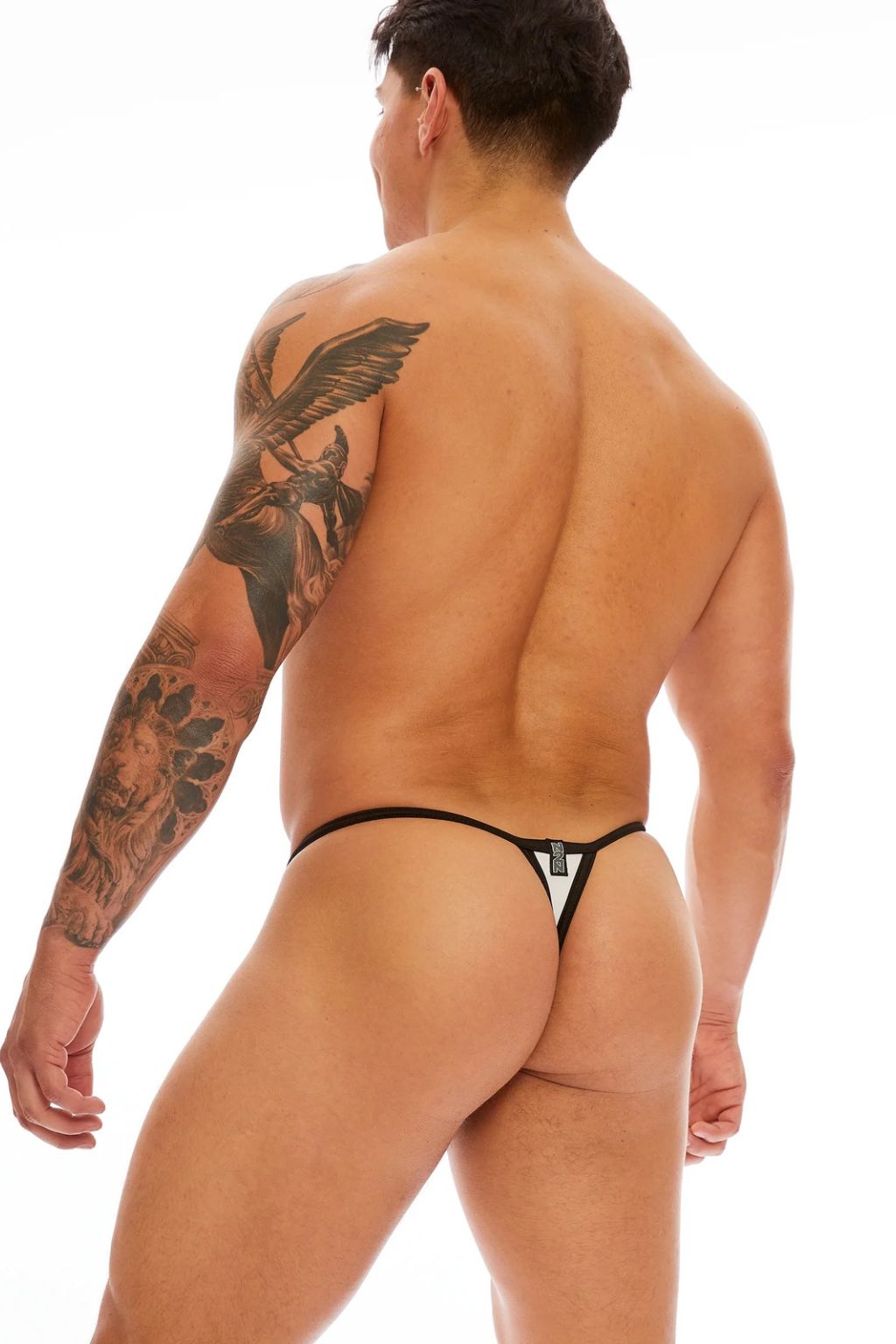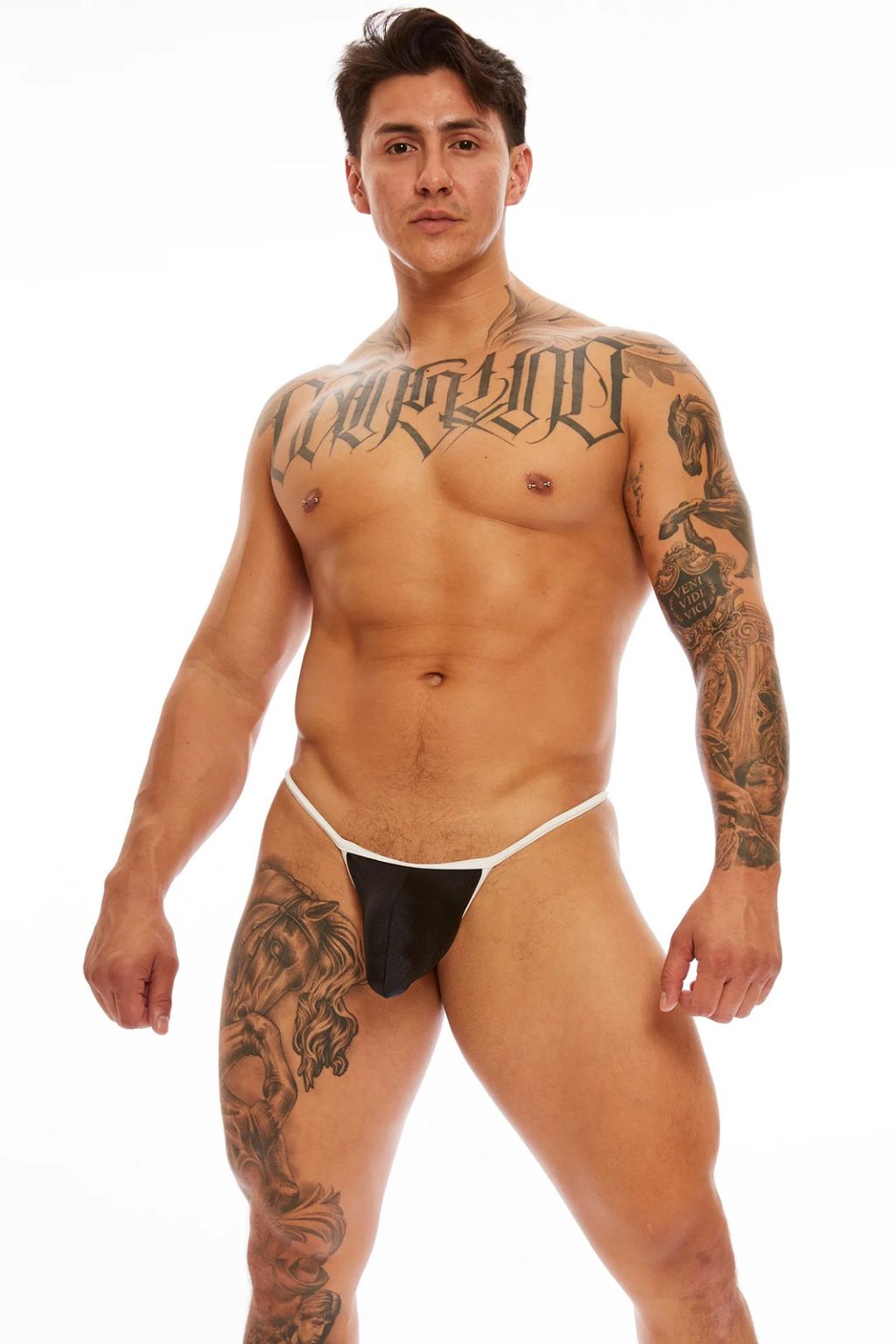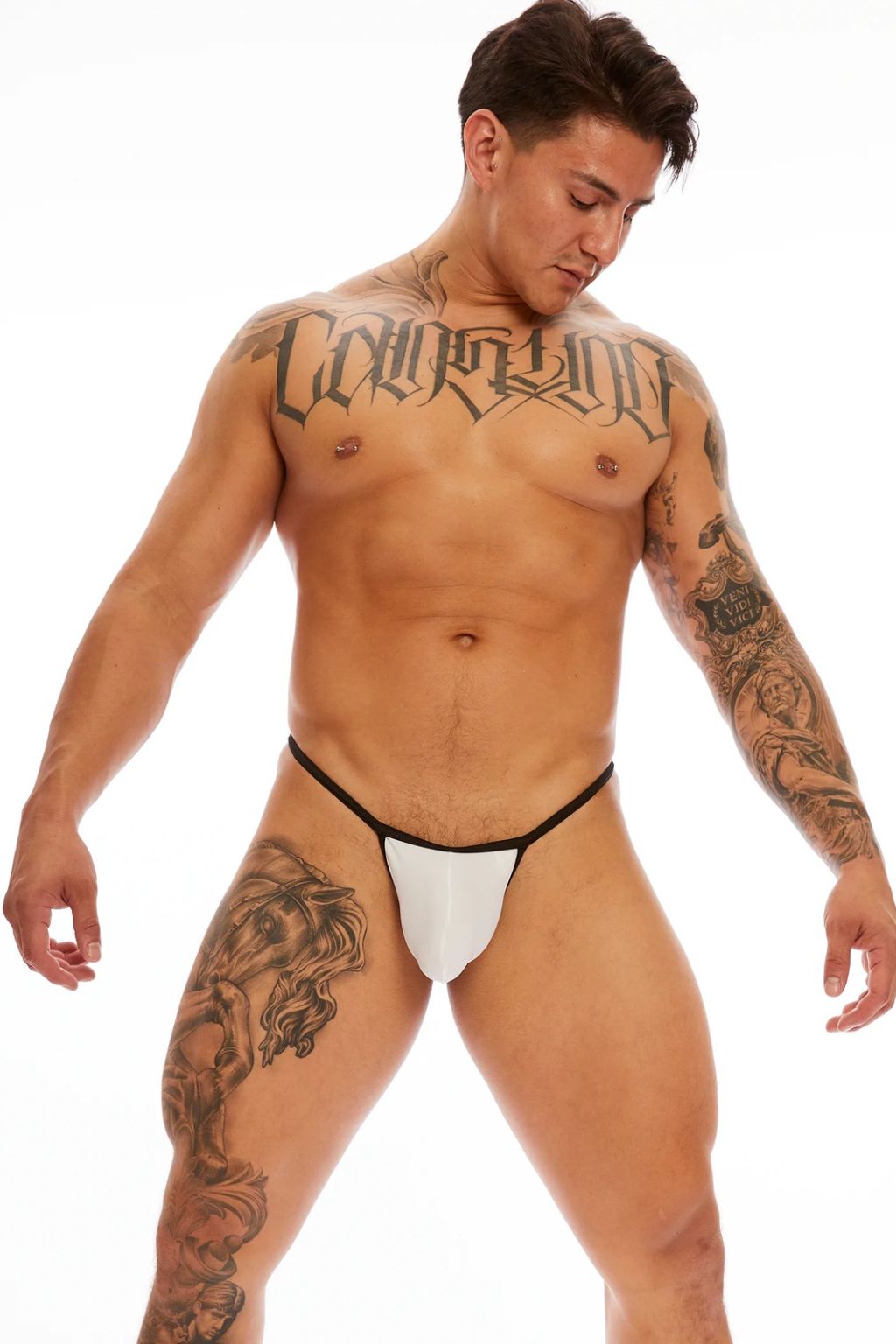 N2N Bodywear Mens Stealth Thong Swimsuit
N2N Bodywear Stealth Thong R71. With it's tiny tan lines and over the top POUCH make for the perfect summer attire! Sits super low on your waist, and has a roomy full unlined front pouch. If you want that Stealthy look at the beach, lounging about the pool or just chilling with your friends soaking up some sun, pick one up today!
Machine wash cold. Do not bleach, tumble dry, iron, or dry clean.
Made only in Los Angeles
(nylon 83%, spandex 17%)
SIZING INFORMATION
(all sizes measured in inches and centimeters)
Waist:
Small= 26-30 in / 66-76 cm
Medium= 30-34 in / 76-86 cm
Large= 34-38 in / 86-97 cm
X-Large= 38-42 in / 97-107cm
N2N Bodywear Mens Stealth Thong Swimsuit